Another week has come, thus bringing another development update for Microsoft Flight Simulator from the team at Asobo Studios. The most surprising thing to come out of the new dev post (from April 1) is that the studio is hosting a player test for the upcoming World Update 4 in Microsoft Flight Simulator. This is the first time that Asobo is letting the public try out a new update prior to rolling it out.
That said, the blog also reveals that World Update 4 will release in its entirety in just a few days on April 13. The testing process won't be long, but it will at least (hopefully) ensure that any bugs that the community finds can be addressed prior to the full release. As a reminder, this new update will include scenery enhancements for France and Benelux.
If you're interested in taking part in this program, Asobo has launched a sign-up form — it's looking for 300 testers. The sign-up page expresses the seriousness of confidentiality with this program, however. So, don't expect any early screenshots or videos from testers — otherwise they'll be terminated (from the test, to be clear). Longtime fans may recognize that this agreement is very similar to the one back when Microsoft Flight Simulator was still in the closed alpha and beta stages.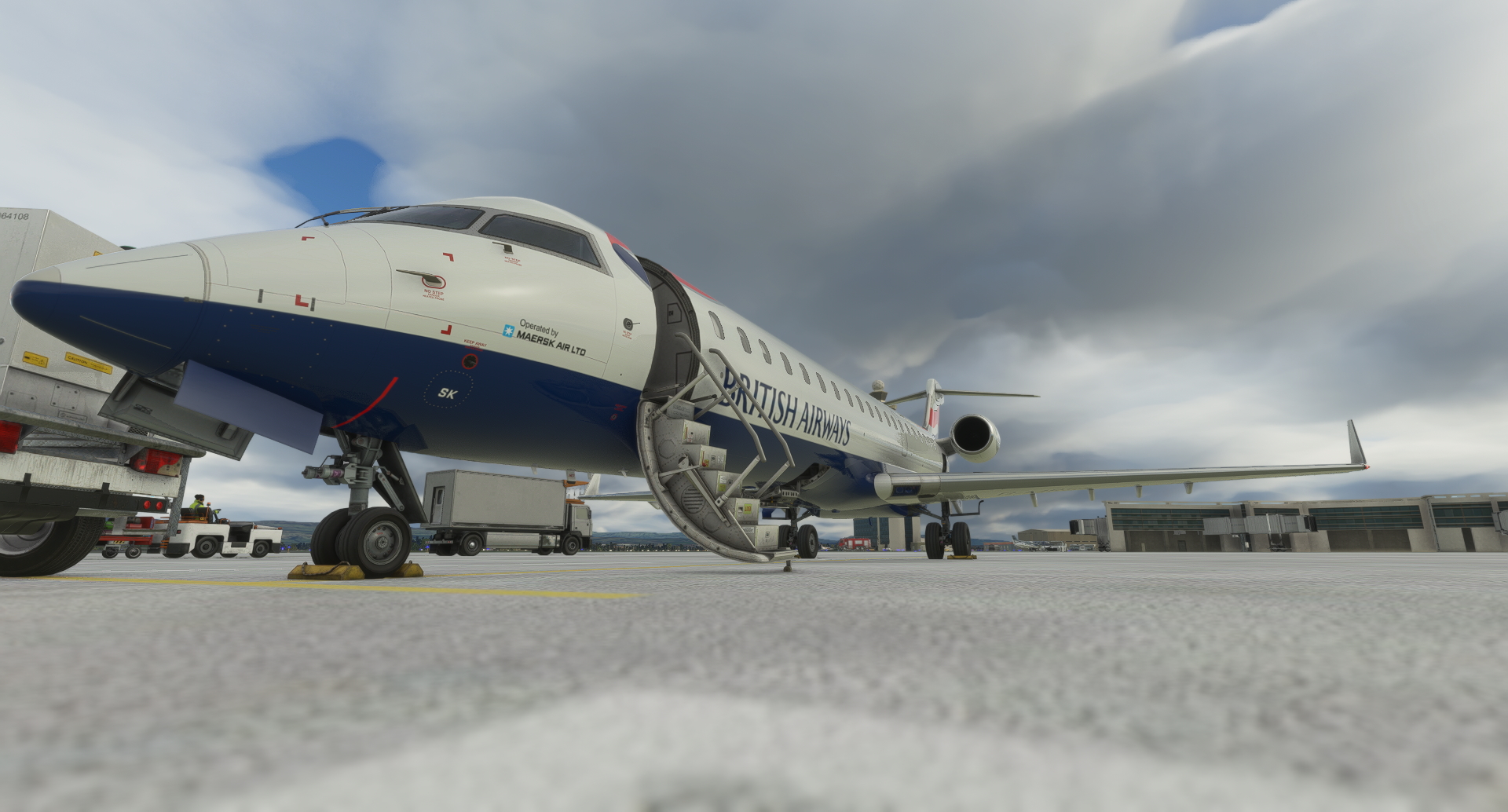 Building up
As fans of Microsoft Flight Simulator know all too well, Sim Update 3 launched a few weeks ago wreaked havoc on a number of systems. Problems were primarily related to performance degradation. These issues were finally addressed in a recent hotfix that was released this week.
After such a bad rollout, it's no wonder why Asobo has opted to call in for extra research from the community to gather data for the upcoming update. Really, most of the sim's updates have been plagued with random issues since launch. Here's hoping World Update 4 can take off without a snag.
So, this should become the norm for Microsoft Flight Simulator moving forward, correct? Well, Asobo has already addressed that question: not necessarily. The team plainly states: "Please keep in mind that while we are using public testing to help with this specific update, we may not do this for all updates."
It seems that even if this exercise works, we shouldn't expect it to happen for every subsequent update. Perhaps this might only need to be done once to give the team the data it needs to replicate a smooth rollout in the future. Ultimately, time will tell if the player test for the Microsoft Flight Simulator update has wings.