Remember Biomutant? Yeah, it was revealed what feels like eons ago now, but THQ Nordic has given Biomutant its latest release date. If this one is to believed, Biomutant is releasing May 25, and after a long lull in gameplay, we're getting more info soon. For now though, take the date and run with it.
Apparently, if you've forgotten like us, Biomutant is an action RPG that features weird raccoons and shit. They also take potions, wield guns and swords, and likely embark on some big adventures. It's been a while since we've seen the game in action, last summer in fact, and we're intrigued to see how it's shaping up.
We shouldn't have to wait too long to find out anyway. Alongside the new launch date, THQ Nordic says we should see more on Biomutant "in the next weeks and months." That's good news then, as we feel like we're still not quite sure what this game is.
Collectors beware
We do know what different forms this game will take in a retail sense though. Alongside today's new launch date reveal, THQ Nordic has some updated details on its various editions of the game. Alongside the standard edition, there's set to be a Collector's Edition, and an extravagant Atomic Edition.
The Collector's Edition contains the base game, a figurine, the box artwork in fabric form, the soundtrack, and a premium box. The Atomic Edition takes things just a tad further. This one comes with the game, a "high detail" diorama, a steelbook case, a t-shirt, and an oversized mousepad along with the fabric artwork, soundtrack, and premium box from the Collector's Edition.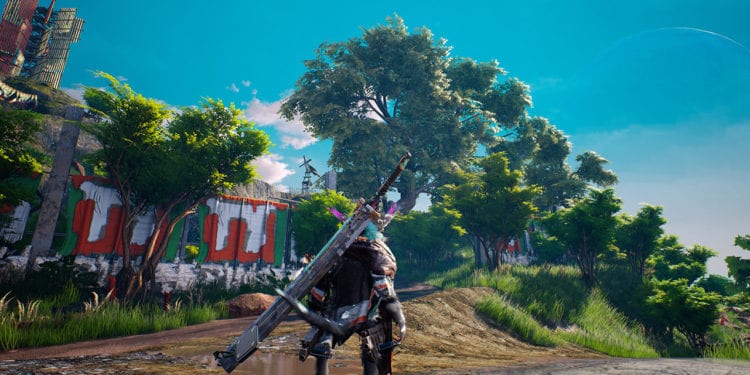 It seems that THQ Nordic is still going all out with Biomutant then. It's bringing various retail editions to market, signaling a big push following the publisher's claim that the game was still of "great importance" to them. Hopefully it's important enough to show us some more gameplay soon enough.
The Biomutant release date for PC is May 25, 2021.