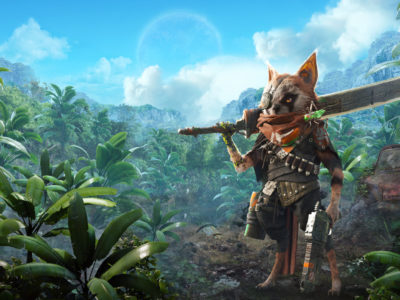 News
Biomutant breaks its long silence with a nine-minute long gameplay trailer packed with mutant monster martial arts combat.
News
Fans concerned over the fate of RPG Biomutant can finally rest easy. Developer Experiment 101 has confirmed it is still in development.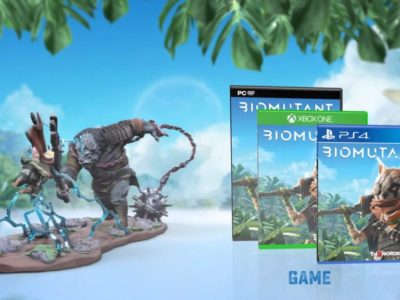 News
THQ Nordic continues its love affair with $400 collector editions.