Blade, the company behind PC game-streaming service Shadow, has filed for bankruptcy. The French business built Shadow in 2014 and brought thousands of users to the service over the last five years. However, Blade's server provider, 2CRSi, claims that Blade owes millions of dollars in debt. Blade will be looking for investors in the coming weeks.
As Gamesindustry.biz reported, 2CRSi released a recent statement noting that it can take $29.4 million USD worth of hardware from Blade's U.S. subsidiary, Blade Corp., in addition to $1.2 million USD in financial debt. "While 2CRSi has supported Blade in its development since 2017 … Blade now represents about 10% of the Group's deliveries," the statement read.
The COVID-19 pandemic has caused a "shortage of electronic components" and increased demand for 2CRSi's equipment. According to the statement, other companies have expressed interest in the servers that Blade uses.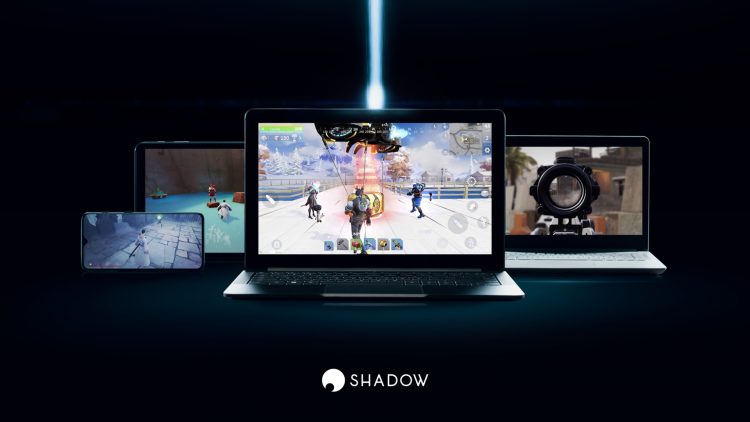 As a result of the debt, Blade Corp. filed for bankruptcy on March 3. The company released its own corresponding statement about a "a new beginning" for Shadow. The post noted that Shadow "became a victim of its success" due to the platform's ever-increasing number of active users and the demand for video game streaming services.
"We will undergo a reorganization in order to free ourselves from the debt holding us back to continue the development of our bleeding-edge technology," Blade's statement read. The company has started the investment process and promised to update customers soon.
Here's what Blade's bankruptcy means for Shadow users
Blade included an FAQ section in its post to help Shadow users understand how the business's changes will affect them. Shadow subscriptions will operate normally for active users and Shadow Boost pre-orders will be fulfilled. Any pre-orders on Shadow Ultra or Shadow Infinite in Europe, the service's next-generation graphics technology, will remain in this status. These offerings were set to come to California and New York, but the U.S. release is "on hold for now."
As for the future of Blade, OVHCloud founder Octave Klaba revealed on Twitter that he plans to make an offer to purchase Blade and Shadow. However, his focus will be "developing a European alternative" to Microsoft Office 365 and Google Suite, not gaming.