Creative Assembly has posted job listings to hire designers for an immersive first-person shooter with sci-fi elements. The listings, found by a user on ResetEra, call for both a Senior Technical Designer and a Senior Level Designer. Both listings by the Alien: Isolation developer note that they're for a "new undisclosed IP."
It looks like we can scratch Alien: Isolation 2 off the list. Damn.
According to the listings, the upcoming sci-fi title will make use of the Unreal 4 engine. This is an interesting detail. Alien: Isolation was powered by a custom engine designed in-house by the developer. It almost seems like a waste to drop an engine that so perfectly handled the look and polish of the original Alien film.
Still, the company mentions a desire for someone detail oriented. No surprises there. Creative Assembly focused particularly on painstaking detail in Isolation. The environment accurately captured the design of the doomed Nostromo. Yes, of course I'm referring to the buzzing green and black computer screens and overly large buttons. The game felt like an homage to the height of 1970s science fiction.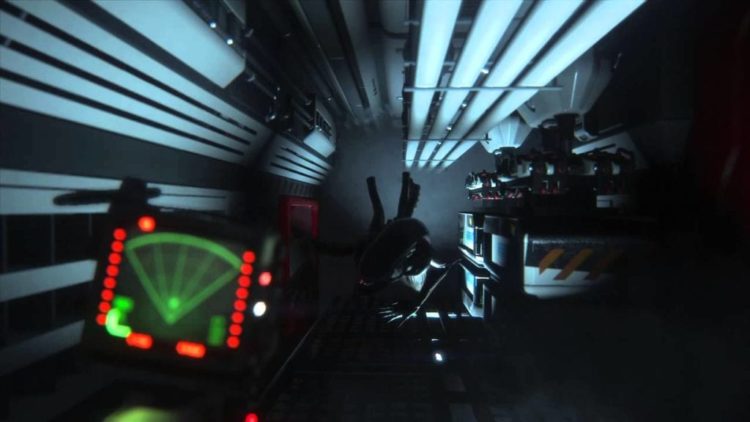 Slinking In The Shadows… Or Not
"You will craft amazing levels and play-spaces," reads the level designer listing, "that offer varied and engaging objectives and opportunities for players to truly express their skills, mastery and personal playstyles." Unlike the stealth-focused Alien: Isolation, Creative Assembly's next sci-fi game may provide more choices in how to play.
More importantly, offering "personal playstyles" shows the team giving a creative nod toward games like Deus Ex, where you could run in, guns blazing, or slowly bide your time in the shadows. The option of stealth or "actually, maybe not" hints that developer's next game could run with something similar. It looks like the game could make a strict departure from Alien: Isolation, which heavily borrowed many elements from popular horror games of its time.
However, much of this is still speculation. We won't know what exactly is on Creative Assembly's docket until it unveils this mysterious new sci-fi project. It has been four years since Isolation, so it's within the realm of possibility we'll hear something during the next E3. Keep those fingers crossed, and those locker doors shut tight.