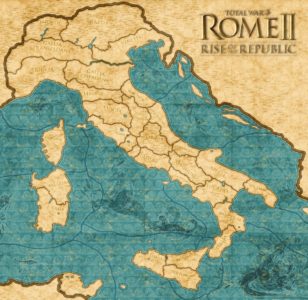 Total War: Rome 2 gets a brand new Rise of the Republic DLC focusing on the struggle of Rome against tribes, city-states, and Brennus' Gauls.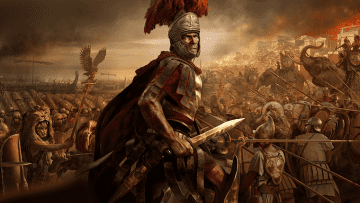 The future of ancient China is in your hands as CA's next big historical strategy is announced. Watch the first trailer.
What's next for the Total War series? CA share some of their plans.
Creative Assembly will dive into a specific key moment in history with this new spin-off series.
The second game in the trilogy, or a new historical Total War? All will be revealed soon.
Creative Assembly have acquired Crytek Black Sea, a studio that has reportedly been up for sale since 2016.
Not every region will be open to occupation, but there are fairly thoughtful gameplay justifications for this.
High King Thorgrim Grudgebearer and his Yorkshire accent fends off a horde of goblin pests in this latest gameplay video.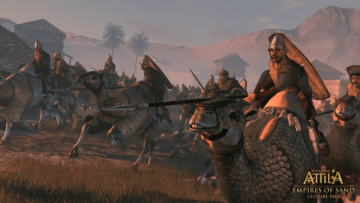 Lead the Aksum, Himyar and Tanukhids to triumph on 15 September, when Attila gets a new DLC.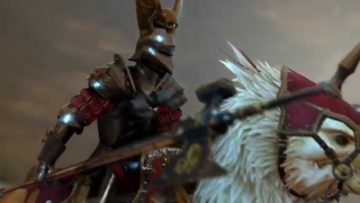 Forget ponies, this is what every young Imperial child wants for their birthday.