Cross-platform games have been a major talking point in recent years. Games like Rocket League allow players to interact and play, regardless of chosen platform. But it's not hard to realize a game that consists of car soccer to work well with such a feature. It's harder to envision cross-platform with a shooter. However, Hi-Rez Studios' upcoming Rogue Company will launch later this summer for PC as well as the three consoles at the same time, all with the goal of allowing shooter fans to team up and blast it out no matter the machine. Today's trailer gives us a taste of what's in store, featuring plenty of explosions and fancy shootin'.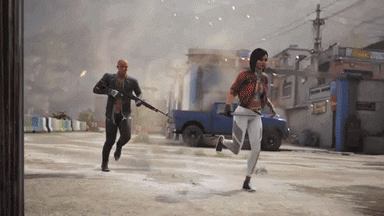 Rogue Company is a team-based multiplayer shooter. It runs the gamut of a lot of class-based shooters out there, with unique characters/heroes with personalities. There are special abilities, as well. In the trailer, one character throws out radar to spot enemies around corners, while another hurls blades such as knives at bodies or walls. Oh, and the knife can explode, too (as seen above). It's probably important to mention that. The game is being led by former Halo champion Scott Lussier, who once went by the name Gandhi while playing for teams like Carbon.
A rogue-light tale
And much like those hero-focused games, there is a story lingering in the background of Rogue Company. You play as a member of a mercenary group, doing dirty deeds in places governments of the world fear to tread. But it's a lighter tale than you might think. Hi-Rez isn't going for the dark and gritty kind of shooter with Rogue Company.
"We're tired of grown-up shooters being overly serious", said executive producer Chris Larsonin the official press release. "Rogue Company matches a modern, high-style universe with tight, tactical action gameplay."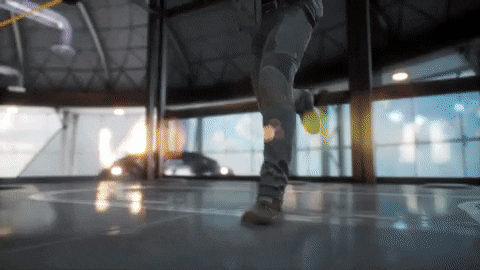 Rogue Company will launch on PC via Epic Games Store later this summer. You can currently sign up to play the alpha now by heading to its official website. We'll know for sure just how well differing platforms play together once the alpha begins.