It's time to paint the Tower red, well, literally and figuratively. That's because Crimson Days — Destiny 2's Valentine's event — has begun. Feel the love and camaraderie as you team up with a partner in Crimson Doubles, as well as other cooperative modes.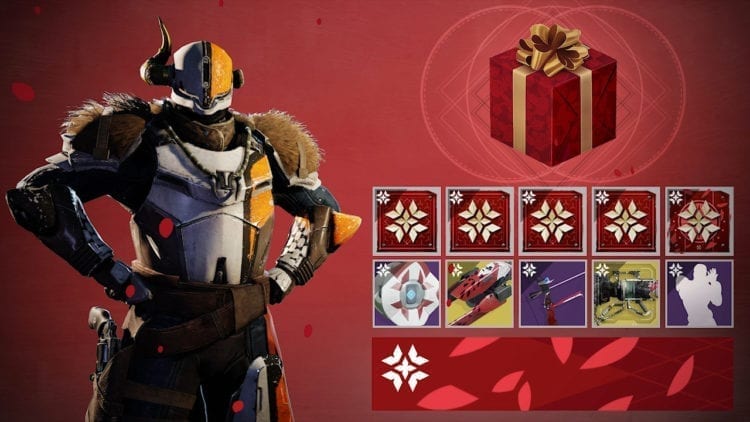 Crimson Double-Team
Small team-tactics and sticking together has benefits. Well, that is unless you run into someone who'll just happily Jotunn the both of you to your doom. Also, don't forget that Valor gains are boosted for the duration of the event. The boost also applies to other Crucible modes, not just Crimson Doubles.
Now, even if Crimson Doubles is a Crucible PvP event, PvE-focused players need not worry. That's because Lord Shaxx has a number of bounties which include PvE activities. One of those is for a weekly Nightfall Duo!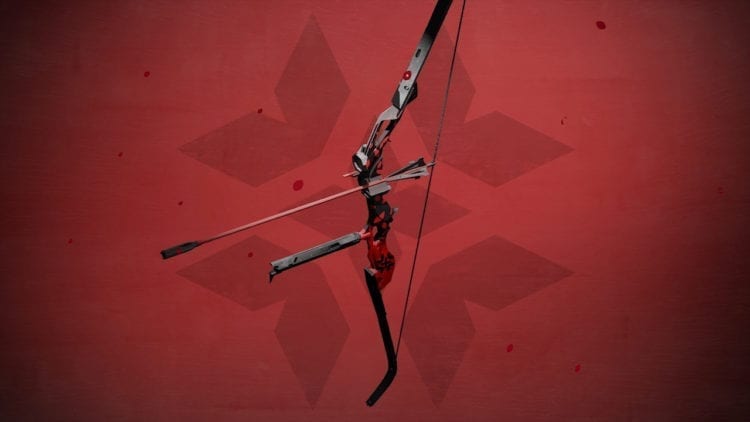 The Vow Masterworked Legendary Bow
You'll earn Confectionery Hearts during the event based on the activity:
Crimson Doubles wins – 7 hearts
Crimson Doubles losses – 5 hearts
Daily bounties – 15 hearts
Weekly bounty – 75 hearts
All these "Happy Hearts Day" tokens can be exchanged for new items when you speak to Lord Shaxx:
Warmhearted Gift Package – 15 (can have mods, gear, and masterwork cores)
Tirastrella Legendary Ghost Shell – 25
Undeterred Exotic Sparrow – 50
The Vow Legendary Bow – 100
Wardcliff Coil Ornament – 125
Flaunting Dance Legendary Emote – 150
Of note is The Vow, a legendary bow which comes fully masterworked much like the Horror Story auto rifle during the Festival of the Lost. It's also available for all Destiny 2 players, even the ones which don't have the expansion. For those who already own Forsaken, it'll be at 650 power level.
Just like other seasonal or holiday events, there will also be some Triumphs to complete. Likewise, you'll even get double cosmetic engrams per level up past the maximum level — one Crimson Engram, and one Bright Engram.
If you're a completionist, or you just like some of the featured loot, then you've got to hurry. That's because the Crimson Days event is only available from February 12 to February 19.