If you're one of the thousands logging on to check out Destiny 2: Season of the Worthy, you'll probably encounter one very glaring problem. That would be the game's framerates being locked down to 30 FPS.
I actually didn't notice this at first. There were two cinematics upon launching the game and both of them played at 30 FPS. To me, that was no big deal so I headed to the Tower. Then, things started getting weird once I saw some tutorial pop-ups. I ignored these and made my way to check out the vendors. After checking my character and any possible quests, I realized that I was back playing on my PS4 again. Wait, no I wasn't. I was on my PC and the game was running at 30 FPS. Fortunately, there's a quick fix for this.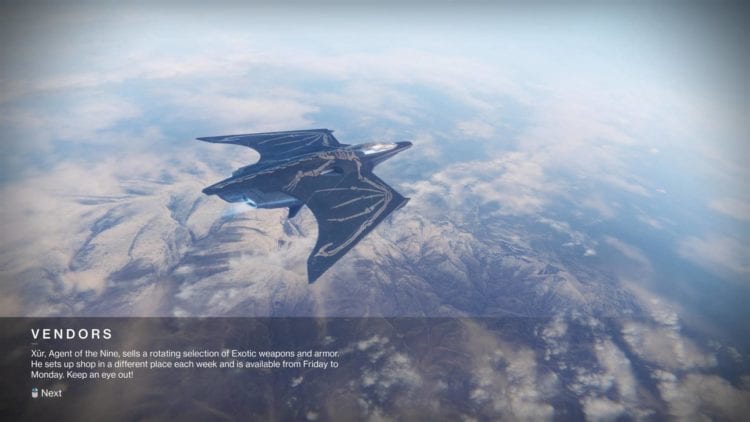 Destiny 2: Season of the Worthy – Quick fix for the 30 FPS lock
For some odd reason, Destiny 2: Season of the Worthy locks you down to 30 FPS even though you haven't enabled v-sync or turned off uncapped framerates. The solution, therefore, is right at the options menu:
Go to the video settings and turn on the option for framerate cap enabled.
Hit the enter key to apply these changes.
Next, go back to the framerate cap enabled setting and turn it back off.
Hit the enter key to apply the changes again.
Problem solved. You should now get the same framerates you had previously. There should be a fix shortly, so, for now, you can consider this as a quick workaround.
Note: You'll need to redo the above steps when you relaunch the game since the FPS lock can still occur.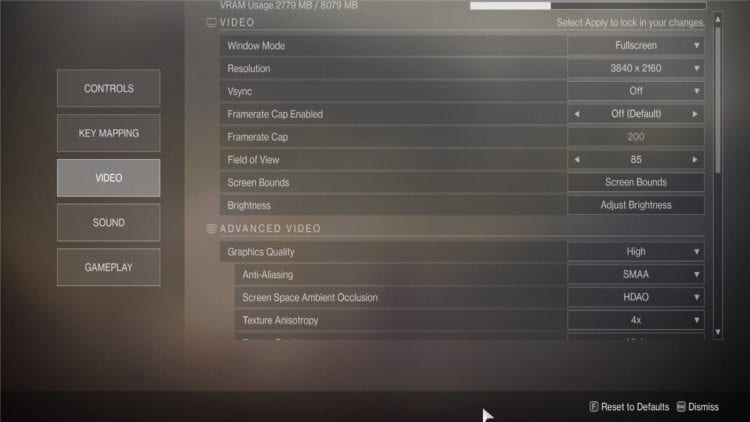 ---
Destiny 2 is available on Steam. The Season of the Worthy DLC requires the season pass which can be purchased via the Eververse in-game shop. Also, about that, it seems that Steam purchases are disabled at the moment. In any case, we'll keep you posted with more developments as well as our Destiny 2: Season of the Worthy review. You could also check out our guides and features hub.