Last weekend was a big one for Diablo fans, as Blizzard finally lifted the veil off the series's latest chapter. Diablo IV may be quite a ways off, but there's a lot to be excited for based on what we've seen thus far. And to further entice die-hard fans, the publisher has a limited edition Lilith statue available for preorder.
The Diablo Lilith Premium Statue stands at 24.5 inches tall. In addition, it's a very highly detailed, hand-painted statue straight from Blizzard. It is made of polyresin, PVC, and ABS materials, and the site recommends you keep it clean by wiping it with a soft dry cloth — a necessity for its price tag.

How much will this hurt your wallet?
With this Lilith statue's premium build comes a premium price. Preorders for the statue sit at $499.99, not including shipping charges. Currently listed as a "special event item," quantities are expected to be limited. It will ship "no later than" July 31, 2020.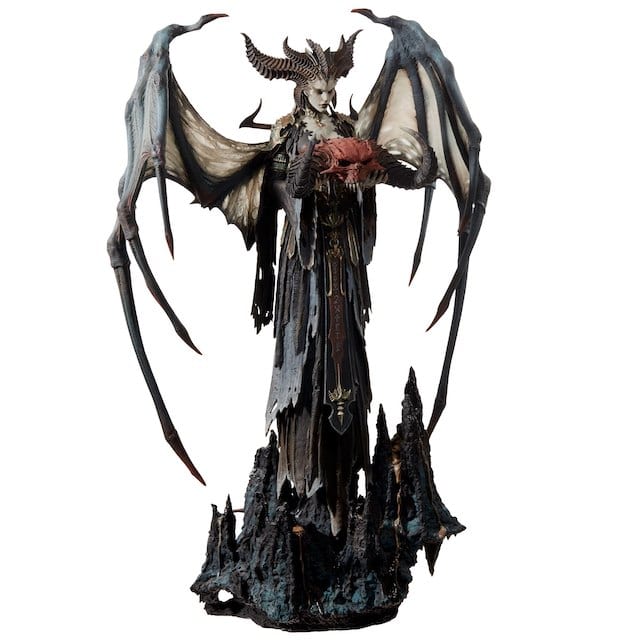 Here's the official description for the item, in case you missed her reveal in the Diablo IV trailer: "Hail the Daughter of Hatred, the Creator of Sanctuary. Hail… Lilith. From the Abyss she has come. Call her home with this stunningly detailed sculpture, designed by the visionary artists of Blizzard Entertainment."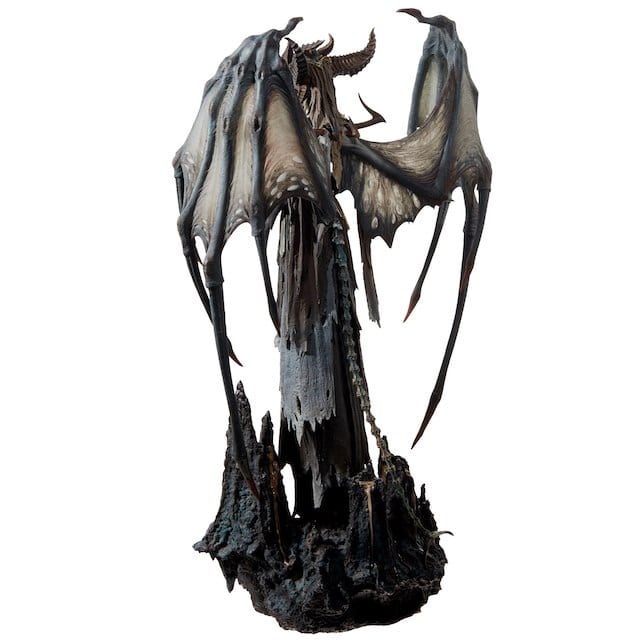 The Lilith statue is just one of the Diablo-oriented items available for purchase in the Blizzard Store. Others include a men's black Diablo IV bomber jacket, a Diablo gaming desk mat, and a women's Diablo IV t-shirt, which also features Lilith. As you may guess, they're far more affordable than the statue.
Head on over to the Diablo portion of the store and take a good look around. And in case you missed the debut trailer for Diablo IV, you can check it out and so much more in our summary of all Diablo IV details available.