Today, Electronic Arts has announced that it has renewed both of its existing deal licenses for NHL and UFC games. The National Hockey League and EA have been partnered up for almost 30 years, delivering annual NHL games. EA's UFC series hasn't been around for quite as long, but it looks like neither is going away anytime soon.
As is typical, EA is boasting some of its NHL figures as the partnership has been announced. According to the publisher, NHL 21 for PS4 and Xbox One has achieved the most daily active players at launch for the last three years. NHL 21 includes a bonus NHL 94 Rewind mode, a fully functioning 16-bit game that contains present day teams with yesteryears' graphics and controls. This reminds us that when NHL 94 released, hockey games actually came out on PC. Maybe those active player numbers of the last few years would have been boosted with a PC release, EA.
When it comes to EA and UFC, it's been a somewhat shorter and more complicated relationship. EA took the reins of the UFC series in 2014, after THQ had developed three UFC Undisputed games prior. Before THQ went bust, EA did release its own MMA game that didn't carry the UFC license. EA and the UFC then agreed a deal upon the closure of THQ, and it looks like EA UFC is set to continue. Again, EA hasn't released any of its UFC games on PC thus far.
EA's PC efforts
It's no surprise that EA and UFC are continuing their relationship. EA says it saw a 125% year-on-year growth with regards to launch week play, as more than 64 million simulated UFC fights went down in UFC 4. UFC works slightly different than most EA Sports games, as it isn't annualized. UFC 4 dropped in August, so don't expect a new one until at least 2022.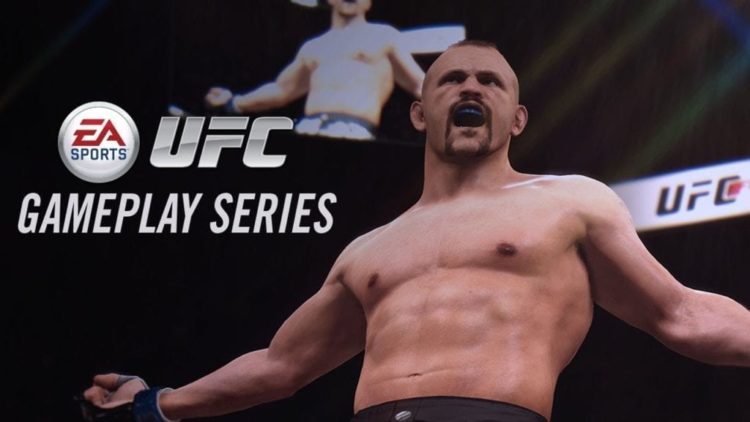 As both of these series continue with EA, we hope to see them appear on PC soon. EA has opened up on the platform recently by releasing its games on Steam, rather than locking them to its Origin platform. Only time will tell, but we're hopeful EA is considering PC more and more in future development.