Stockade
Let's talk about the Stone Tablet Fragment in the Stockade zone.
Fast travel to the Cells respite and exit this room. In the large chamber, use the hook points to grapple all the way to the top.
You'll find the locked door on a ledge to the right.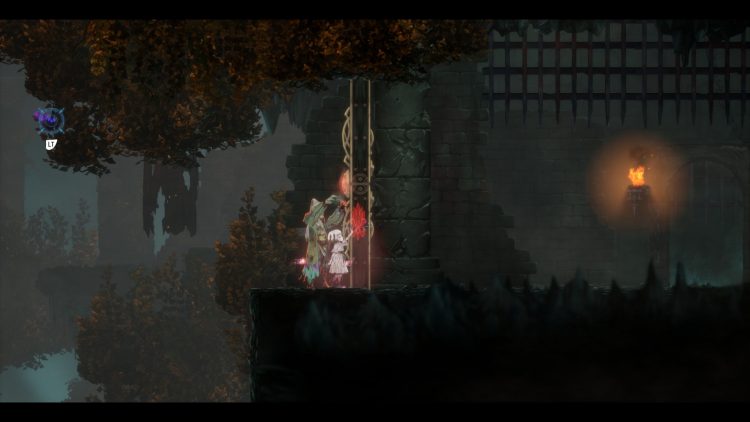 Enter the doorway and grab the item.
Anyway, the next part of our guide discusses the Ruined Keep.