As of today, Fallout 76 players can opt to pay $12.99/month, or $100/year, to access a host of new features with the Fallout 1st service. This service arrives as part of Update 14, which addresses several bugs and introduces the Halloween event as well. It's important to note that players will still need to own the base game in order to activate the service. Fallout 1st members can expect private worlds, a Scrapbox, survival tents, Atoms to spend, and exclusive emotes and outfits.
What's in the vault?
Private worlds, a highly requested feature for Fallout 76 since day one, are finally available to Fallout 1st members. Members can open up their world to seven of their closest friends, even if they aren't members themselves. If the owner decides to cancel their subscription, the world will stay active provided one player maintains membership status.
Fallout 1st members will have their own private Scrapbox with unlimited storage for crafting components. Should the player cancel their subscription, all the crafting components inside the box will be preserved.
The survival tent is an all-in-one base deployable anytime, anywhere. The tent is fitted with a Stash, Scrapbox, Sleeping Bag, Cooking Station, and an instrument for entertainment. In addition, survival tents act as alternate fast travel points. Members can strategically place their tent and C.A.M.P for more efficient, cap-saving travel.
A bonus 1650 Atoms are rewarded monthly to Fallout 1st members on top of exclusive discounts at the Atomic Shop, quite the deal given the standard conversion rate of 100 Atoms to the dollar. This bonus alone is something to consider for Atomic Shop regulars looking to save a few dollars this month. If your Fallout 1st subscription expires, any unspent Atoms will still be available for use at a later date.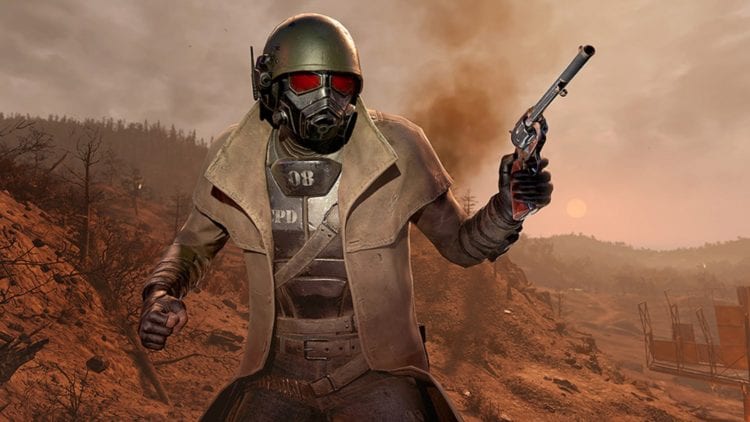 As an extra incentive, the iconic Ranger Outfit will find its way to every Fallout 1st member's inventory. This comes alongside a number of special emotes, including this cute robot dance teased by Bethesda.