At the Final Fantasy XIV Digital Fan Festival 2021, Naoki Yoshida has announced that Final Fantasy XIV: Endwalker will be released on November 23.
This is a touch later than most expansions, which have been mostly on a two-year release cycle, but there are a number of reasons for this particular delay. I suspect you can guess at least one of them.
Final Fantasy XIV: Endwalker release date
For starters, the global pandemic has caused some delays. But not only that, this expansion is huge, and considering it fully concludes the story arc that's been going on since Final Fantasy XIV 1.0, there's a lot here. Story, areas, characters, enemies. According to Yoshida-san, the team hoped to get it out in October but decided to push it back a little more to give the dev team some extra time.
This also means that anyone who pre-orders for early access will be able to play four days earlier, on November 19th.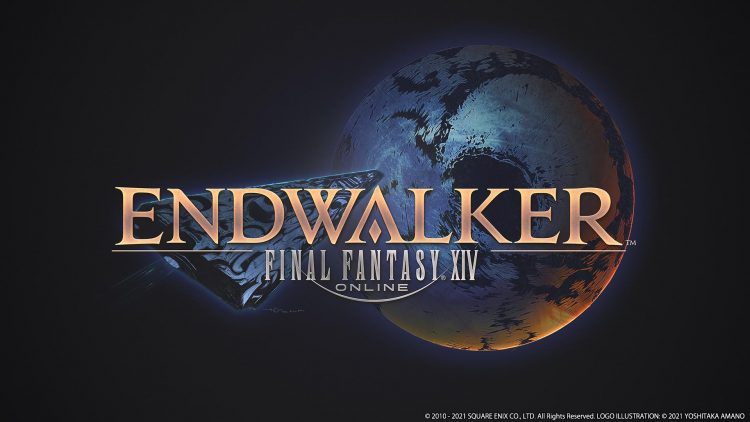 Unfortunately for me, the Endwalker release date of November 23rd is one day after my birthday. While Endwalker is quite a lovely birthday present, I'm more than a little worried that — considering early access — I'll be playing and writing about the mammoth expansion on my birthday. A writer's work is never done, alas, but at least I'll have some good company and some good times while doing it.
Somehow, this isn't actually the final Endwalker announcement. There are plenty more details I need to write up just from tonight alone. I'm also expecting some details during tomorrow's Live Letter from the Producer, too, so I suspect this is going to be an info-packed weekend for fans of this MMO.
Once again, Final Fantasy XIV: Endwalker will be released on November 23rd, 2021. If you want to play sooner, then you can pre-order to get early access on November 19.