Square had a few nuggets for PC gamers in their E3 2018 showreel.
A new studio featuring the creative talent behind Final Fantasy XV has been formed.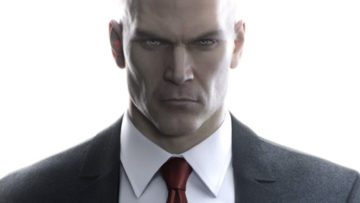 Square Enix are to offload the HITMAN developer due to an "extraordinary loss" according to their latest financials.
I wonder what's inside? For $9.99 you can find out.
Tim delves deep into Rise of the Tomb Raider in search of the mythical Good PC Version. Can it be found? Is it just a myth?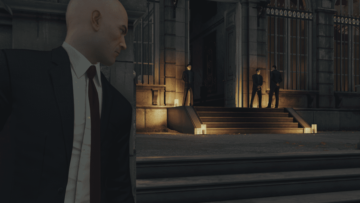 Square and IO's decision to make Hitman's release fully episodic may have benefits, but also brings a whole lot of risk.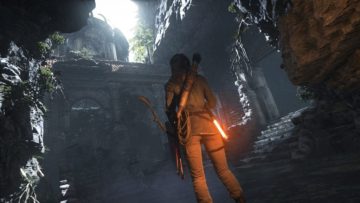 An update on Steam has indicated that Rise of the Tomb Raider will be hitting our favoured system in January.
If you wanted to play Lightning Returns: Final Fantasy XIII in resolutions above 1080p, or have a go on it while offline, you can now do so.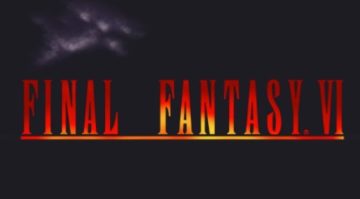 Final Fantasy VI on PC? Son of a submariner! They'll pay for this…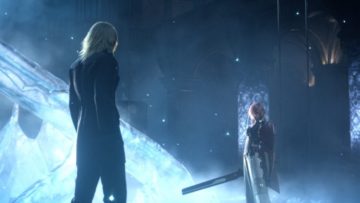 PC Invasion's resident Grinch, Tim McDonald, has his heart grow three sizes by the biggest Christmas miracle of all – a good PC port of Lightning Returns: Final Fantasy XIII.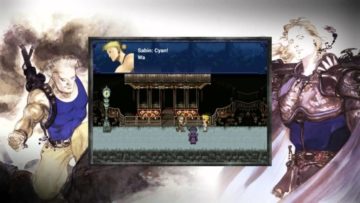 Final Fantasy VI will be making its way to Steam next week. It looks like an iOS port. Adjust expectations accordingly.
Tim's back from an explosion-filled vacation in the Republic of Medici, courtesy of Just Cause 3. Why? Just 'cause.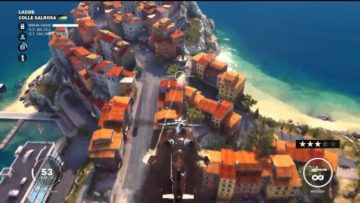 Our own car-surfing wing-suited revolutionary, Tim McDonald, spends 20 minutes reducing the picturesque Republic of Medici to rubble in Just Cause 3.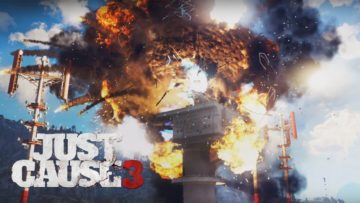 Just Cause 3 is a very, very pretty game, as this 4K resolution trailer at maximum graphical settings is determined to prove.
Tim has sobbed his way through the final episode of Life is Strange, and now brings you his spoiler-free verdict on the season as a whole.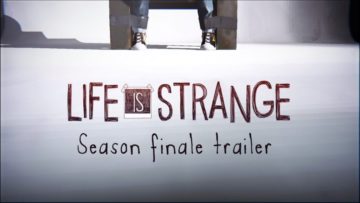 Life is Strange will come to a (probably quite strange) conclusion tomorrow with its final episode, Polarized, and the launch trailer is here to prove it.
GOG's weekend sale offers 75% off Deus Ex, Thief, Legacy of Kain, Anachronox, Omikron: The Nomad Soul, and a whole lot more. Like Daikatana.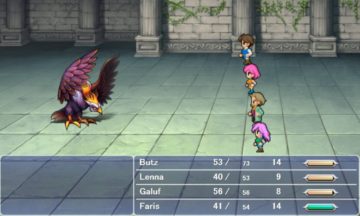 Once more unto the breach: Tim dives head-first into Final Fantasy V, hoping that maybe this time it'll be a decent port.