If communicating with your friends through Discord while playing Fortnite doesn't give you enough of a bonding experience, then you'll be pleased to know you will soon be able to video chat with them in-game using the Houseparty app. The partnership will see your Houseparty stream overlaid in your Fortnite game window.
I can't imagine you'll spend much time looking at your friends while trying to spot enemies and avoid getting eliminated. However, if you're after a more social experience and are less concerned about winning, it'll certainly give you that.
The new features will only be available to players on PC, PlayStation 5, and PlayStation 4. You will also need to have an Android or iOS mobile device with Houseparty installed on it. In order to cast from Houseparty into Fortnite, you need to link your Houseparty and Epic Games accounts. Doing so will reward you with the Rainbow Fog Wrap. However, you can't link your accounts just yet. The Fortnite Twitter account will let you know when you can proceed with the linking.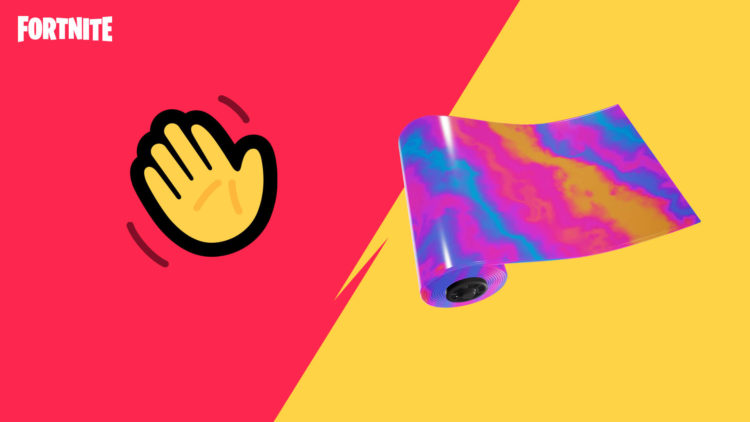 How to cast Houseparty into Fortnite
Once you've linked your accounts, you will need to position your mobile device with the camera framing your face. You may need to get creative with your mobile phone standing solutions to get this to work. You can then open the Houseparty app on your mobile device and connect to Fortnite through settings or the TV icon. Just add your friends as you normally would for a Houseparty call. Then, simply load up Fortnite and the call will automatically be overlaid next to your game.
Houseparty and Fortnite have already applied their collective brainpower to some safety features, so parents don't need to worry (too much) about their kids. The video chat is cropped to focus on players' faces and a Fortnite-themed virtual background will ensure only your face is seen by others. If you still don't want your kids using the Houseparty integration, you can turn it off within Fortnite's Parent Controls.
Only your friends can join a Houseparty room and see you on a call. Plus, rooms can be locked to prevent others from entering. So, connecting with unwanted strangers is not something that should ever happen. Fortnite is planning to add Houseparty integration to other platforms, but it hasn't said when.