Like the rest of us, you're likely in the shopping mood this week and looking to score the best deals on hot PC gaming hardware. However, it's not much of news to say that shortages will be an issue this year. As such, most may just need to count themselves lucky if they find components in stock at the MSRP pricing, particularly for graphics cards. As you may have noticed by now, bundles have become a common theme for acquiring graphics cards. Fortunately, we've found one you may be very interested in if looking to give your PC a more comprehensive refresh or build anew. Antonline has stock of the Gigabyte RTX 3060 Ti Gaming OC and has bundled it with Intel's hot new i5-12600K and a DDR4 motherboard to match.
This bundle admittedly isn't cheap at $1139 USD, but if you add up the costs of the different components, you're only paying the total MSRP. For graphics, this will set you up with an extremely capable card for high refresh 1440p gaming or even a smooth 4K experience with some settings turned down. The new i5-12600K is something to admire as well. Gone are the days when the i7 was required for a guaranteed smooth gaming experience. This 10 core hybrid processor will allow you to smoothly run your games and background apps too. As for the motherboard, you'll get all of the benefits of the new Z690 platform without having to to pony up for expensive DDR5 memory, which also happens to be hard to find.
Speedy DDR4 will still do the trick and Windows 10 is fine
To enjoy performance similar to the new memory standard, just slot in some decent DDR4 memory like a 3200 kit and you'll be off to the races, simulations, melees, or battlefields. If you have concerns about how the 12600K will run on your current Windows 10 operating system, brush those aside as well. While it's true that Intel 12th gen CPUs were designed to use Thread Director on Windows 11, we've tested the new CPUs on Windows 10 and found the performance to be nearly identical. Windows 11 has been generally stable in our experience so far, but the update to the new OS certainly isn't required if you just to upgrade your CPU for the time being.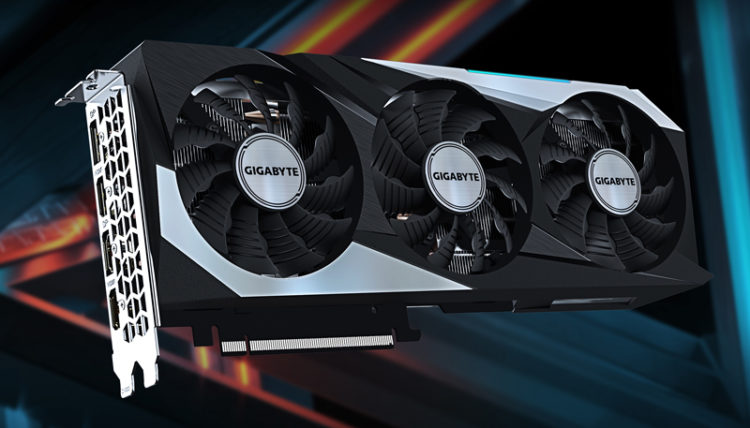 Considering the performance and features you'll get for $1139 USD, this RTX 3060 Ti, 12600K, Z690 motherboard bundle might just be one of the best package deals you can find in stock for upgrading your PC this particular holiday season without buying a completely new system. Keep checking back, as we'll post more deals as we see them.
We do not receive a commission for this post.