Tropico 5 (Haemimont Games, April 2014)
By order of his most glorious El Presidenté, all news about this game must be as tremendous and magnificent as his rule. Truly, it will be the best Cold War island economy simulator with added comedy dictatorship ever made. This time with added time travel and multiplayer. I'm a bit worried about the multiplayer though, what if that's the detriment of *gunshot*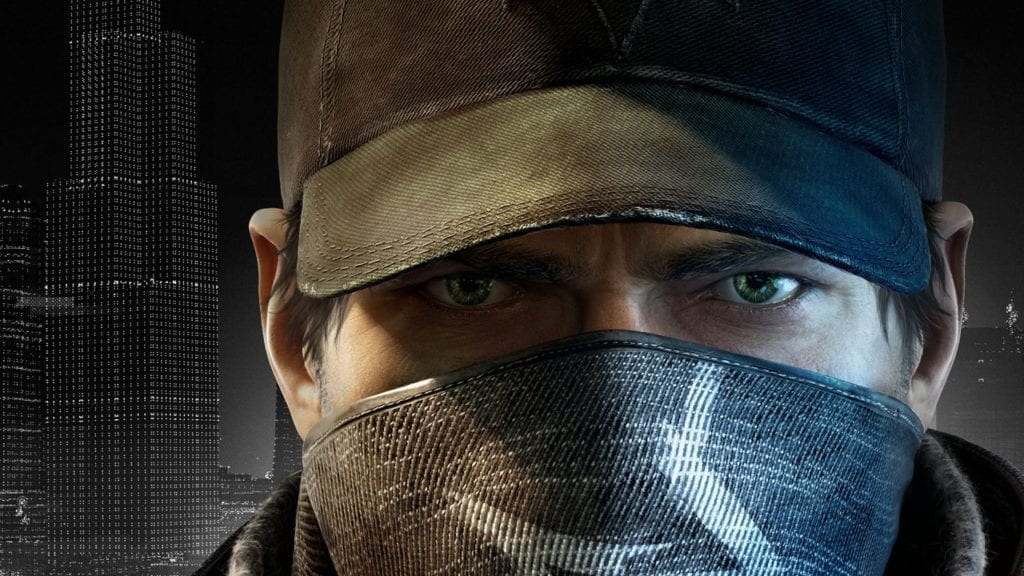 The extensive IncGamers surveillance network suggests this will either be a gorgeous, open world classic, or just Assassin's Creed with webcams. We haven't quite figured out which.
RPG that aims to offer genuine choice and consequence in a low fantasy universe inspired by the fall of the Roman Empire. Expect proper tactical combat, in-depth dialogue trees and a plethora of skill options.
A Japanese spin on what might have happened in Die Hard if John McClane had died in the film but returned as a ghost. I'm not making that up. That's the inspiration for this game. Even if everything else about it is terrible, it at least gave us that. Use your mystical ghost powers to solve your own death. In third-person.
Wildstar (Carbine Studios, Q2 2014)
An MMO developed by a team comprised of a sizeable number of ex-Blizzard employees. On the planet Nexus, the Dominion and the Exiled struggle for supremacy in an entirely different way to the Horde and Alliance.
Will Clementine be ok? Well, obviously not, considering the amount of trauma she's already been put through. Episode 5 is likely to just be a post-script where a weeping, teenaged Clementine gives guarded answers to a therapist. Before the therapist gets eaten by a zombie. And the zombie is her mum.
One of the big beast MMOs coming out this year. Can it overcome fan indifference and an antiquated monthly subscription model to capture the hearts of fantasy MMO players everywhere? We'll find out, in time.
FIFA 15 (EA Sports, September 2014)
Inevitably. The only question is whether the PC version will be deigned worthy enough to use the latest engine this time.
The Longest Gap Between Series Installments, more like. Thanks to Kickstarter, those who've been following the The Longest Journey since 1999 can finally learn how it all concludes.
Obsidian's Kickstarter-funded RPG may see a release towards the end of 2014. It's a return to the Infinity Engine style games of yore (Planescape: Torment et al) with all the party recruitment, fighting systems and text-heavy dialogue choices that entails. My favourite developer doing what they love, free (for once) from any publisher interference. Ooh, hold me.
As with FIFA and CoD, only a major global catastrophe is likely to prevent this yearly iteration from happening.