IO Interactive has been a busy studio these last few weeks. Not only has the Danish developer been hard at work getting Hitman 3 out the door, the studio has also struck a deal to make James Bond games. Yes, that's plural, as it looks like IO Interactive is working to make James Bond its next big series.
In an interview with Danish outlet DR, IO Interactive discusses various elements of its new Bond deal. The team is aiming to build a new Bond universe rather than a single game based on one of the films. To do this, the team is also expanding. Currently IO Interactive is made up of around 200 employees, a number set to double during the production of Project 007.
That doubling in size also fuels the chances of more Bond entries. If you're beginning to build your own universe with the potential of multiple games, increasing your team size twofold makes a lot of sense. It'll help IO going forward too, as it figures out what else to do now its recent Hitman trilogy has wrapped up.
An impressive pitch
Bond as a video game format has been dormant since Activision lost the license back in 2013. The last release, 007 Legends, didn't meet the required standard to be associated with the legendary film franchise. IO Interactive's Bond pitch, along with its Hitman pedigree, was a huge reason behind the deal being done. The developer discusses this process in the interview.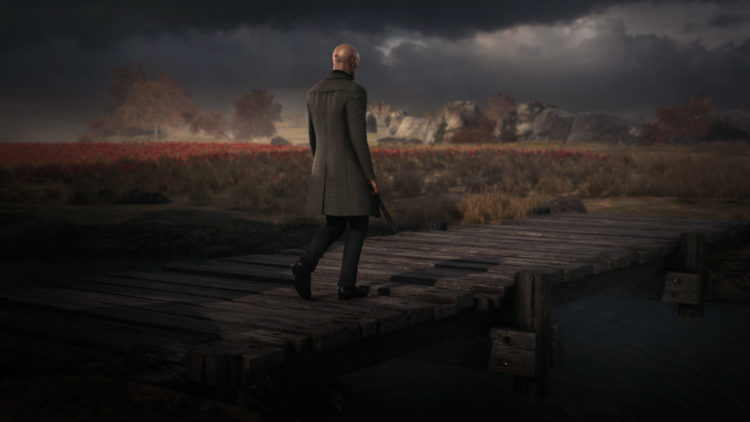 Basically, IO's pitch got to the core of what Bond is about, and that resonated with those who hold the keys to the license. IO also says its good nature and "Scandinavian charm" likely helped, compared to the licensee's typical approaches. A down-to-earth attitude does still work then, and in this case it lands you the ability to work with one of the biggest names in entertainment.
The IO Interactive James Bond game, Project 007, is in the works and will release sometime in the future.