We've been reporting on Jump Force for some time now, and finally, Bandai Namco Entertainment has confirmed an actual release date – plus some extra content! Jump Force will officially launch on February 15, 2019, so there's not too much longer to wait.
Bandai Namco also released the official box art, and it looks pretty nice. We have three big anime characters featured on the front: Goku (Dragon Ball Z), Naruto Uzumaki (Naruto) and Monkey D. Luffy (One Piece). I for one cannot wait to get my hands on this game after seeing the gameplay firsthand at New York Comic Con this year.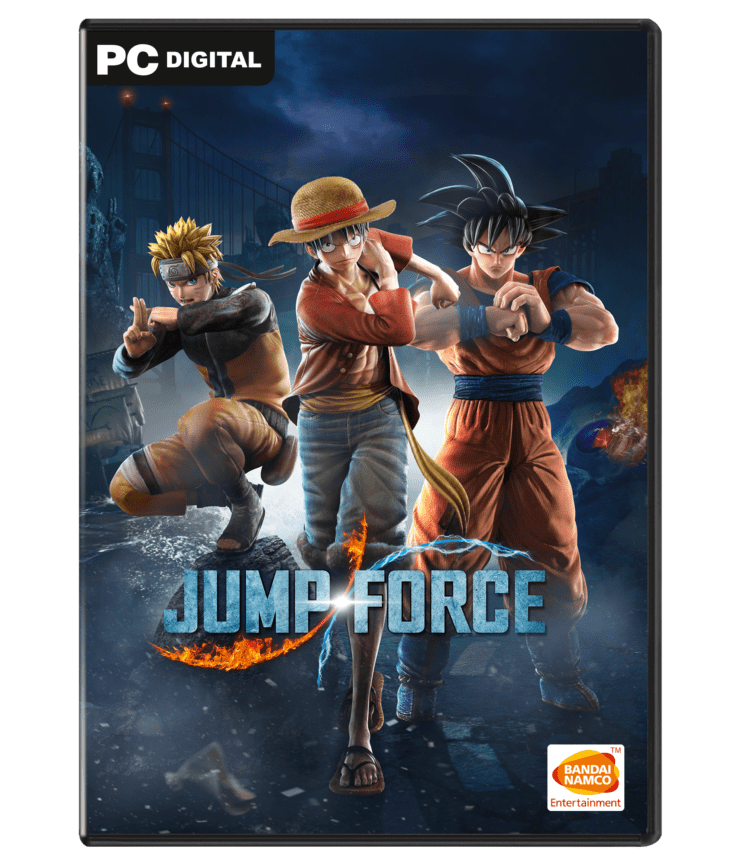 New Stage
Not only did we get the release date – but the newest trailer also showcases a brand new stage, the Paris Stage. Alongside famous Paris landmarks, this stage also adds elements from the Saint Seiya series (Clock Tower and the Twelve Temples). Jump Force remains committed to keeping the theme of including real-world locations from the different anime series.
Extra Characters
And that's not all Jump Force has for us. Two new playable characters also got the spotlight: Ryo (City Hunter) and Kenshiro (Fist of the North Star). Ryo comes utilizing his notable Colt Magnum, as befits this expert gunman. He also is extremely fast on his feet making him able to dodge attacks with ease. Kenshiro, on the other hand, is an expert in the martial arts and can easily go fist to fist with the best of them.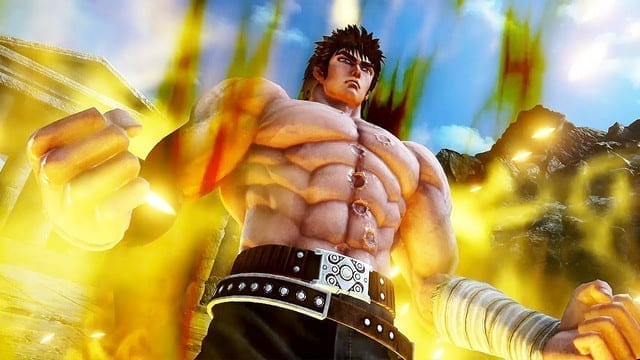 With so many fighting games out there already, Jump Force is setting itself up to be a good mix between an anime game and a fighting game that should appeal to players who enjoy both. Fans should have plenty of beloved characters to fight with and memorable stages to battle on.
For more information, check out Bandai Namco's official website.