It's a busy week in the free games department over at the Epic Games Store. Starting today, Killing Floor 2, Lifeless Planet, and The Escapists 2 have all become available. The free offer begins at 11:00 a.m. ET and ends exactly one week later on July 16. As usual, all you have to do is claim the games to add them to your EGS library. They are then yours to keep forever and can be downloaded at any time.
The clear headliner of this week is Killing Floor 2, developed and published by Tripwire Interactive. This popular zombie shooter and wave survival game is perfect for you and up to five additional friends to enjoy together. It features a wide variety of unique zombies, plus plenty of interesting weapons for killing them.
The game originally launched back in 2016 and has received a long list of updates since then. You can check out all of the themed zombies and maps, and make sure you try some of the more unique weapons, too. The game is free to play, but there are in-game purchases for certain, premium weapons. But don't let that hold you back. Premium weapons can be shared, so make friends and have fun.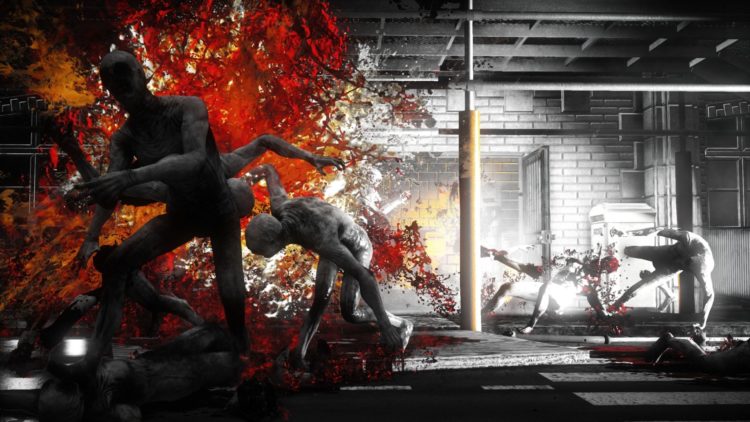 Don't sleep on these other great gifts from the Epic Games Store
Lifeless Planet is an adventure mystery game from Stage 2 Studios about an astronaut that discovers an abandoned Russian town. The story is inspired by Cold War-era science fiction and plays with concepts of galactic exploration. The game challenges players with using the equipment at their disposal to solve puzzles and uncover the mystery behind the original settlers.
Looking for something that's both relaxing and comically rewarding? Try The Escapists 2, from Team17 and Mouldy Toof. This one's all about prison life and the art of escape. The 2D adventure lets you explore prisons, fool guards, and plan the ultimate prison break.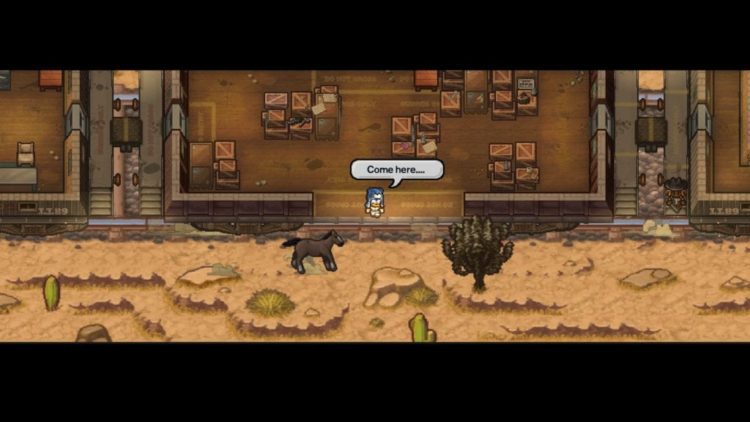 All of these games are several years old, which means they aren't very demanding for modern gaming rigs. Killing Floor 2 is a big game, though, so prepare yourself for the 100 GB download, according to Epic. The other two are small by comparison, with The Escapists 2 at just 4 GB and Lifeless Planet at 900 MB.
Check back next week for another update about what free games the Epic Games Store has to offer. We cover what games are given away each week, and there have been some great features in the past. We're sure there are still many more to come.