Mortal Kombat 11 players now have a new reason to flex their fatalities. NetherRealm Studios has announced the Kombat League — a new, online ranked multiplayer mode broken up into four week seasons. Not only that, but you won't have to wait long to jump into the action. The first event, Season of Blood, starts tomorrow, June 18.
The Kombat League kometh
When each of the new seasons begins, every player will start off at the rank of an Apprentice. By gaining points from winning matches, fighters will begin to advance up in a series of nine ranks, the highest of which is Elder God. The game will pair players together to compete depending on which of these levels they fit in. Whoever wins a two-out-of-three match will receive points that go into their overall score. When they have collected enough, they will rise in the ranks.
For each new level a player advances, they will be rewarded with new cosmetic gear. Those gained from competition during the Season of Blood look to have a sinister scarlet accent to them. At the conclusion of the season, players will receive a final cosmetic reward based on the highest rank they achieved (as opposed to what rank they ended with).
In addition to the ranked matches in Kombat League, fighters will also have daily quests and season-long objectives to complete. The trailer above gives us some examples of these tasks, such as taking part in the Komabt League's ranked matches or completing set goals, such as spilling a certain amount of enemy blood. There look to be around half a dozen season challenges, along with a single daily challenge that will reset the following morning.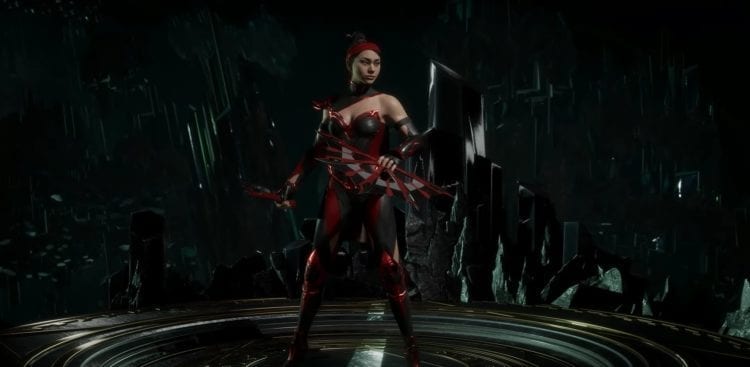 Are you ready for ranked competition in Mortal Kombat 11? Got your eye on any of the gear in the trailer? Let us know in the comments below!