We've been waiting Arkham Days and Arkham Knights for this PC re-release. Was it worth the wait, or is the franchise starting to Wayne?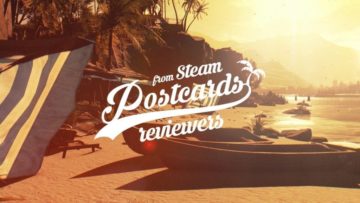 Avalanche Studios' open-world take on Mad Max is due out in September, so about time to kick off the TV adverts.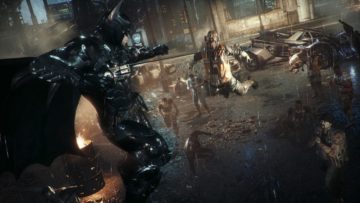 Today, in "things you probably already figured out", it looks like Batman: Arkham Knight will not be getting DLC on PC anytime soon.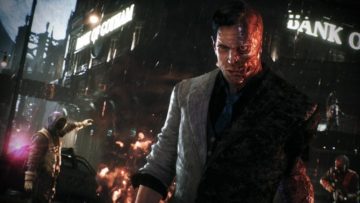 Batman's looking his best in this Batman: Arkham Knight screens.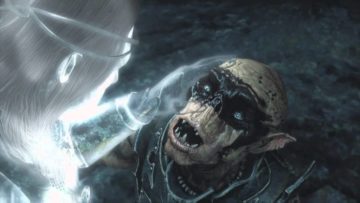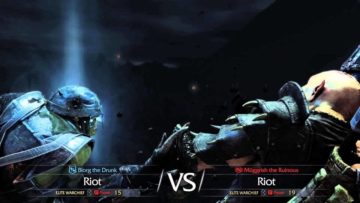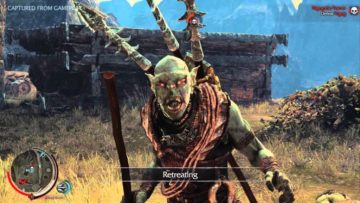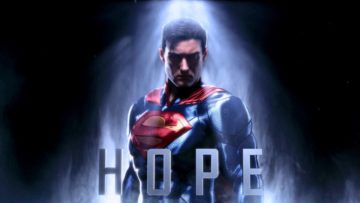 Warner Bros. Interactive Entertainment and Turbine have announced that Infinite Crisis has now gone into open beta. Infinite Crisis is a DC-themed MOBA which pits … Read moreInfinite Crisis open beta begins