The Witcher 3 is just shy of turning five years old. Back in May of 2015, the game launched across multiple different platforms, none of which included the Nintendo Switch. After all, that was probably making its way through the ranks of hardware development at the time. But CD Projekt RED has found a new home for Geralt on the hybrid Nintendo console, managing to port its massive action-RPG experience into something portable. And soon, all those hard-earned hours on PC won't go to waste if you're on the go.
Patches de software
The Nintendo Switch version of The Witcher 3 is getting an outstanding new feature: the ability to share cloud saves between this console version and your Steam and GOG accounts. However, this isn't available for everyone — yet. At this point, it looks like the development team is slowly rolling out its adoption of cloud saves and syncing with a new update, v3.6. This will sync both Steam and GOG saved data.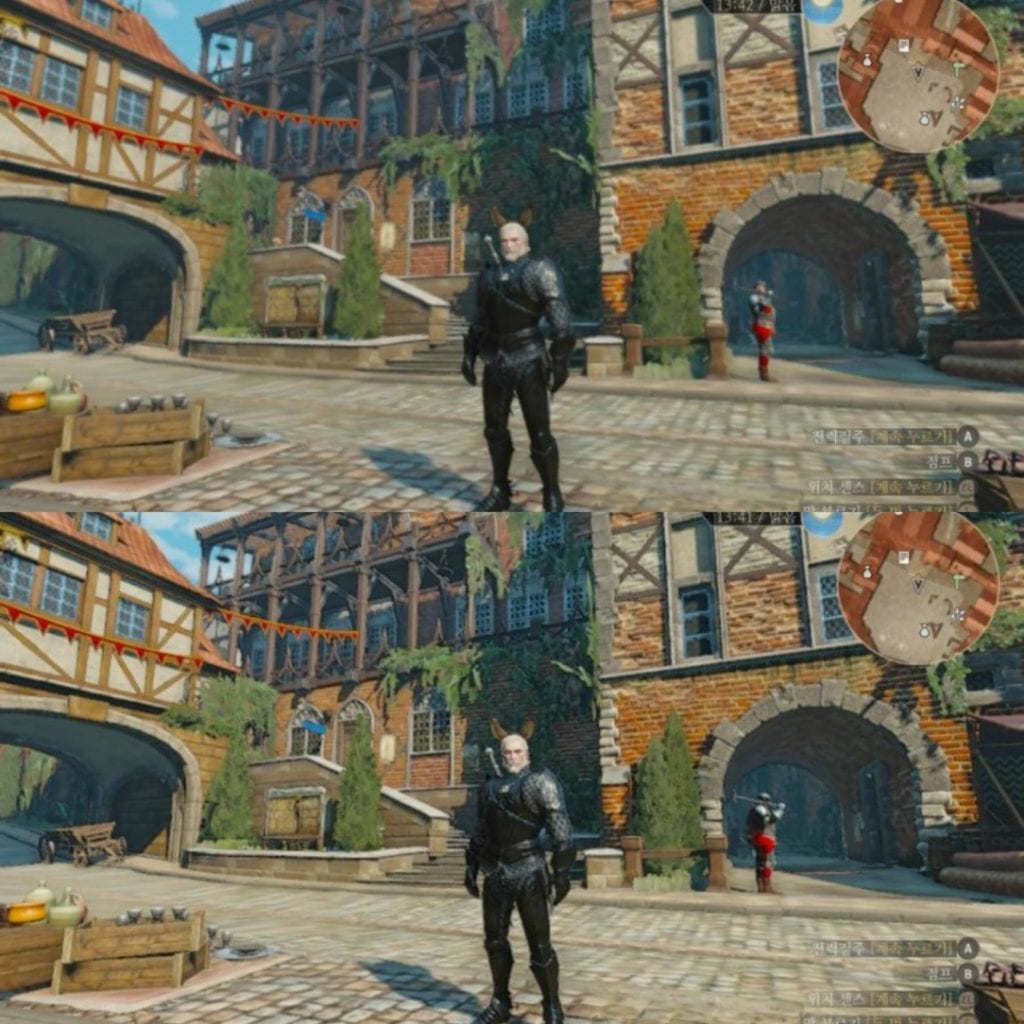 Europe and Asia are the first two regions that will see the update, which also boasts some visual improvements. As the Nintendo Switch is a handheld and home console, there were some noticeable sacrifices in the visual department. However, The Witcher 3's latest update aims to remedy some of those shortcomings with the latest patch. The above image was shared to the NintendoSwitch subreddit, showing a comparison to before and after. The update will also bring customizable options to tweak visuals as needed.
Modder knows best
The full list for the update is available online and viewable here. One of the biggest takeaways is the fact that, if you are using mods, it warns that, "Mod-related bugs and blockers might get transferred from a modded PC game save file." Also notable, if you've changed your save file name on PC, this might prohibit the Nintendo Switch version of The Witcher 3 from recognizing it.
Other small updates include touch controls for menu items, and the most crucial, touch support added to Gwent.