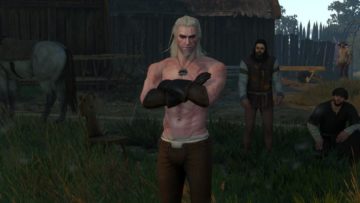 No, this isn't a joke. Yes, Tim has really written a review of The Witcher 3: Wild Hunt. Who was betting on it being in November?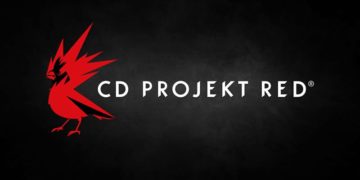 EA buying CD Projekt Red would be terrible news … if it were true.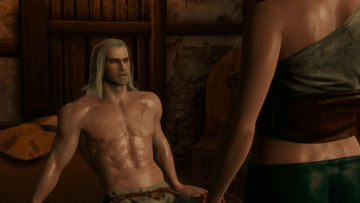 Keep up the GOG-watch, it should be showing up soon.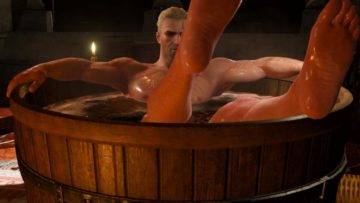 Still no precise release date, but a whole lot of fixes.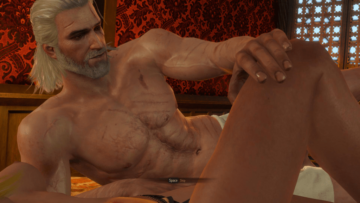 Geralt's horse, inventory, and movement are getting a makeover in the forthcoming 1.07 patch for The Witcher 3.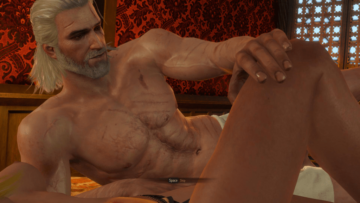 Further changes galore, though no sign of the missing XP bug being fixed.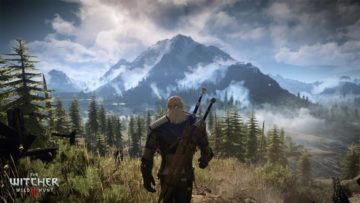 500mb-ish patch has been released with more UI and performance tweaks.