The world of Magic: The Gathering just got a big shakeup this Monday morning. Wizards of the Coast has revealed its new banned and restricted list post Core Set 2021's release, and it'll certainly change the way you play Magic: TGA. Get ready when the changes come on July 16.
Here is the card by card breakdown for each format:
Historic
Pioneer
Modern
Pauper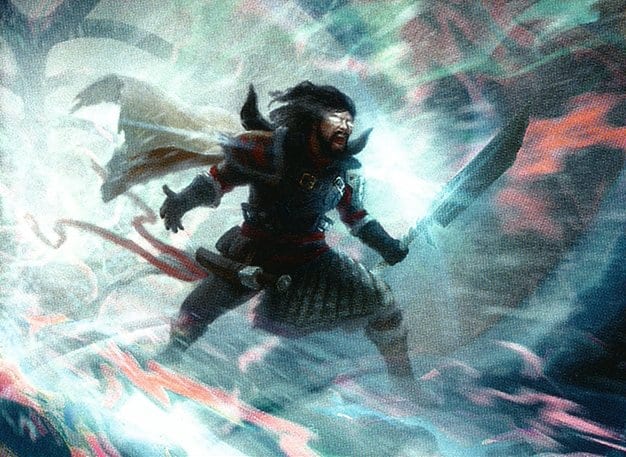 Remember Timewalk?
These changes will go into effect for Magic: The Gathering Arena this coming Thursday. As far as hits and misses go for the new list, the changes to Historic were pretty much expected. The alterations should do a lot to help expand the meta for the format, as it had become too constricted at higher levels of play. Cards like Nexus of Fate were a known issue for a while, so it's good to see them go. However, the new Teferi Planeswalker is causing some rumblings. If left unchecked, it could wreak havoc through the already tumultuous meta of Historic.
One of the more baffling decisions, however, are the changes to Pioneer. Despite Wizards' claims that it's happy with the meta of Pioneer, some players are not. The format has become increasingly unbalanced overtime, dominated by decks that do not want to play fair Magic. The format is becoming increasingly tedious due to the prominence of combo decks. It feels like Wizards may be pushing Pioneer out to pasture in favor of Historic.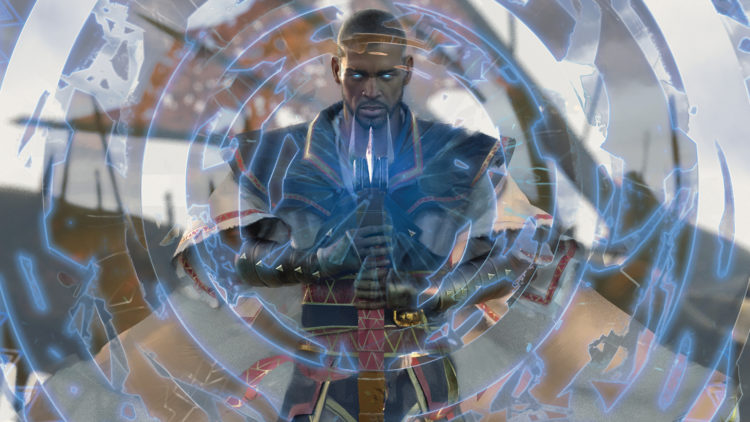 Formats hang in the balance
Another baffling decision is that Wizards performed absolutely no changes to Standard, the format with arguably the biggest issues. It's understandable that Wizards would not want to make too many changes to Standard since Core Set 2021 just came out. However, seeing the decks that have been rising to the top is extremely troubling for the future of Standard. Wizards seems to like to focus on the raw numbers too much, and not how the player base feels about a certain format.
NPE, or "Negative Play Experience," issues are a big problem in any card game and can make players drop off quickly. Even if a certain deck isn't Tier 1 or winning multiple major events, if it makes your game not fun to play, then it needs to be looked at. Especially after a set just released that focused on new players entering the game. I would hate to be the poor schmuck starting up Magic for the first time only to get molly whopped by a 3feri control deck.
The overall consensus for this new list is fairly negative, as it seems to have missed a lot of player's real concerns on the various formats. But time will tell how it shakes out, especially since it seems the future of Pioneer hangs in the balance.