Microsoft, the tech giant with a stake in everything from phones to video games to the very operating system your computer is running on, has been on a shopping spree. No, not the kind where it's buying weird novelty stuff for the kitchen, but the industry-shaking kind. Microsoft already made headlines when it purchased ZeniMax Media, throwing the future of Bethesda's titles on consoles (but not PC) into question. Now according to a new report, Microsoft is looking at Japanese developers for its next acquisitions.
The bombshell report from Bloomberg states that Microsoft has approached "Several Japan-based game developers, from small to big" with the intention of picking them up. None of these potential purchases have been named though, as these dealings were private.
Trouble overseas
Historically, Microsoft hasn't found much success in the Japanese market. It's Sony's home territory, and the data shows that. Earlier this year, Famitsu found that Microsoft's Xbox One X and Xbox One S were selling under 50 units each week, all while PlayStation 4 sales remained well over 5,000. The decision to look into purchasing a prominent Japanese dev may be part of a new play from Microsoft to attract more of the Japanese market with familiar names and games. "Japan has long been an isolated part of the Xbox world, but it appears Microsoft is changing that landscape," Famitsu Group representative Katsuhiko Kayashi told Bloomberg.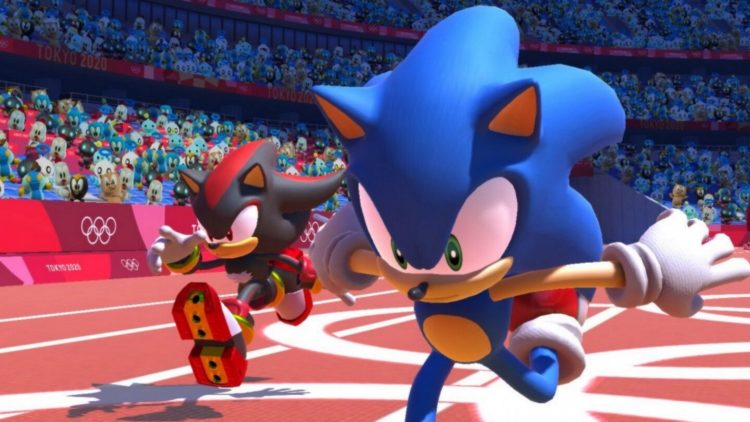 While Microsoft hasn't stated which Japanese developers it is looking to add to its ever-growing roster, there are some old rumors that are spinning up once again with this news. Chief among them is the seemingly ever-present piece of gossip that Microsoft will eventually look to buy Sega, the home of Sonic and many other franchises. The addition would undoubtedly bolster the company's presence in Japan while also adding a good chunk of new IPs to its roster.