Nvidia's RTX 30 Series brought accessibility to 4K gaming and ray tracing to desktop gamers and enthusiasts when it launched this past September. That same power and accessibility now seem to be coming to laptops, or at least that's what Wccftech is saying. Nvidia's mobile RTX 30 Series chips will reportedly be making it into laptops as soon as this upcoming January, complete with support for high-end AMD mobile processors, namely the AMD 5000 series.
The first RTX 30 Series chips to hit laptops will be the RTX 3080 and 3070 in January 2021. They will only be available in ASUS or MSI products. HP, Dell and Lenovo will be waiting until April to launch their own products featuring 30 Series chips. Surprisingly, the RTX 3060, a SKU of Nvidia's 30 Series that hasn't been officially announced yet, is mentioned as one of the chips that will eventually be available in laptops. In all, this new lineup of products featuring Nvidia's latest GPU chips will be replacing its SUPER and RTX 2060 packed machines.
High performance at a low cost
It's fantastic news that Nvidia is preparing its 30 Series chips for mobile support. However, the real shocker here is just how much nabbing a system packing the powerful graphics processor will cost. Nvidia's pricing recommendations for systems are surprisingly low. Mobile machines powered by the (still unannounced) RTX 3060 will go for around $999 USD, RTX 3070 laptops sit at $1,299 USD and finally for the folks looking for ultimate performance on the go, RTX 3090 powered laptops will cost $1,999 USD.
While that final SKU will deliver a hit to customer's wallets, it will more than make up for it in performance; those high-end rigs will also come packed with either an Intel Core i7 or AMD Ryzen 7 mobile processor. It should be noted though that these are suggested prices that won't be seen at launch.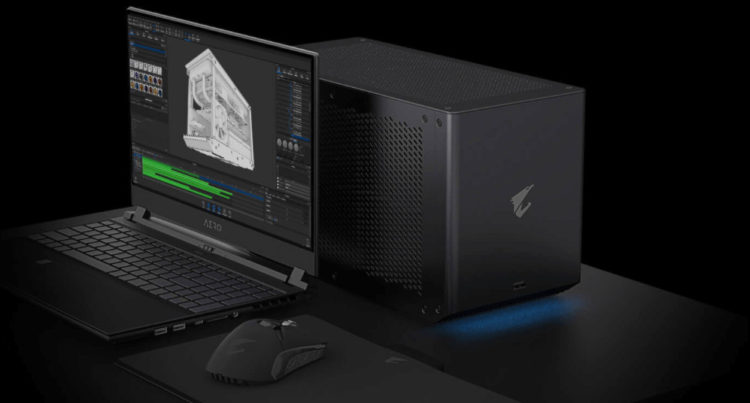 And yes, when they debut mobile RTX 30 Series chips will be compatible with high-end AMD Ryzen mobile CPUs. These rigs will be more geared for those seeking a high-end mobile experience and represent the first time consumers will be able to choose between Intel and AMD for their expensive laptops. If picking up a new laptop just for ray tracing doesn't sound appealing, external 30 Series GPUs are also on the horizon.