Monster Crown, the creature collector with a dark side, celebrates its Steam Early Access launch today. It will inevitably be compared to Pokémon, as all creature collectors are. However, Monster Crown has a story that is more mature and relative to reality, and it doesn't require you to be the hero. Moral ambiguity is just one way it lets you take control.
Jason Walsh, founder of Studio Aurum and the sole developer of Monster Crown, played every monster taming game he could get his hands on when he was a kid. He always dreamed of making a game that his 10-year-old self would love. Today, his dream becomes a reality.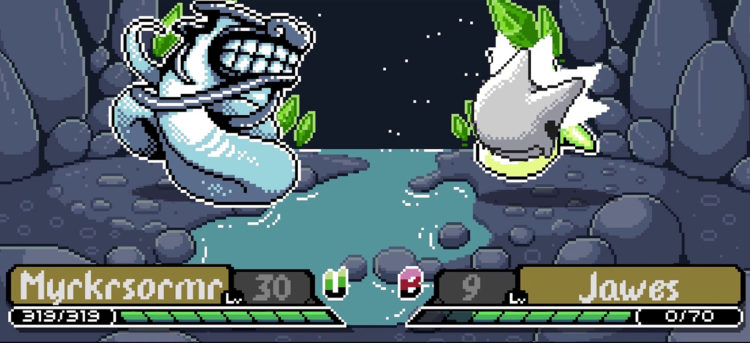 A monstrous world
Your story begins on a small farm, removed from Crown Island's history of sadistic rulers and heroic saviors. However, a new threat looms in the form of a young woman seeking power, and soon enough your fate becomes entwined with that of the island. Eventually, you must decide if you want to be a savior or a dark messiah.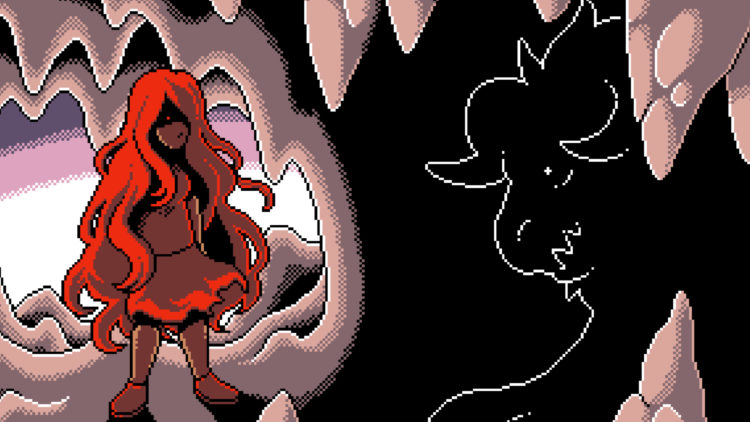 With the Monster Crown launch, you will explore a dark world where monsters and mankind have struck a tenuous balance. Crown Island isn't safe to wander alone and will require Pacts to form alliances with the monsters you encounter. They will keep you safe and, in return, you will help them become powerful.
There are over 200 base monsters roaming around in the wild. However, you can breed and fuse them to create over 1,000 monsters. You can also discover items that will transform your monsters into even more powerful creatures. Once you think you've formed an indomitable team, you can venture into the online world of competitive monster battles and prove you're the king or queen of Monster Crown.
You can hear more about Monster Crown from Walsh in our interview with the developer. He talks about what sets this creature collector apart from others, being compared to Pokémon, making monsters, and a whole lot more. If you'd like some more detail about the game, you can also take a look at our Monster Crown preview from the closed beta.