At the tail end of the basement section in Moons of Madness, you'll come to a point where you need to find four glyphs in the adjacent room to progress. You can find them by just wandering around, sure. Or you can just look at these pictures I took and not waste any time wandering in the dark.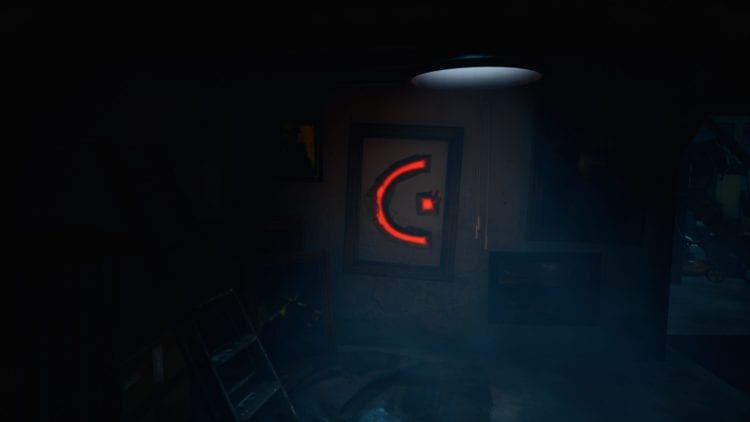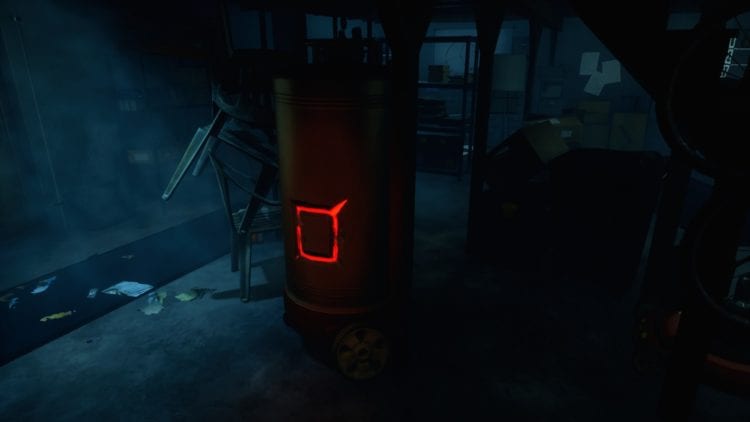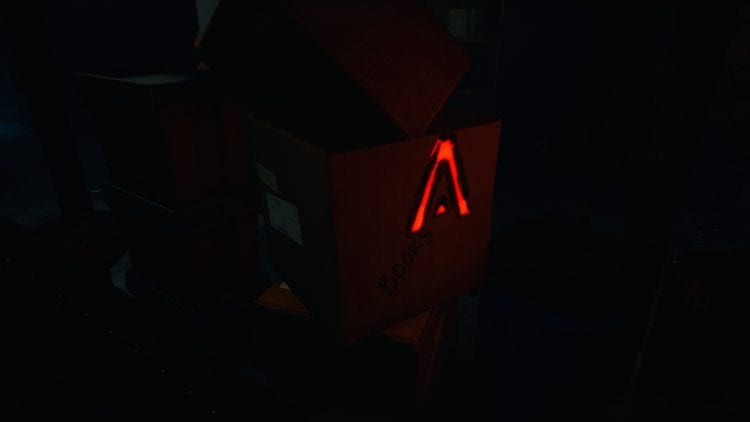 And there you have it. Some pictures you can use to cut down on the walking in a walking simulator. I hope you're proud of yourself. I know I'm proud of you. If you have any questions or comments, feel free to leave them below.
Come back to PC Invasion for more guides on how to survive Moons of Madness!