Following up the reveal from yesterday, EA today has confirmed that a new Need for Speed is on its merry way. The next game in the franchise will be shown officially this August during Gamescom.
The game was reconfirmed in the EA financial report yesterday after being first mentioned by the game's developer on Reddit a couple months ago. With the official title pending, the new Need for Speed was listed as a console and PC game, but leaks suggest the game will be called Need for Speed Heat. It is set to release by the end of the year. Along with Need for Speed, the report also revealed a new Plants vs. Zombies game for PC, but no word of it has been spoken as of yet.
In a message from EA following the report, the developer confirmed that the game will indeed make its debut in Germany. "We'll take the wraps off our new Need for Speed game heading into Gamescom in a few weeks," wrote EA CEO Andrew Wilson in the prepared statement.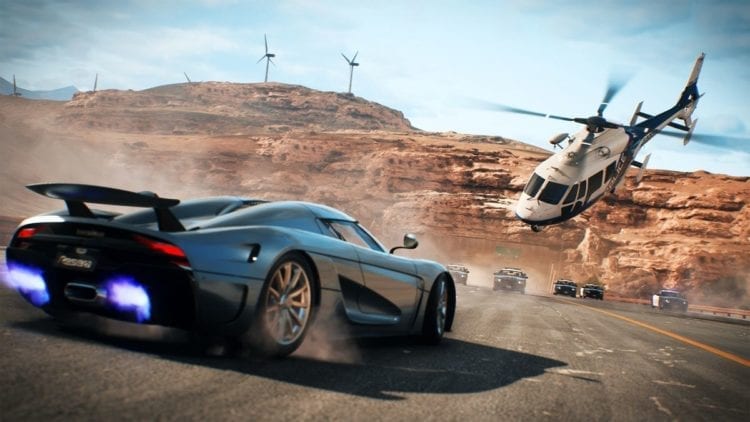 Obligation for velocity
The news is good for fans of the series. With high hopes, the next game may shake things up for the franchise, which has been hitting the skids for some time. The last game, Need for Speed Payback in 2017, didn't exactly cross the checkered line without a few dings.
So far, this year's Gamescom is beginning to shape up. Not only will we see the next Need for Speed, but there will also be something from a prior co-creator of Halo. Coming from V1 Interactive, Disintegration is a brand new shooter by former Bungie creative director Marcus Lehto. The team dropped a teaser trailer earlier this month.
We may also see the next Plants vs. Zombies game during Gamescom. Or, more likely, we'll probably see two, as Plants vs. Zombies 3 is also heading to mobile soon. The new game, likely Garden Warfare 3, is almost ready to enter private play tests on console.
Gamescom will begin on Aug. 20 in Cologne, Germany.