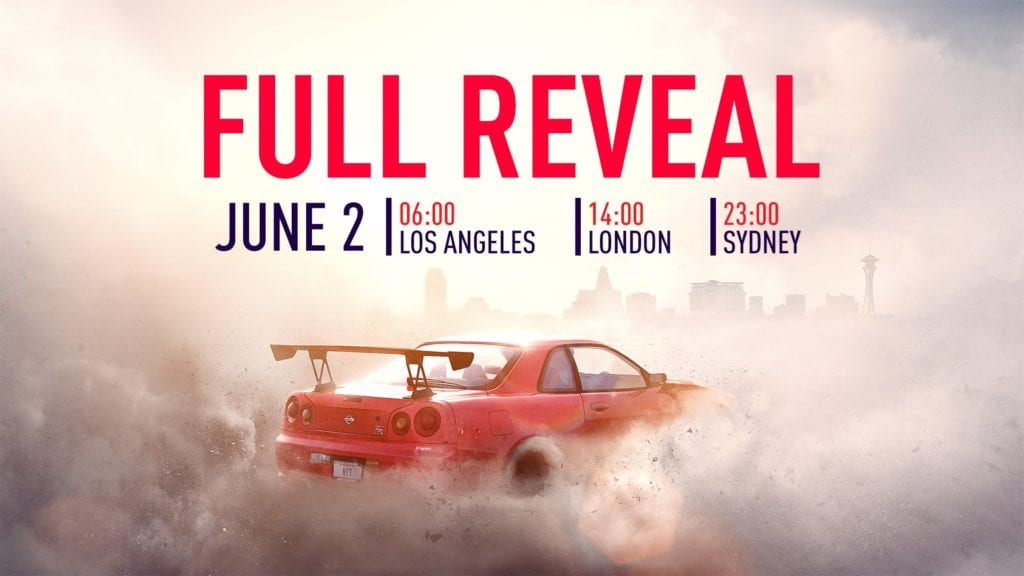 There'll be more information released about the upcoming Need for Speed game tomorrow (2 June).
An update on the next Need for Speed title has been put up by developers Ghost Games, confirming a release "by the end of 2017".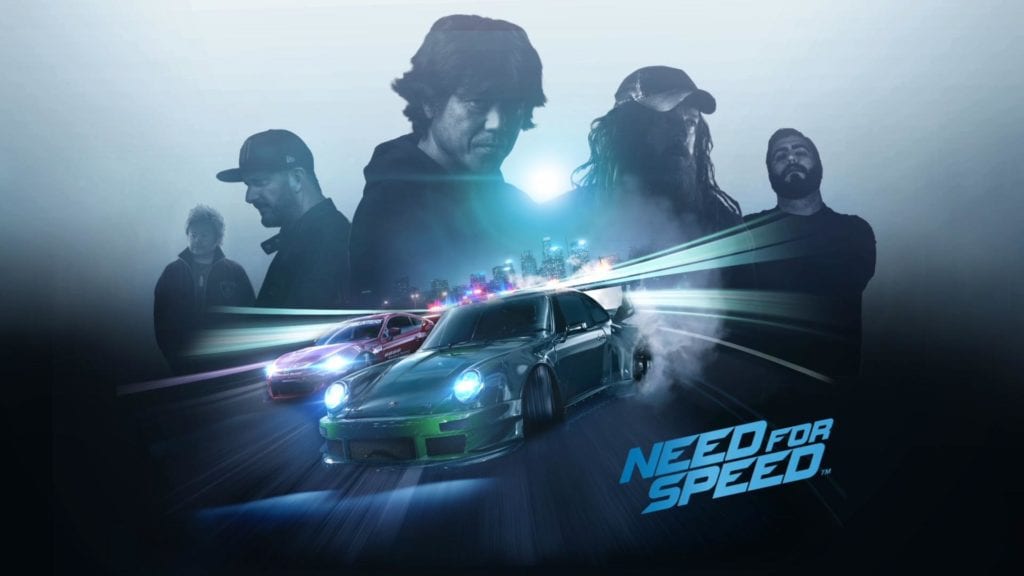 EA and Origin are giving PC gamers the opportunity to take Need for Speed for a spin with a an Origin ten hour free trial.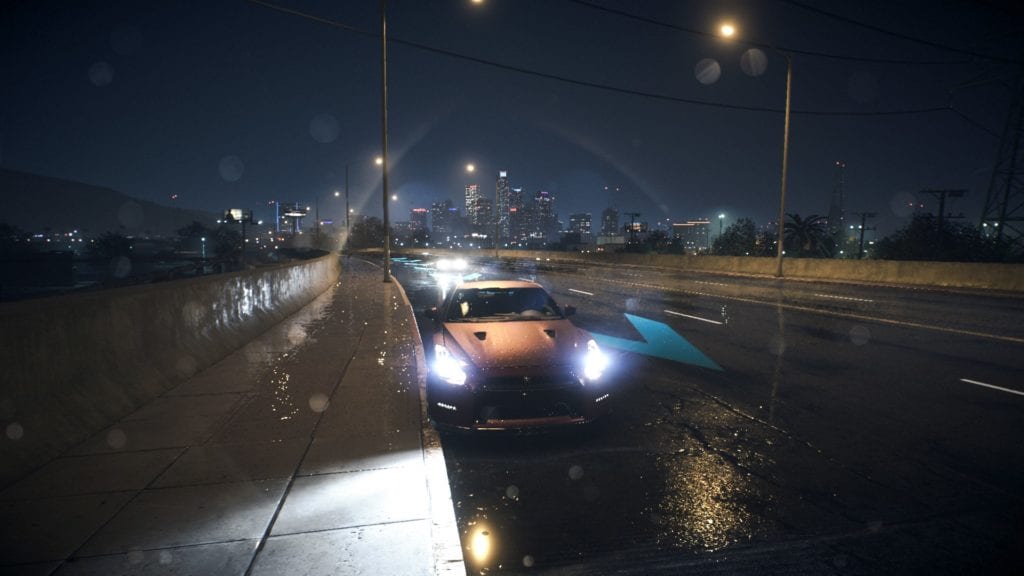 More racing coming from EA next year.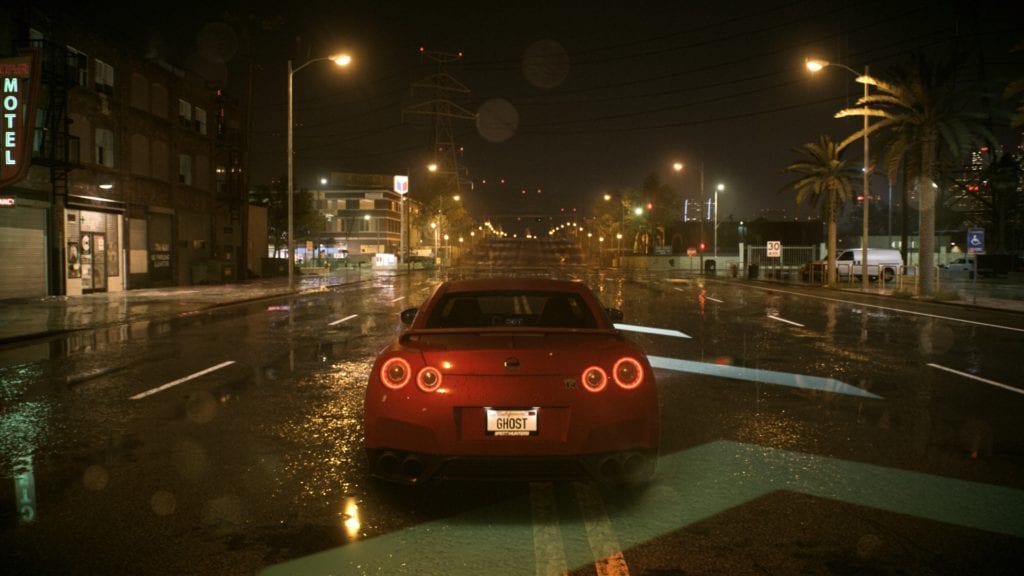 We've satiated our Need for Speed, but are we satisfied with the rest of it?
Tim has the need – the Need for Speed. How does it hold up on PC?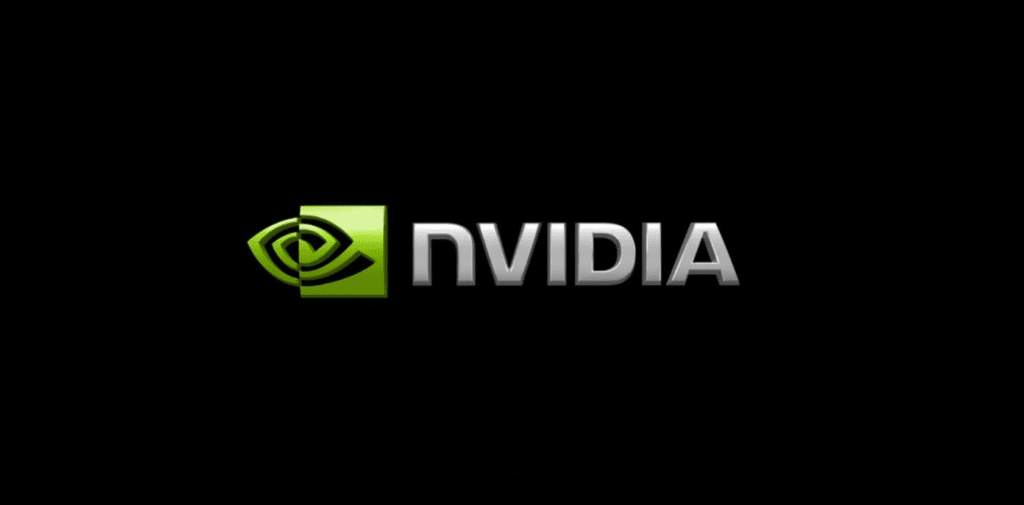 Improved performance for The Division, Need for Speed, Hitman and Ashes of Singularity.
Get a racing start by playing the game early.
For once, "minimum" and "recommended" actually list the respective settings/resolution/frame-rate details.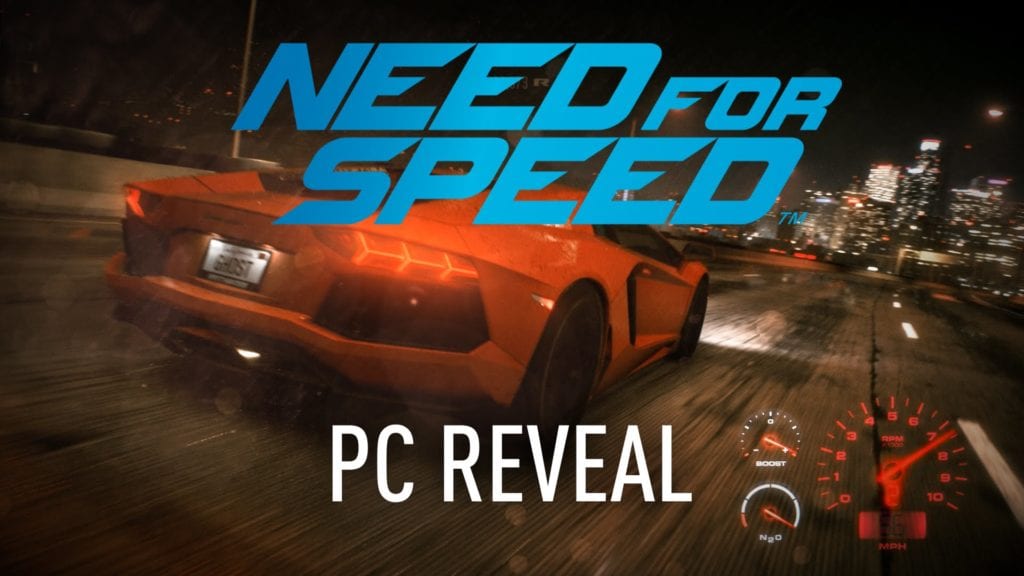 The devs are adding some extras in the PC version. Quite right too.
It's staying in the garage for a bit until the framerate can go as high as the accelerometer.
Reputation counts for everything, apparently.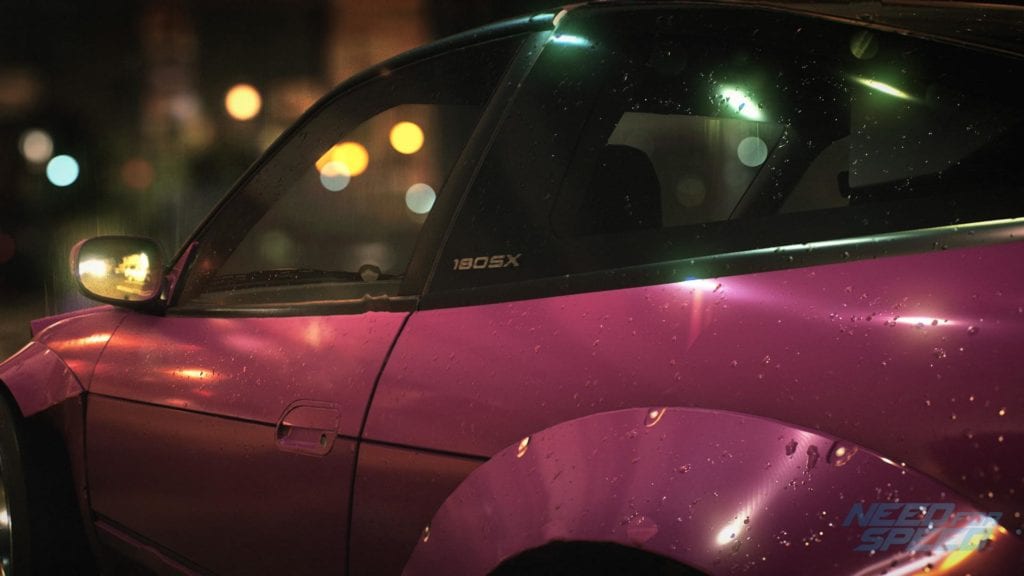 Need for Speed gets off the starting line at EA's E3 2015 conference.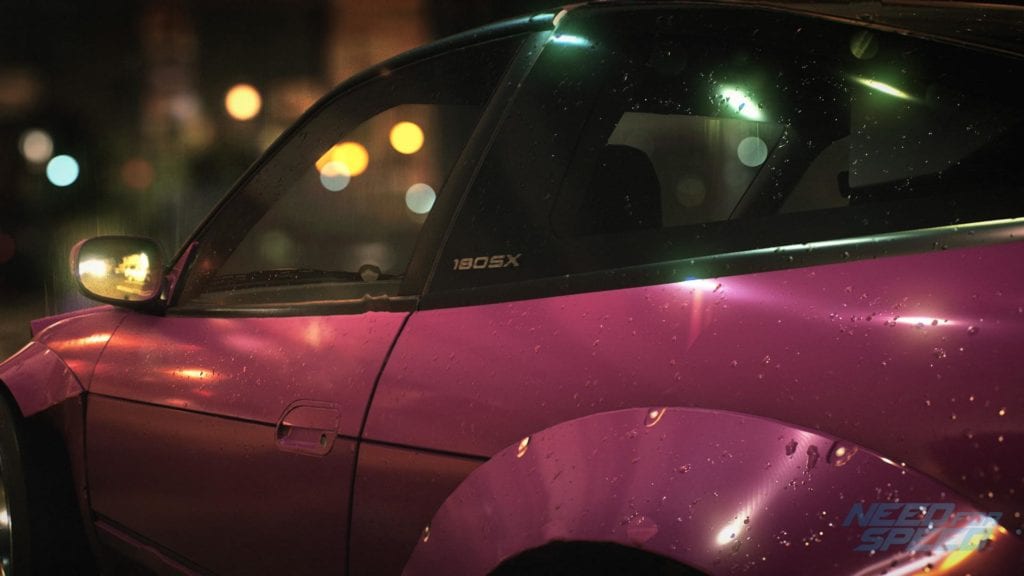 We really can "push the boundaries of the overall experience". We're not buying that one EA.