X-Plane 11 is one of the most popular flight simulators on the market right now. As a result, deals don't happen all too often which shave off a bit of its usual $60 price tag. If you've been waiting for such a sale, you should be happy to know that the ORBX scenery team has teamed up with Laminar Research (the studio behind X-Plane 11) for a special promotion which drops the price of the sim by 30%. This promotion will also give you a chance to try out one of ORBX's scenery packages and take advantage of an additional discount that reduces the price of one of the ORBX team's payware airports.
By using the promo code "ORBX"on the checkout page of the main X-Plane website, that will activate the 30% discount. This brings the price down from $60 to just $42, thus resulting in savings of $18.
Once you jump into X-Plane 11, you can look into enhancing the experience with an ORBX package. This promo was created to celebrate the launch of ORBX's new TrueEarth GB (Great Britain) South demo, which can be acquired for free. This package includes 1,100 square miles of the Great Britain region that spans from "Poole in the southwest to Petersfield in the northeast". In addition, the "entirety of the Isle of Wight is also included". As shown by the screenshots, this package appeals to general aviation flyers that aren't afraid to get low and take in the sights: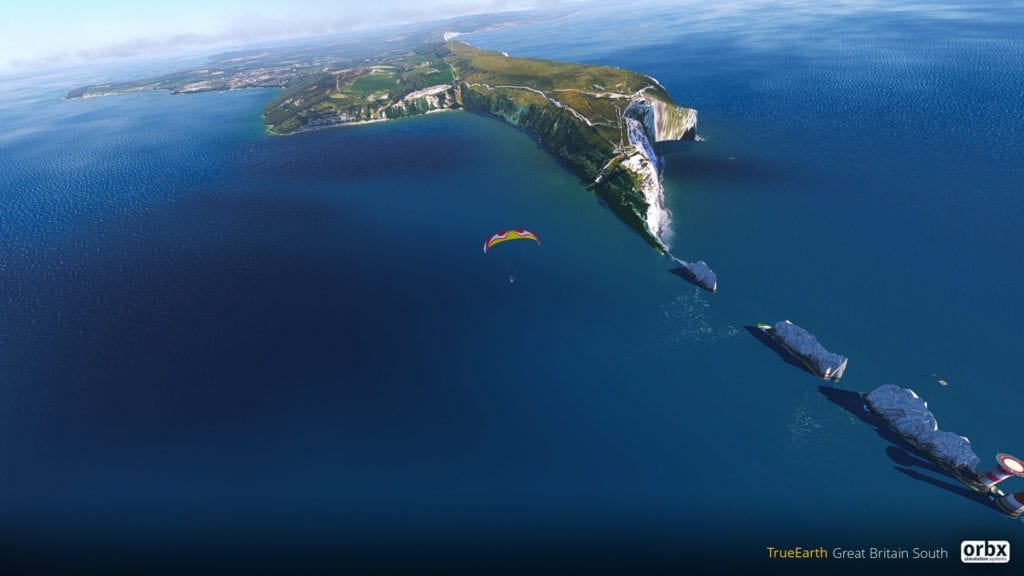 Sky-High Sales
One of the airports that lay within the area of this scenery package is Southampton Airport (EGHI), which ORBX has created a dedicated version of. Keeping up with the 30% discount of the sim itself, this airport's price has also received a 30% discount for the duration of the promo. Speaking of which, this promotion is going to be available until 23:59 BST (6:59 PM EST) on April 8, 2019.