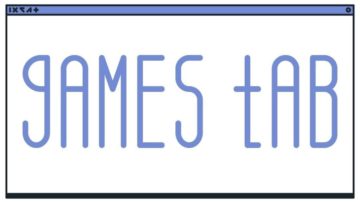 Developer: Still Alive Studios Publisher: Astragon Entertainment Release Date: June 13, 2018 Platform: PC via Steam [Reviewed] Price: $34.99 Disclaimer: A code for the game … Read moreBus Simulator 18 Review for PC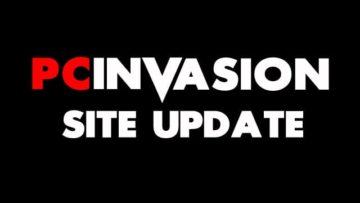 A quick update to what's going on behind the scenes here at PCI.
A stuffed Fox Developer: Bonus Level Entertainment Publisher: EuroVideo Medien Release Date: May 17, 2018 Platform: PC via Steam [Reviewed], PlayStation 4, Xbox One, Nintendo … Read moreFox n Forests Review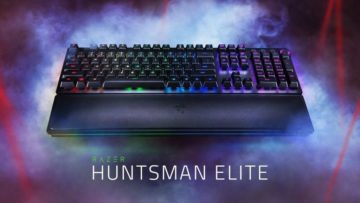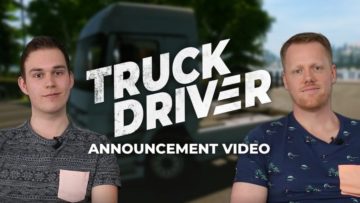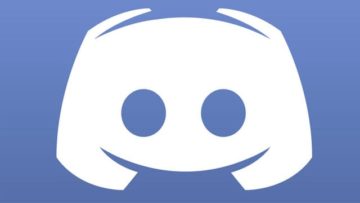 Discord is adding some very useful bits and pieces to their application as it moves closer to Steam.
It's time to open those wallets and throw more cash at Steam as the sale gets underway.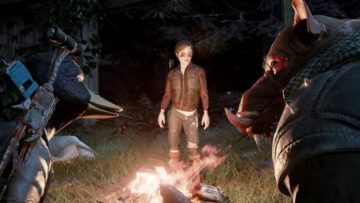 The weird and wonderful creatures of the future are in action as pre-orders go live.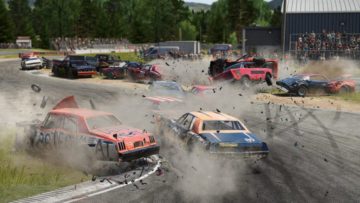 Paul gets wrecked in Bugbears destruction derby smash-em-up racer.
Read More News