December's PC game releases are almost done. This week's feature (December 10 to 16) looks at the last remaining PC games that will release for 2018. We've got Insurgency: Sandstorm, Lucius 3, Book of Demons, and Kingdom: Two Crowns.
If you're looking to check out more releases in 2019, you can definitely find them in our updated PC game release date list.
Kingdom: Two Crowns
Release Date: December 11
Developer: Noio, Coatsink
Publisher: Raw Fury
The Kingdom series focuses on micro, small-scale sidescrolling strategy (I'd honestly want to coin the term 4S). If that genre seems odd, know that it's actually fairly engaging for various types of players. It so happens that the second game, Kingdom: New Lands, was one which I truly enjoyed for my iOS devices. That, however, was a single-player game. This time around, Noio and co. are looking to bring co-op gameplay into the franchise with Kingdom: Two Crowns.
This might be something that fans have been looking forward to. In past games, you simply scrolled (or tapped) left to right to recruit new soldiers, find gold, or rebuild your settlement. You did all of these by your lonesome. With the inclusion of local and online co-op for Kingdom: Two Crowns, it certainly freshens up the dynamics of the series given that you're interacting with other monarchs in the same game world. Likewise, the developers have also announced that multiple DLC will be included as post-launch content. The first one, Shogun, will be made available when the game launches today and it will focus on Japanese-themed characters, units, and landscapes.
Insurgency: Sandstorm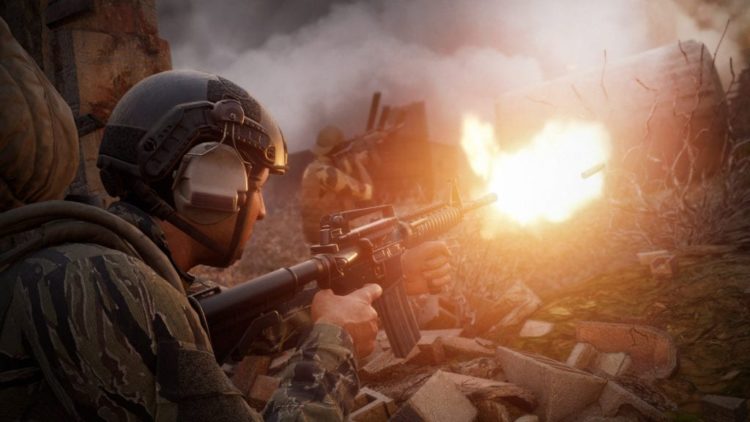 Release Date: December 12
Developer: New World Interactive
Publisher: Focus Home Interactive
The modern military FPS subgenre has had its ups and downs over the years. Insurgency: Sandstorm looks to find its footing in a genre dominated by some of the most well-known and best-selling franchises in the industry.
Insurgency's strengths lie in tactical combat and audio design which many players have often praised. Although it boasts a smaller-than-usual player base (for an FPS, at least), Insurgency was able to gain an influx of over 120,000 combatants eager to blaze through firefights when it became free-to-own back in August. With Insurgency: Sandstorm releasing this week, time will tell if it can fully live up to its potential. The sequel will have new maps, modes, customization options, and also co-op play against AI.
Lucius 3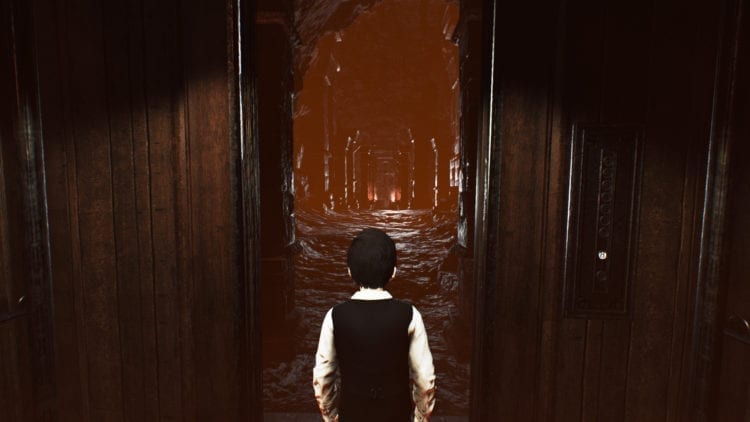 Release Date: December 13
Developer: Shiver Games
Publisher: Shiver Games
The Lucius series is basically The Omen in video game form, or at least the first game was. The second game would be more akin to Damian going on a Grand Theft Auto murdering spree. Lucius 3 looks to continue the trend with the titular child of Lucifer using his powers of telekinesis, pyrokinesis and even morphing into a raven to create various bloodbaths.
The main criticisms of the series are its lack of polish and AI issues, so we've yet to see if Lucius 3 has improved in those regards. Likewise, players have yet to experience if the game's "kill moments" surpass its predecessors.
Book Of Demons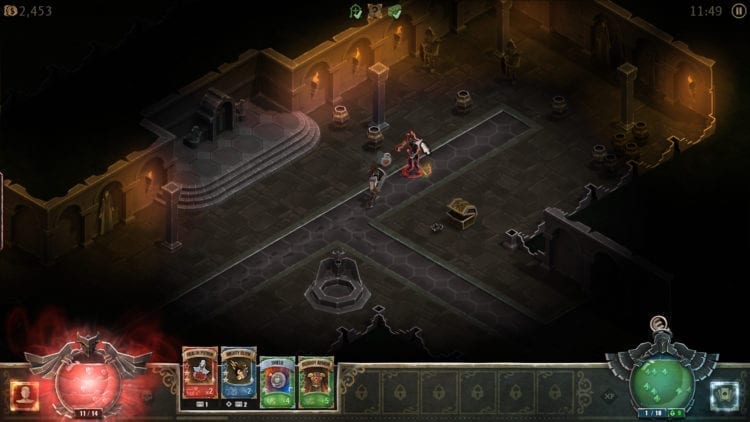 Release Date: December 13 (leaves Steam Early Access)
Developer: Thing Trunk
Publisher: Thing Trunk
Whether or not you have mobile phones is irrelevant because action-roleplaying games (ARPGs) have often found a home in PCs. Some games might be too complicated for your tastes, others too rote or bland, some might not even capture the atmosphere you're looking for. Enter Book of Demons from Thing Trunk, a small indie studio from Poland.
Although Book of Demons has been in Early Access for a couple of years now, it's been met with positive reception from its players base. The developers have made some changes based on feedback while retaining core concepts to make the game feel more unique. It's a dungeon-crawler mixed with cards that act as your spells and weaponry, wrapped up in Paper Mario-esque design (the game takes place inside a fantasy book, after all). Book of Demons is just the first of Thing Trunk's planned seven-game series, each one is an ode to classic games of the 90s. How will this Diablo parody stack up to the original? We'll let you know in our review which comes out this week.
Next Week
Well, we won't have our regular weekly PC game releases feature next week. That's because the developers are on holiday. These are actually the last major releases for 2018. Don't worry, though, because we'll have our "Year in PC Game Releases" feature which will look back at all the highlights of the 2018 gaming calendar year. We'll see you then.
---
Note: Release dates listed are for North America.