Phantasy Star Online 2 is getting a brand new expansion, titled New Genesis, coming next year. Here is the first look at the expansion from today's Xbox Games Showcase.
A new star on the horizon
Fans of the series should be very happy to hear that New Genesis is a complete, from the ground up overhaul of Phantasy Star Online 2. The game will feature a new engine, new visuals, new gameplay mechanics, and even more new stuff that we haven't seen yet. Sega says that the new entry is "redesigned for best-in-class online action" and that it will offer players "limitless adventure" and "unparalleled customization."
Perhaps the biggest change that fans of the original will appreciate is the complete UI overhaul the game has undergone in New Genesis. The clunky menus were one of the biggest complaints of the original, even to diehard fans of the series. New Genesis looks to change that and from what we have seen in the trailer, it already looks to be a massive improvement from the original.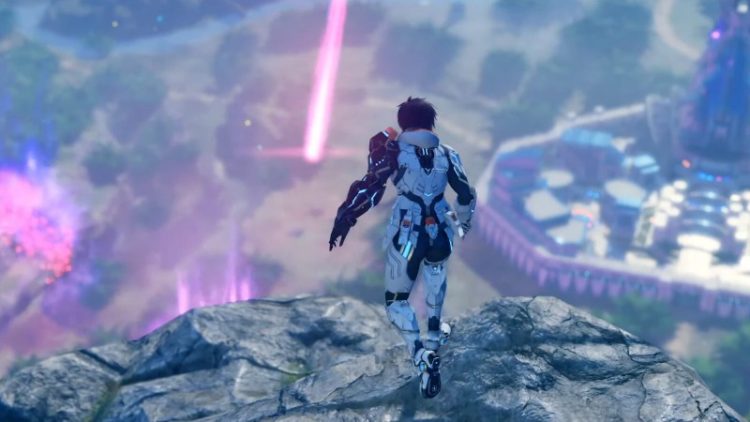 If it's broke, fix it
There is still a lot of specifics we don't know, however. Will Phantasy Star Online 2 fully carry over into New Genesis? Will your progress carry over into New Genesis from the previous version? One would certainly hope so, as making a playerbase start completely over from scratch, especially in a time-intensive genre like an MMO, would be a deathblow before the game is even out of the gate. Hopefully, Sega understands this though and players will be able to carry over their progress.
2020 is Phantasy Star Online's twentieth anniversary and this is a great way to celebrate the franchise by bringing fans something new and exciting and addressing the issues that held the previous versions back. Not much else is known about New Genesis but we do know that it will release in both Japan and North America next year.