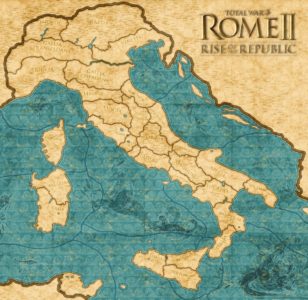 Total War: Rome 2 gets a brand new Rise of the Republic DLC focusing on the struggle of Rome against tribes, city-states, and Brennus' Gauls.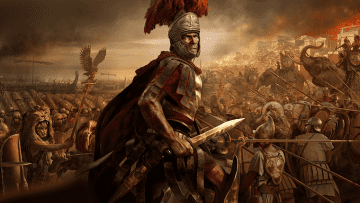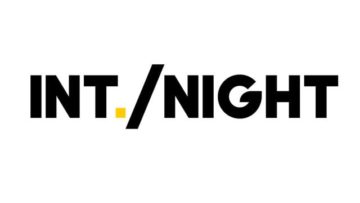 The Heavy Rain lead designer is working on a new IP with SEGA aimed at mature audiences.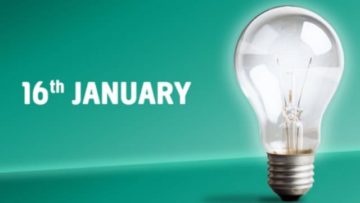 Is a successor to Theme Hospital from ex-Bullfrog devs incoming? It's starting to look that way.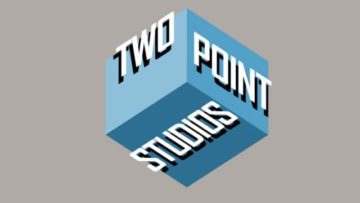 Some new sim games coming? It looks like we could be in for more Bullfrog-like sim titles.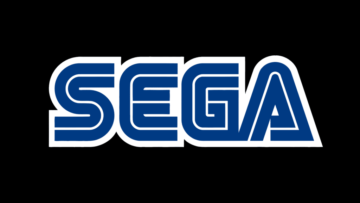 PC Invasion get an overview of SEGA's recent PC porting policy from SEGA Europe's SVP of Commercial Publishing, John Clark.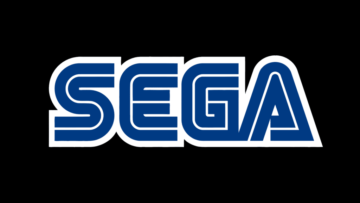 With SEGA committed to dipping into their back catalogue for notable PC ports, where might their gaze fall next?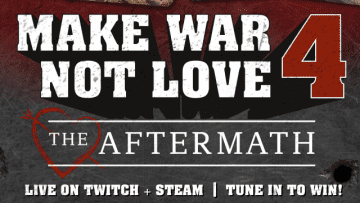 The fourth annual 'Make War Not Love' promotional SEGA event will launch on 16 February, promising even more challenges and giveaways.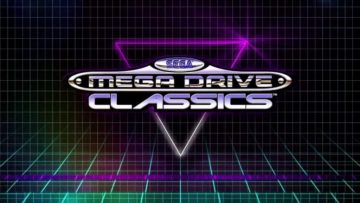 SEGA takes fans back to the nineties.
Some older SEGA titles join the service which is currently in open beta.