Prison Architect has received a lot of love lately. The Psych Ward expansion released last November, and the free Cleared for Transfer expansion launched today. However, that's not all. Another expansion, Island Bound, is launching June 11. Island Bound will send you and your prisoners to your very own Alcatraz, complete with plenty of new features to keep you playing.
We don't need roads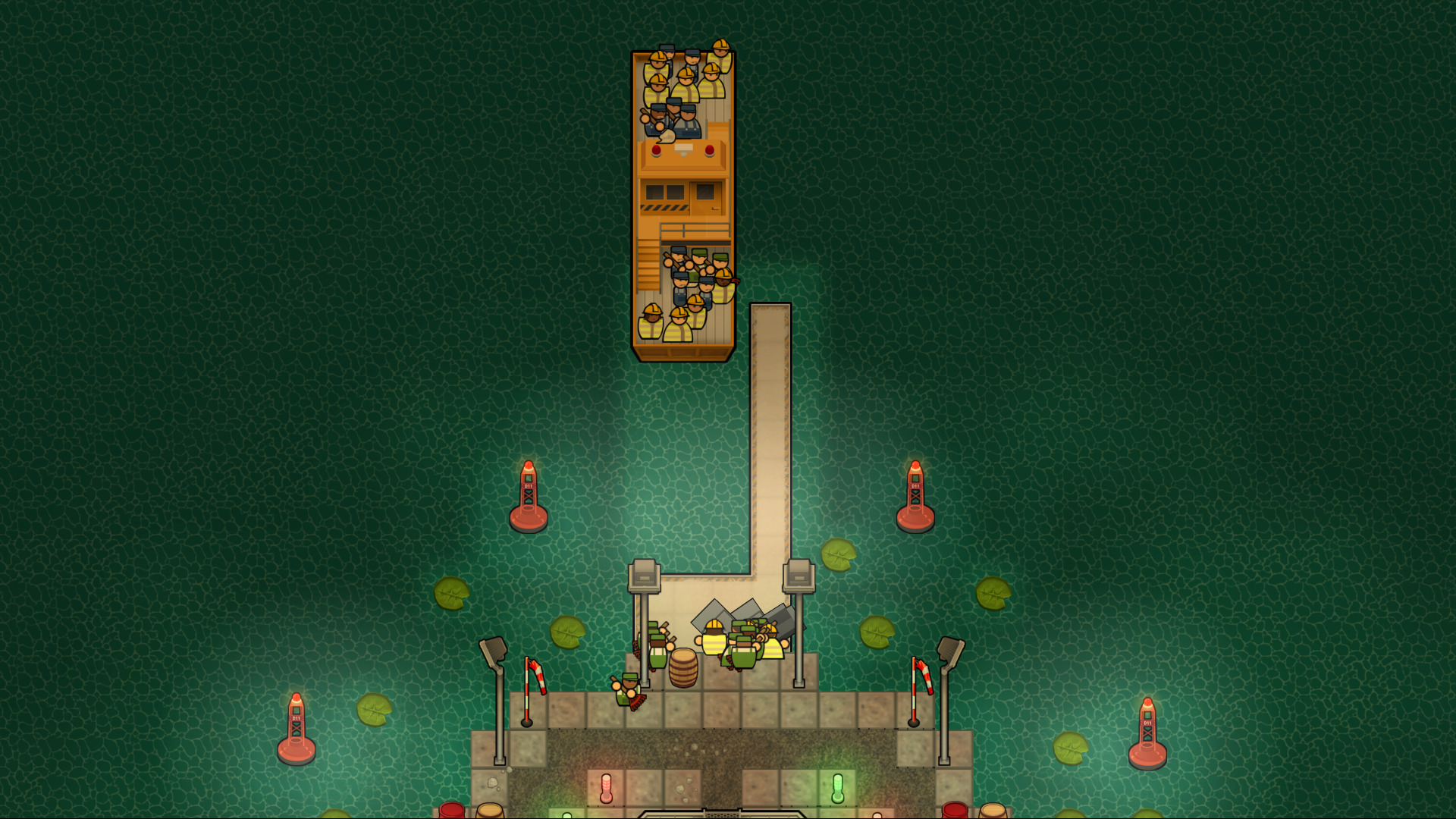 You won't need any roads or buses anymore. Instead, you'll ferry convicts to your prison with, well, ferries. But you'll also have helicopters, in case you've got an extra dangerous prisoner on your hands.
Island Bound will also feature loads of new buildings, security options, and customization choices for your prison. Fans of logistics will be able to tweak your island prison's efficiency by linking access points to specific deliveries. However, since you'll have more methods of transport, you'll also need to be wary of contraband arriving in your prison.
That being said, you also have access to more security options in Island Bound. New security objects make it easier for you to detect contraband at checkpoints. If things get a bit too crazy on your island, you'll be able to call in Air Firefighters, Air Paramedics, and even Elite Ops Teams. Sadly, you can't get help from Nicholas Cage and Sean Connery.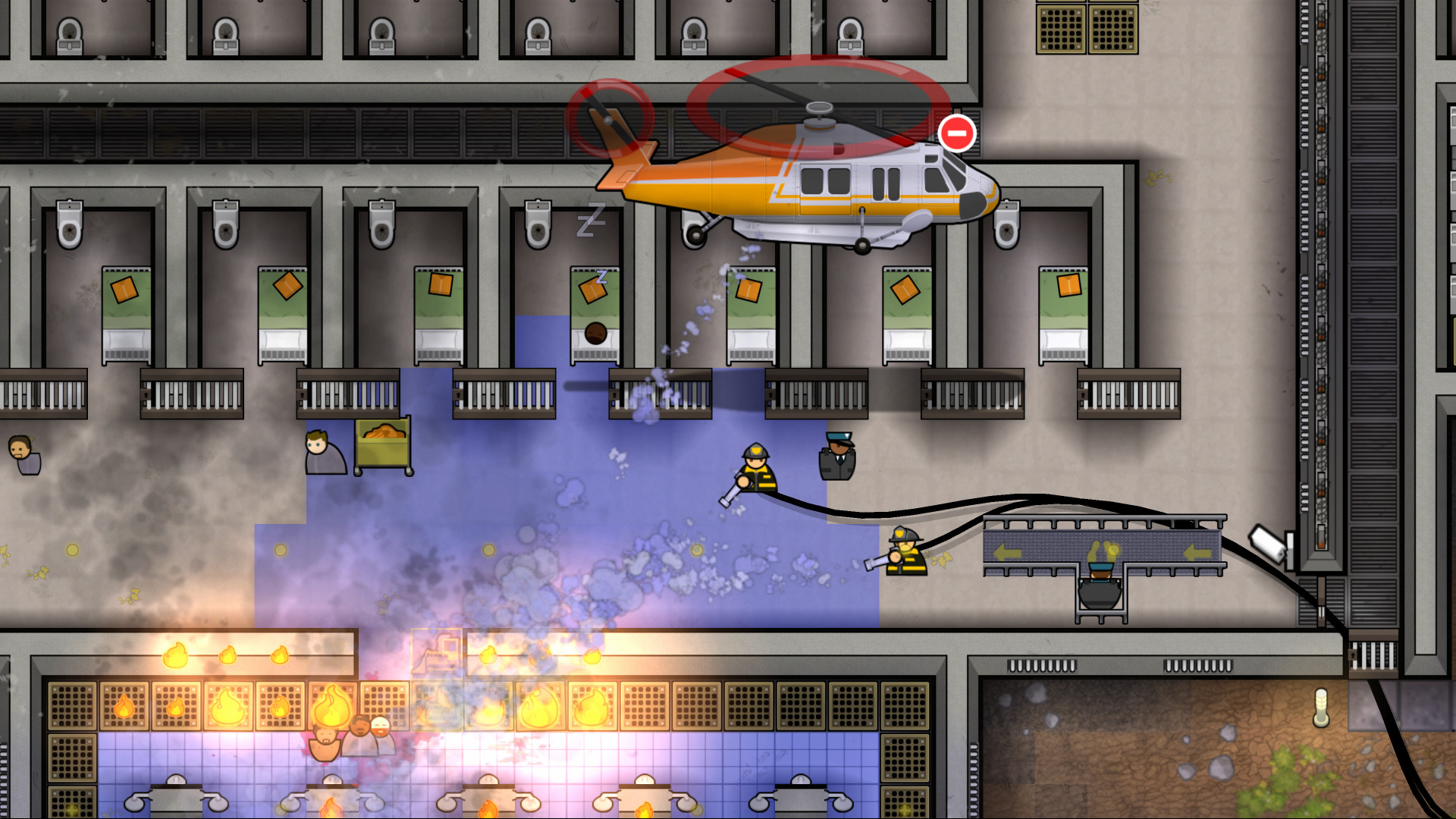 Players who enjoy customizing their prison will have access to fifteen nautical-themed tiles and objects. You can also build a moat around your prison — because why not?
Free stuff
If the news about the new Island Bound expansion has you hungry for more Prison Architect, don't forget that a free expansion, Cleared for Transfer, is out now. The free expansion gives players more management options for their prisons, such as transferring prisoners between security sectors, assignment of privileges, and custom security sectors. It's free, so head on over to the Steam page and give it a download.
Island Bound launches on June 11.