There's a battle going on; the battle of the Battle Royale games. And since the start of the year, one game has been dominating the genre. PlayerUnknown's Battlegrounds has been sitting atop the weekly Steam Top Sellers charts for months. PC users have flocked to the game in droves thanks to word of mouth, endless streams, and continual media coverage on how it's selling so well. Every day, it seems, brings another concurrent player milestone.
PUBG was not the first game to capture the imagination of players wanting to take out other players in Hunger Games style combat. There is, of course, H1Z1 (which has not risen to the lofty heights of PUBG but is a success by normal standards), as well as PlayerUnknown's original ARMA mod. The Culling, which launched last year in Early Access, has just been fully released, but seems to have suffered from design decisions the players did not appreciate. The Culling is now available for the Xbox too, but sadly the game is now down to double-digit concurrent player numbers on Steam. It had initially looked quite promising and perhaps they can turn it around now it's out of Steam Early Access.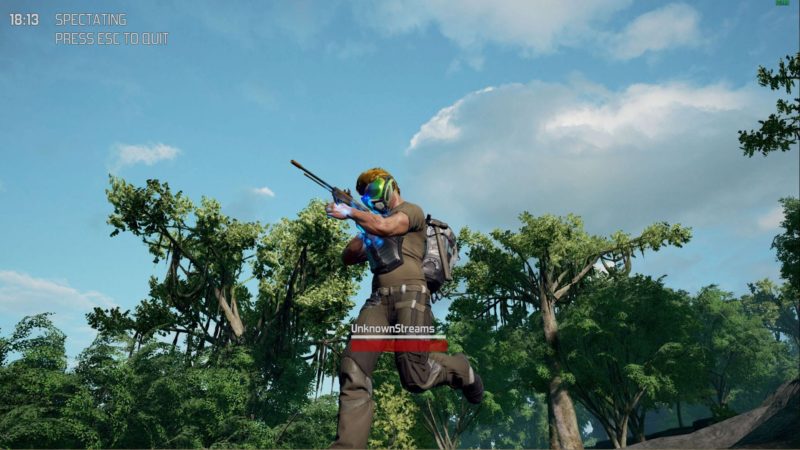 The Culling. Remember that? It is still available you know.
Things have started to further heat up on the Battle Royale battlefield thanks to the release of Fortnite. Epic's title was in development for years, and originally appeared as a co-op shooter/builder. Then, out of the blue, they announced a Battle Royale mode which was also going to be free to play. Take that PUBG!
This week both PUBG and Fortnite have been showing impressive numbers. PUBG is now crushing the competition on Steam when it comes to concurrent users, hitting a whopping 2 million this past weekend. That was enough to smash DOTA 2, the long-running concurrent user king, into second place.
Despite still being in Early Access, PUBG has sold more than 15 million copies and even came out unscathed from a recent spate of review bombings. There really is no stopping the sales deluge, and that's probably the reason Bluehole has now set up PUBG as a separate corporate entity. It's become that big a deal.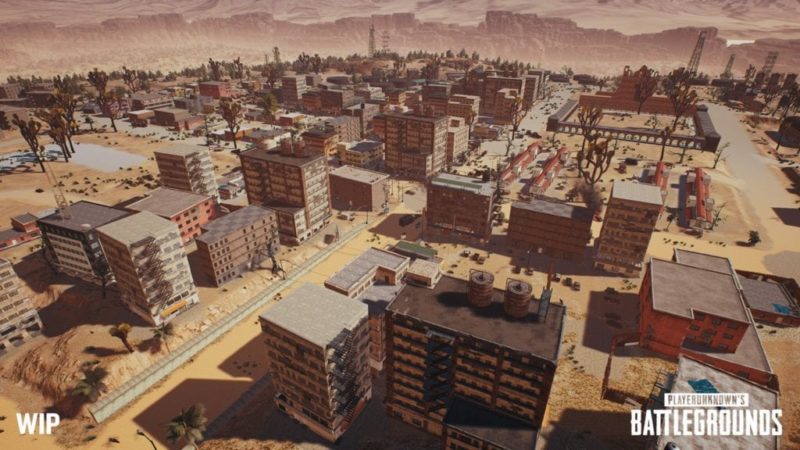 PUBG may need to keep new additions ticking over, now there's actual competition.

Fortnite is no slouch either. According to Epic, the game has gathered up 10 million players in the matter of a few months (see infographic at the foot of this piece); though it's harder to independently confirm these stats, since the game isn't on Steam. Fortnite does also have the benefit of being multi-platform right now, while PUBG has yet to join the console space (an Xbox One release is planned). In the past week, Fortnite also claims to have hit more than 500K concurrent players. These are huge numbers for a relatively new game.
There will be developers with a keen eye on this latest trend, wondering how they too can catch the Battle Royale crowd. After all, Epic has managed to do it with Fortnite, and cheekily, even made it free. That's probably the main reason Bluehole became a little upset with Epic a couple of weeks back. PUBG now has to play catch-up in the console space and battle against a free to play game. This could end up being a meta Battle Royale between the two titles.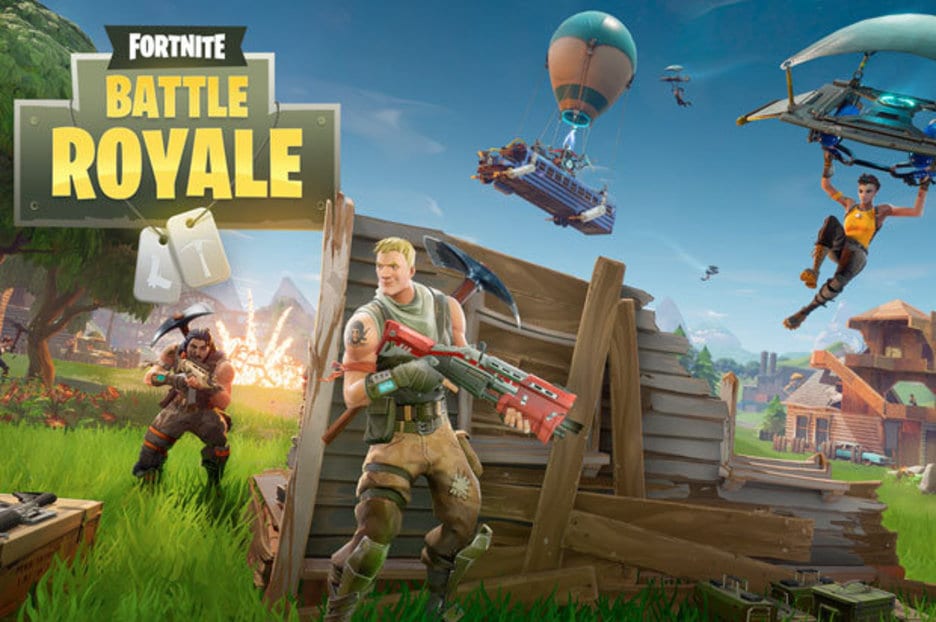 Epic will be more than pleased with results after sneaking this one out.
As a player who hates being chased around by people hell-bent on knocking you out of the game with a single kill, the Battle Royale genre is not for me. I do understand why people enjoy it though. It's the challenge of surviving, the slow boil tension of a map that closes in on you, the sandbox nature of the gameplay, and, in the end, some players just love being dicks to others. Is this a fad? Will gamers eventually get bored of it? The stratospheric player numbers suggest not. We've been running around in first-person shooters for more than 20 years and they're still popular.
Whoever can come up with another spin on the genre could have the next big Battle Royale release. But that's already a big risk with two major forces monopolising the player base. Nobody wants to be the deluded developer chasing the modern equivalent of 'World of Warcraft killer' or 'next big MOBA'.  For now, Fortnite and PUBG will want to keep expanding and improving to keep their large number of players hooked.