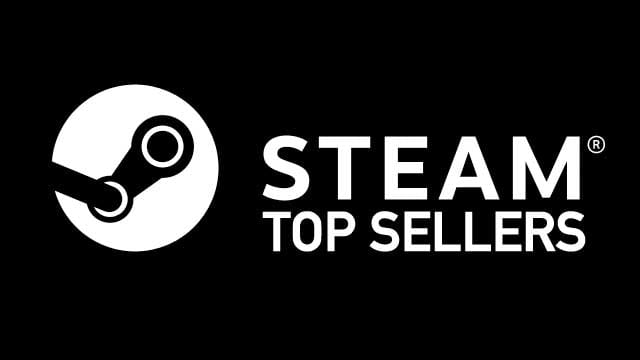 New releases this week jump up the chart but it's yet another week with no change at the top.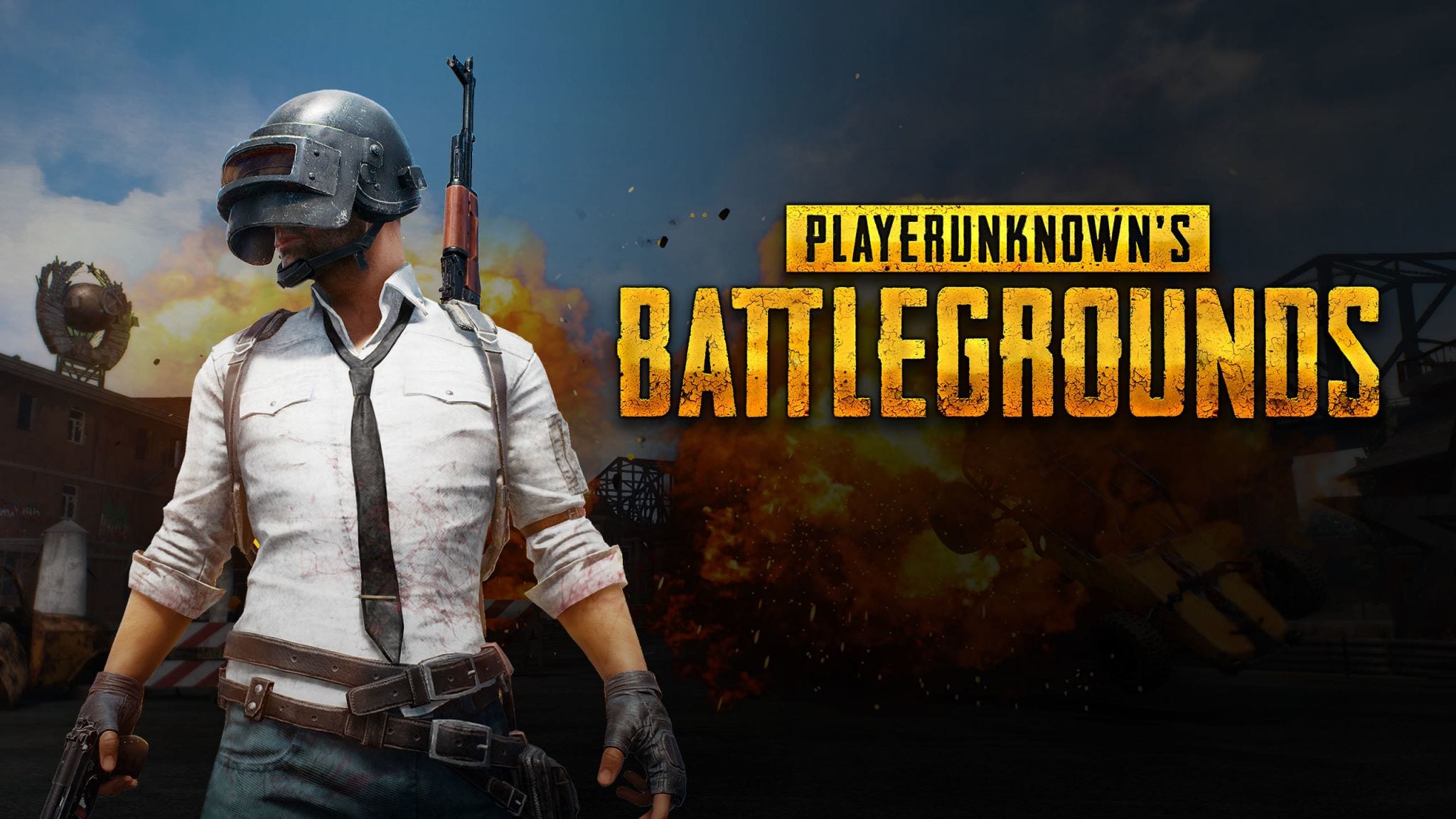 Players will soon be able to avoid the maps they hate once this goes into testing.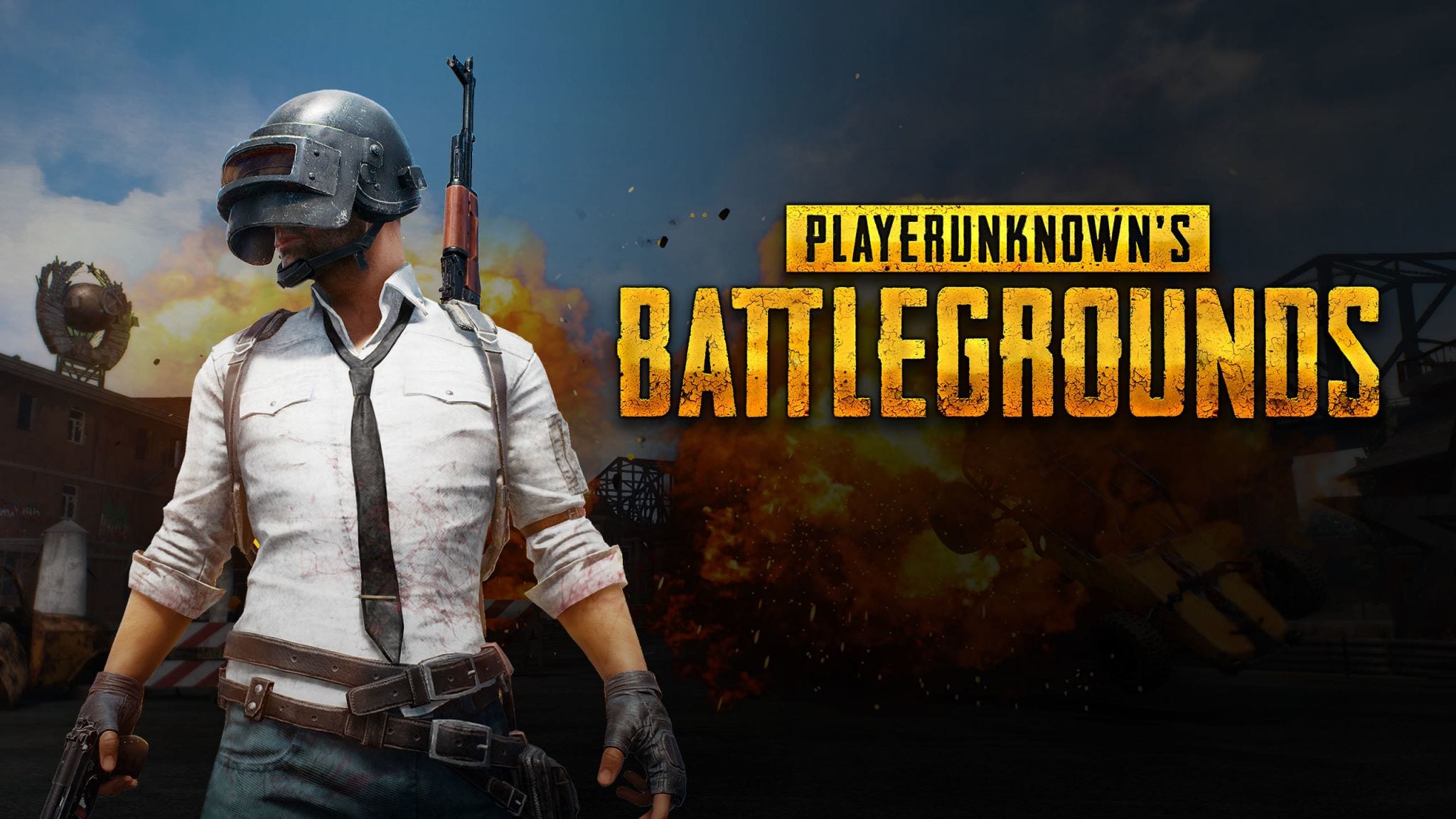 PUBG want more testers in on the new smaller Savage map testing next week.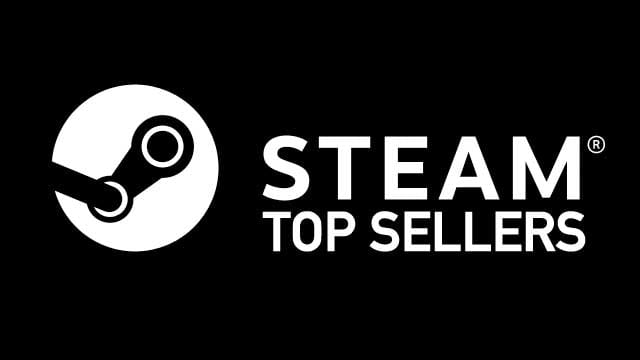 Order is restored in this week's Steam Top Sellers as Far Cry 5 relinquishes the top spot.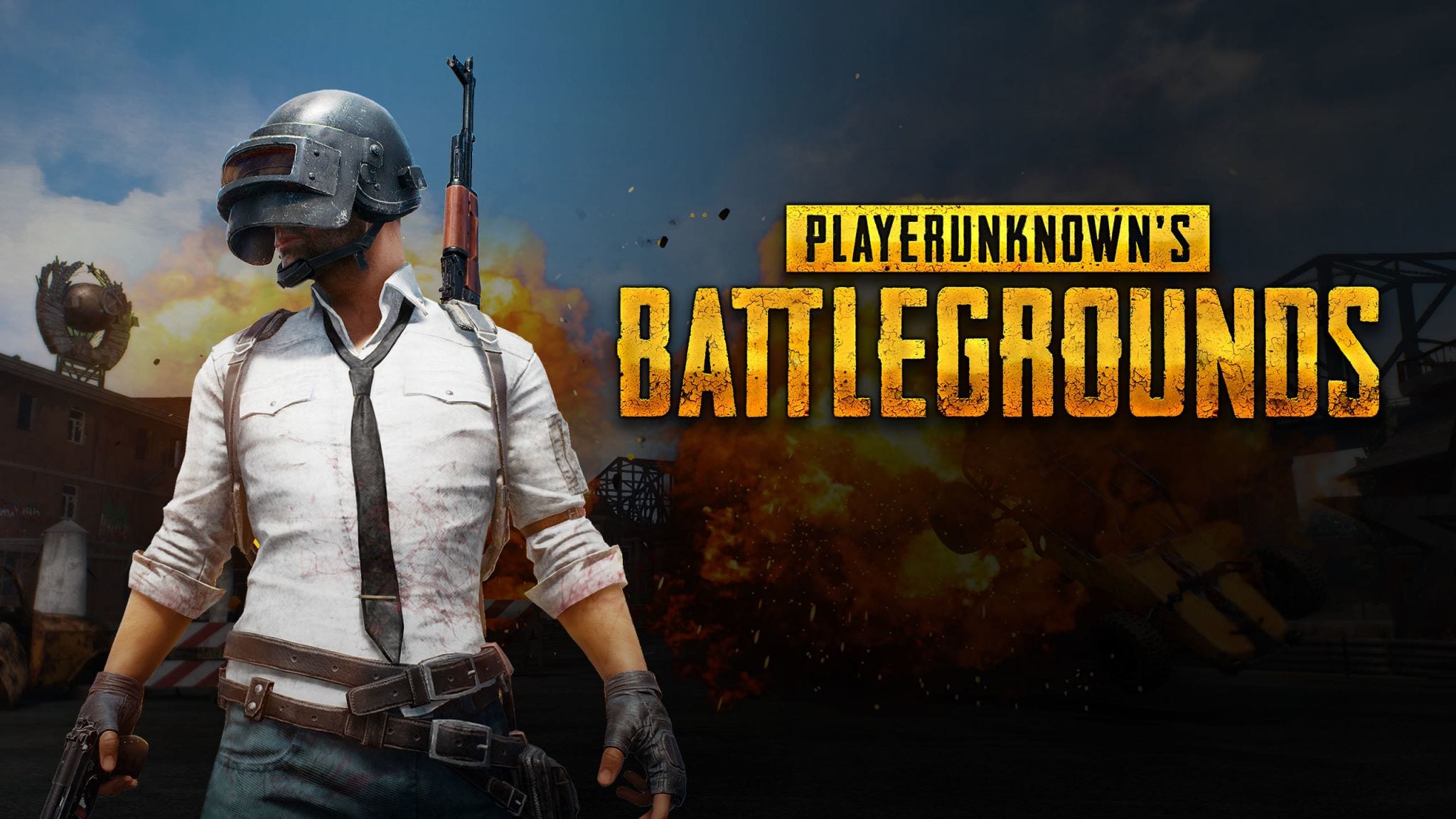 Testing of the 4x4km 'Savage' map is about to kickoff and this is what's involved if you want to take part in testing.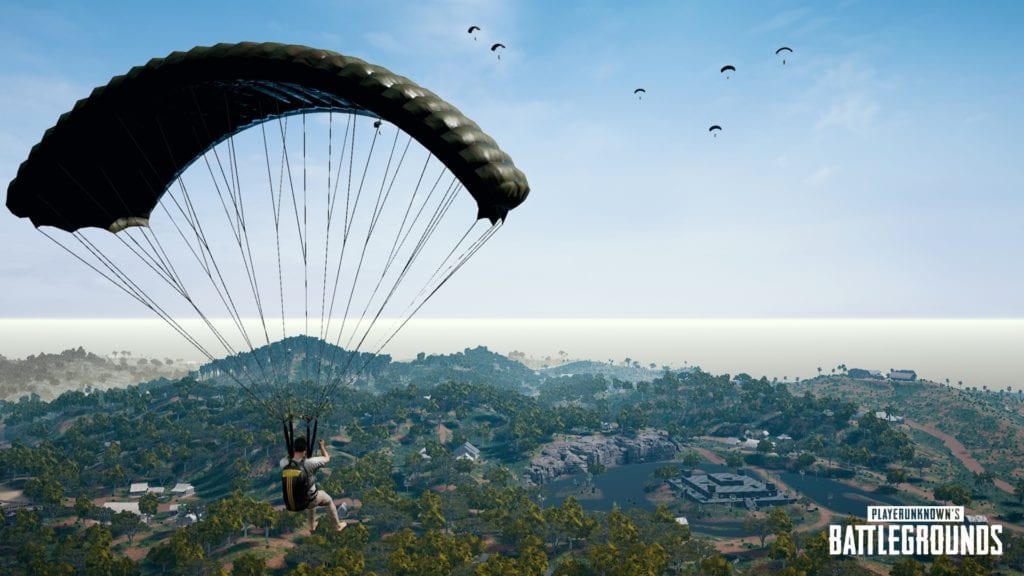 Some players will be able to test out the new 4x4km square map very soon.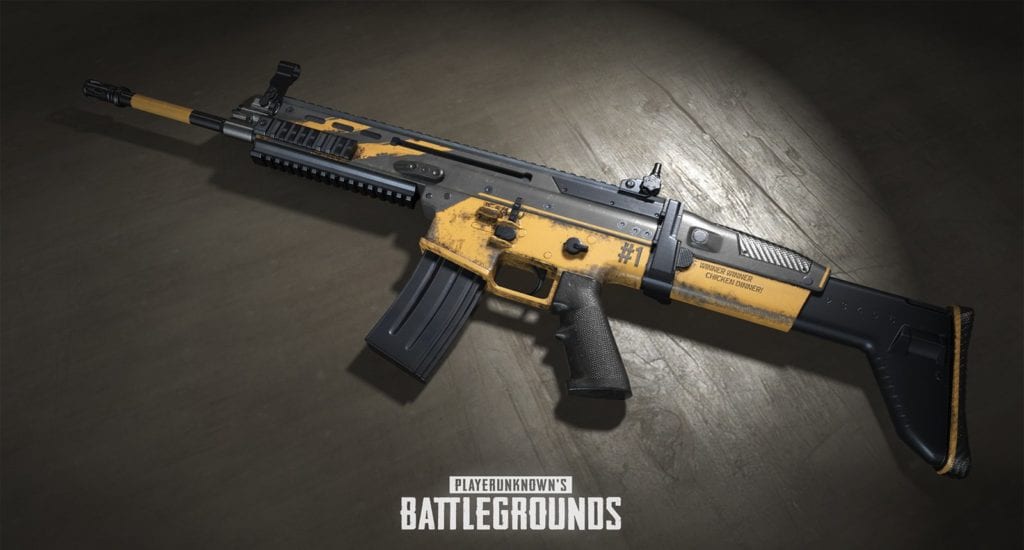 A free weapon skin for everyone because it's been a whole year since this game shook up PC gaming.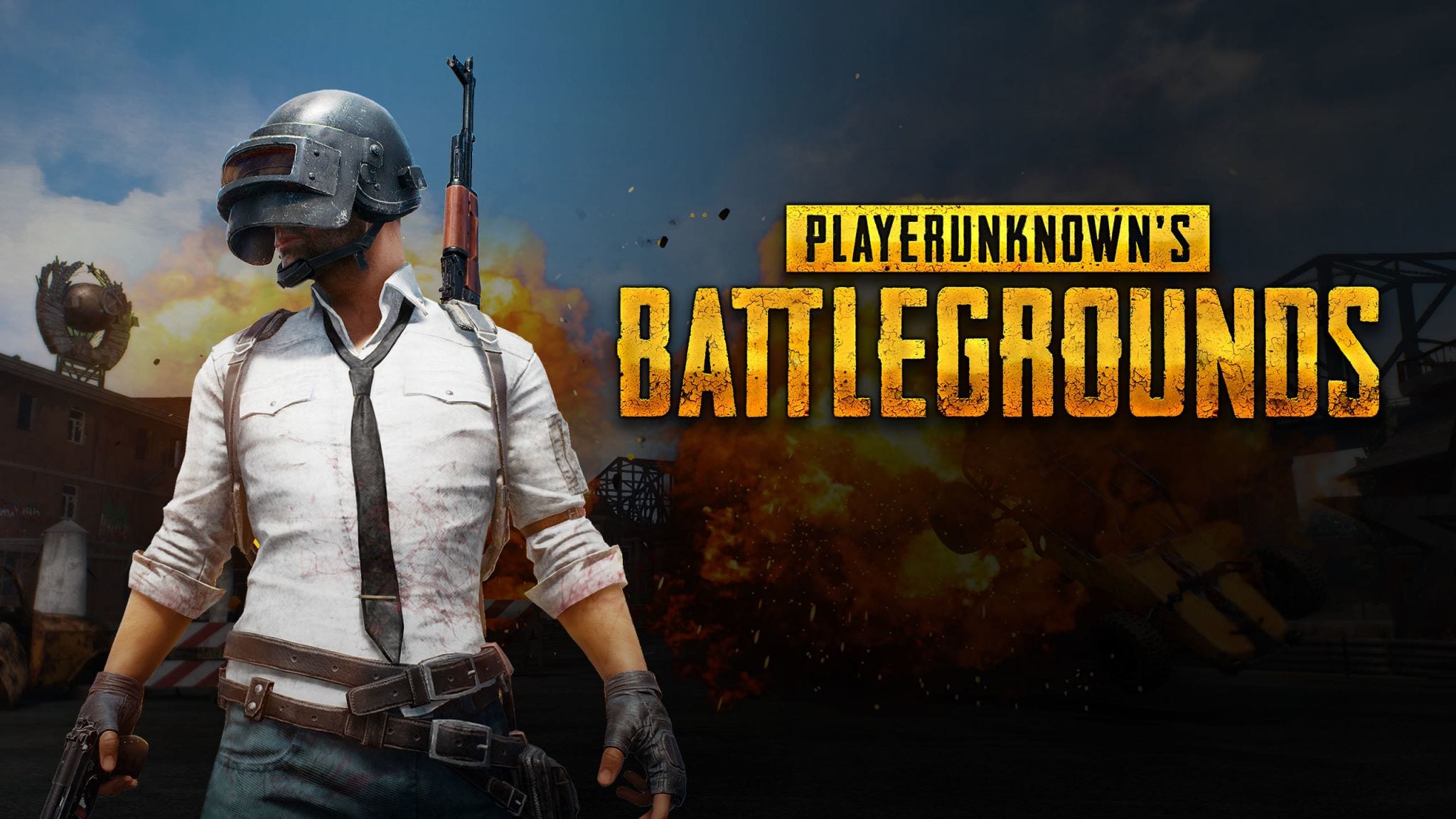 PUBG finally decides that a ping based matchmaking system might not be enough and are finally listening to the community.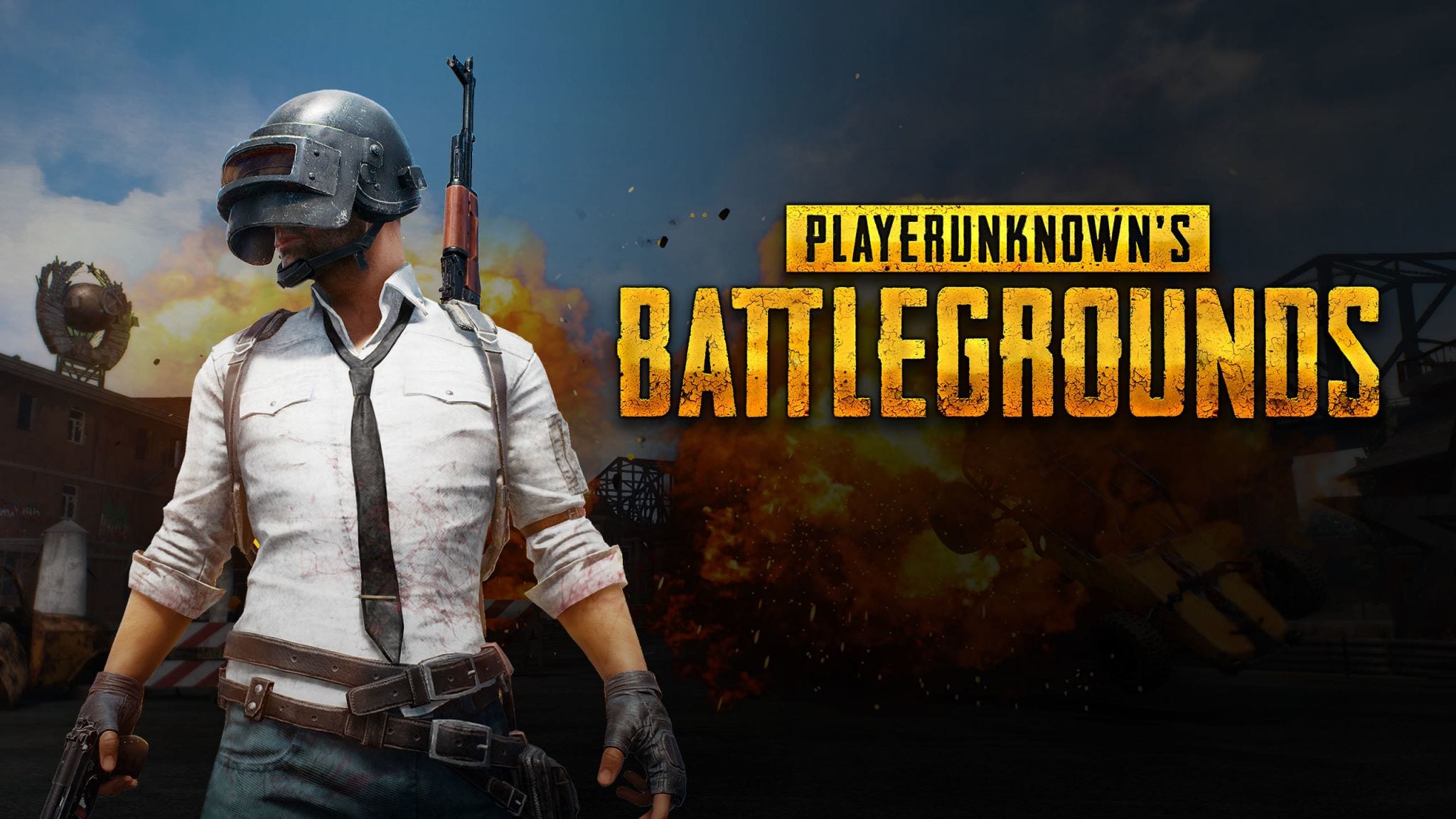 Looks like the latest patch has caused more problems than it solved as PUBG change their minds on a roll-back.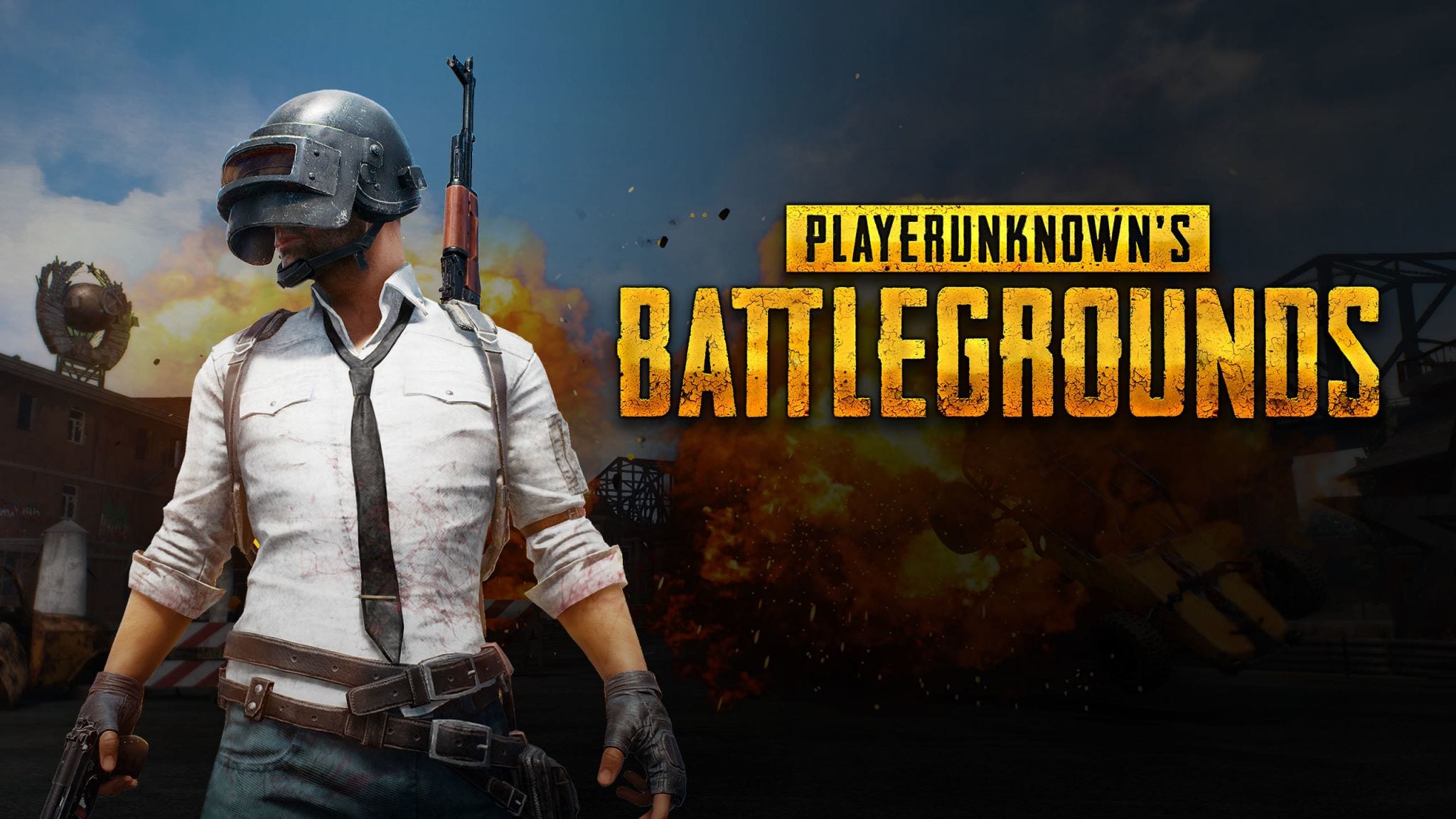 PUBG outline some of the plans for this year covering maps, esports and other game features.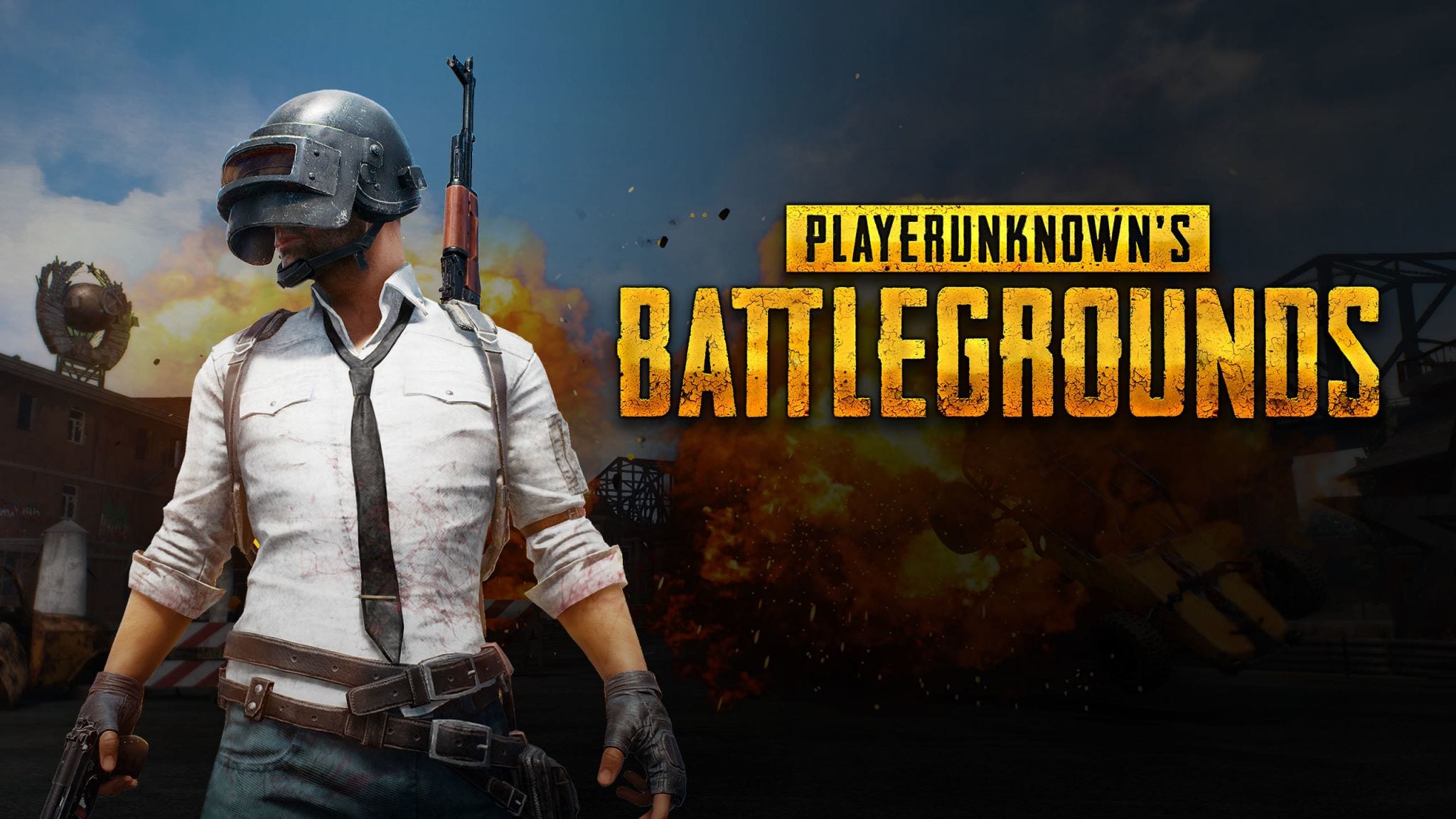 It's almost time to find out if the planned ping-based system will actually work.
New drivers to enhance your Kingdom Come: Deliverance, PUBG, and Fortnite.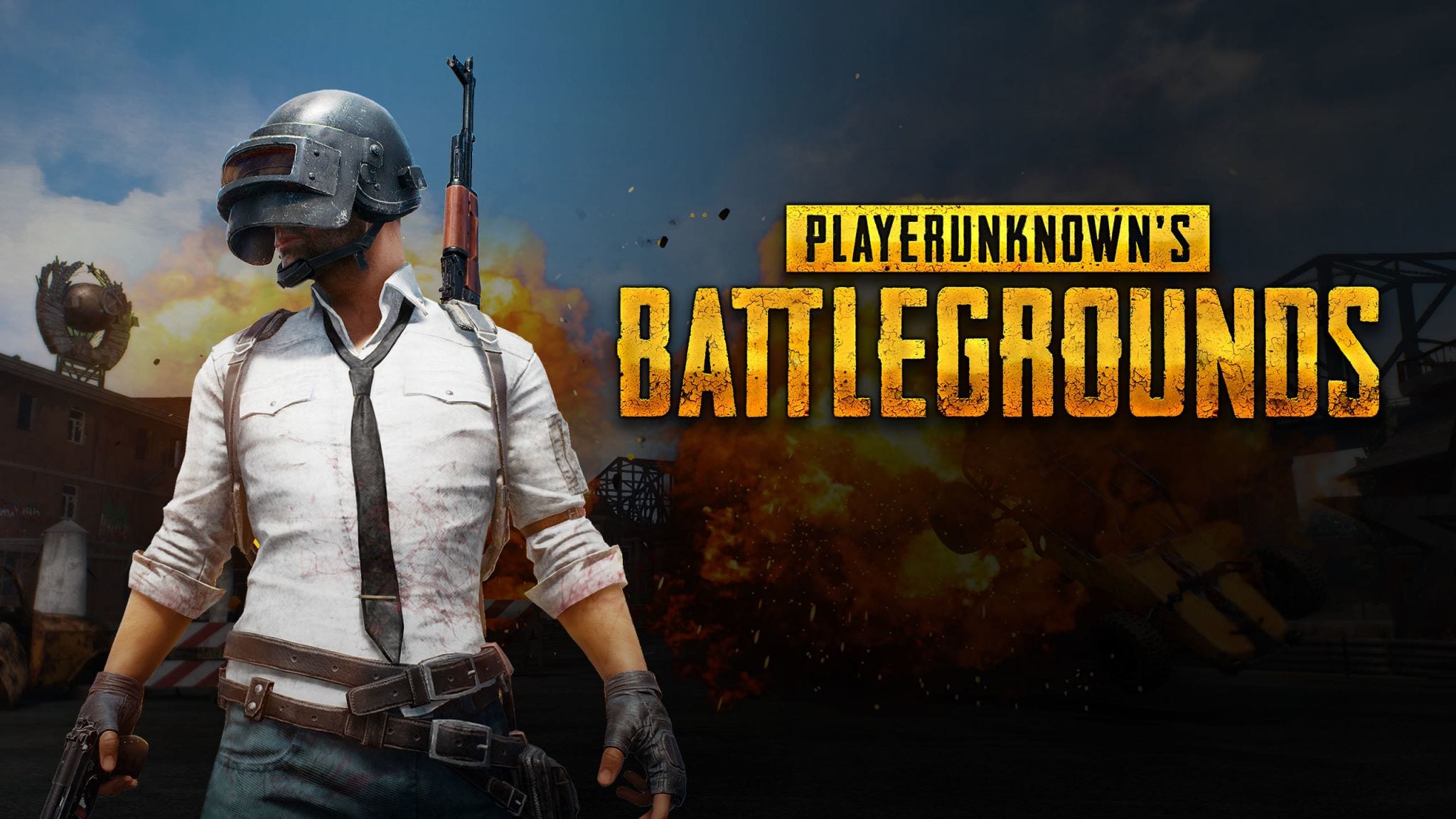 Even the cheat protection system is finding it hard to cope with the level of cheating in the game. Not good news for players.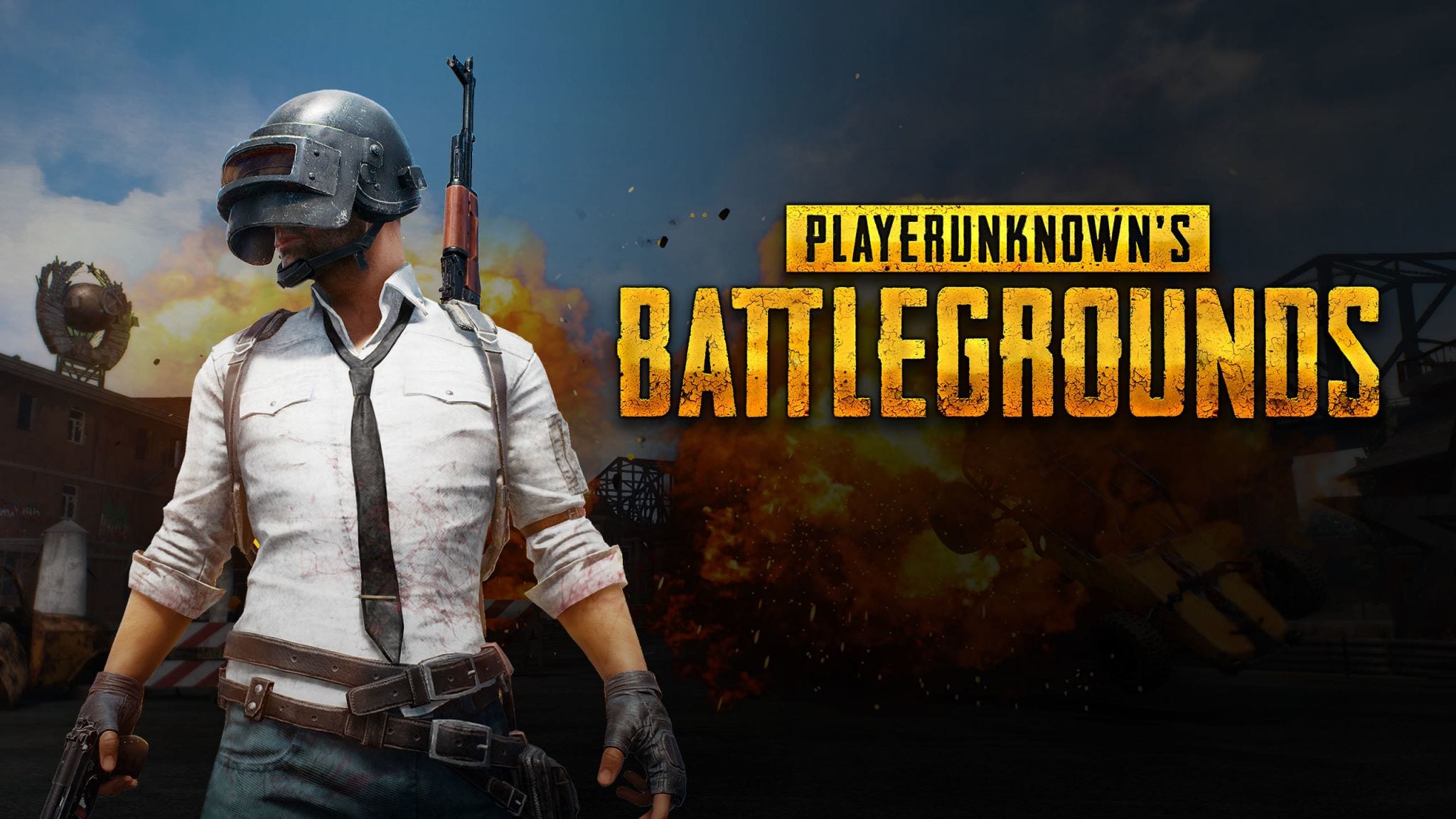 PUBG ramp-up their anti-cheat measures and the new detection system will go live next week.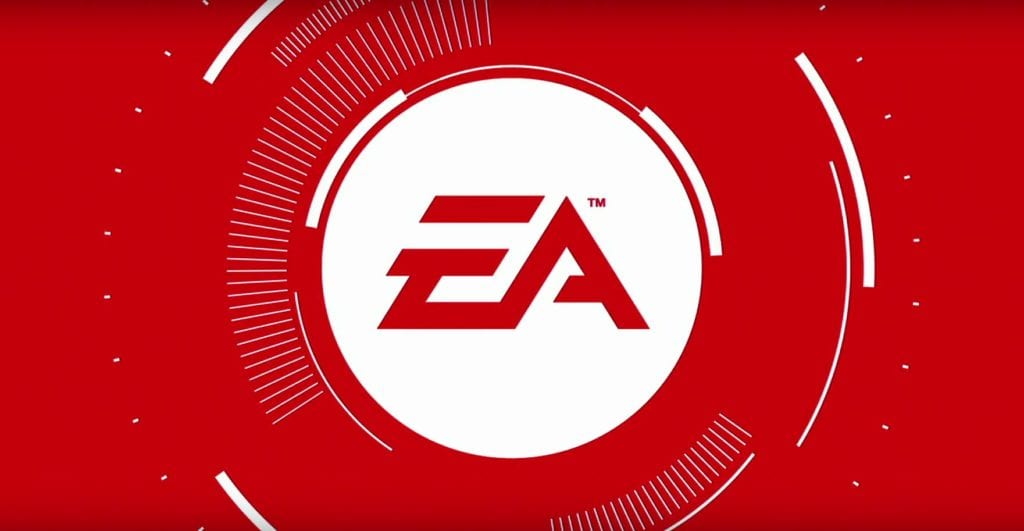 Will be we see EA jump on the battle royale bandwagon? They are watching very closely.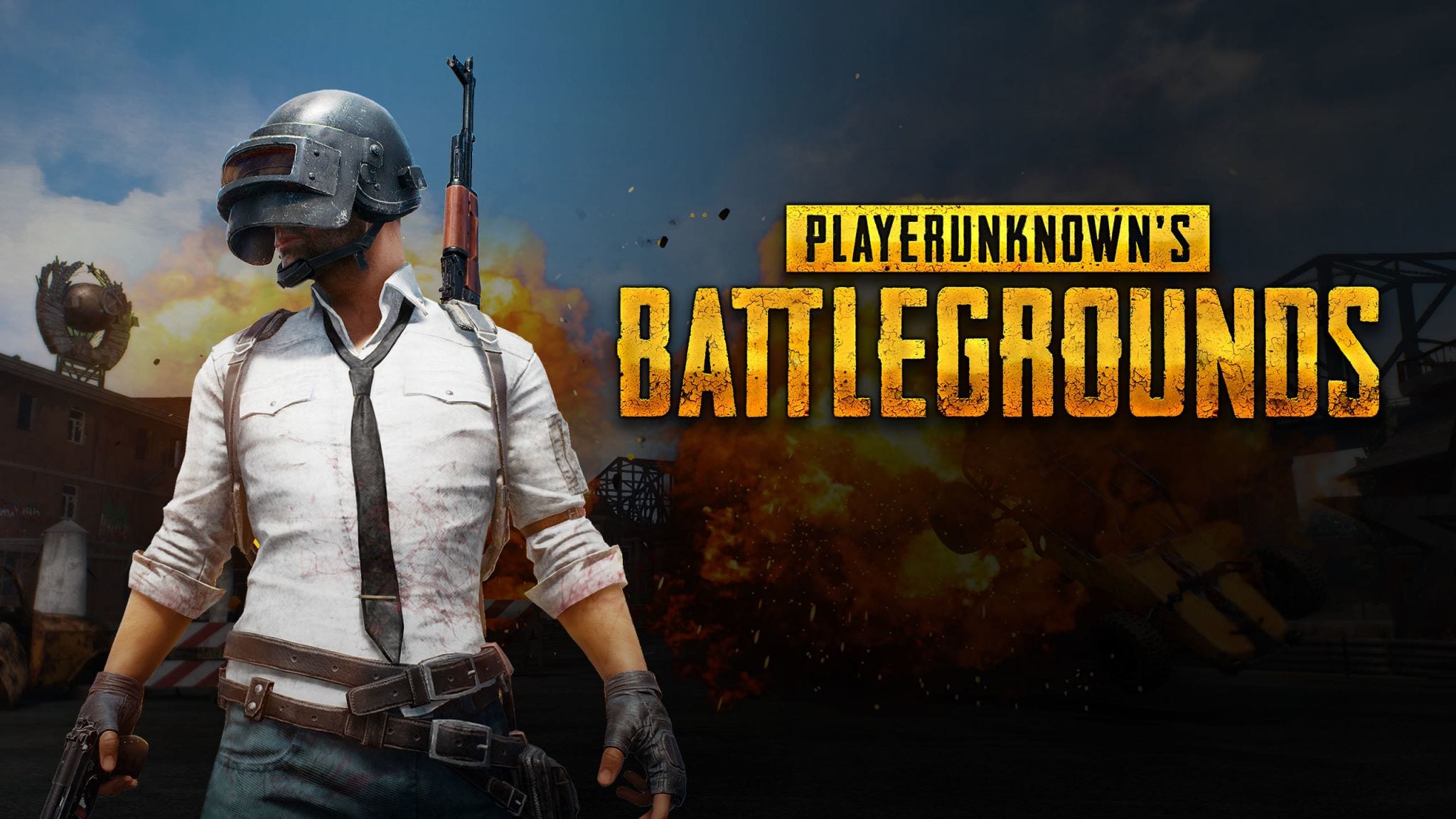 PUBG want to test out some new additions to Miramar and the evolving anti0sheat system for stability.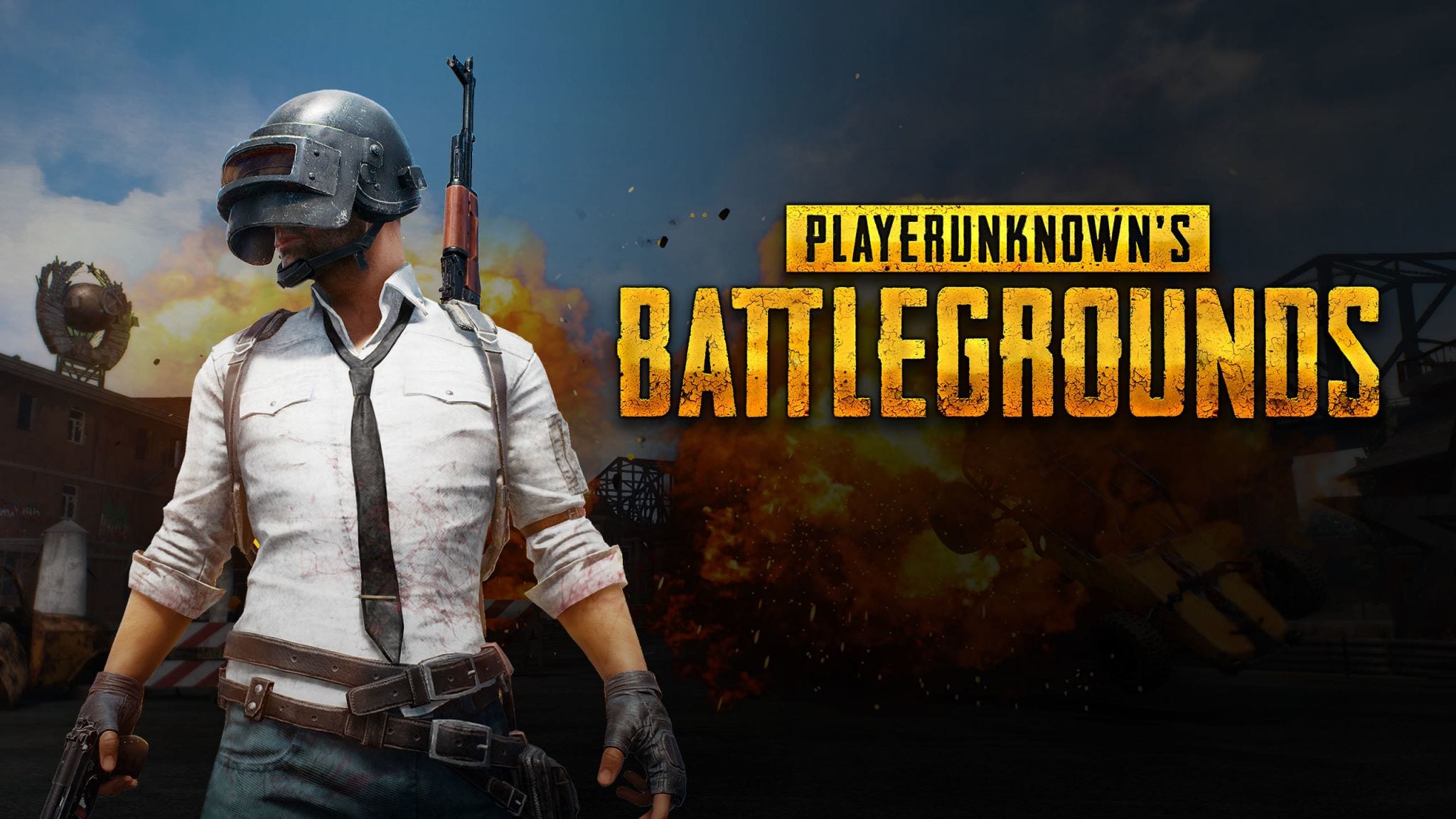 Cheaters continue to cheat but there's a big ban wave as PUBG sifts through data logs.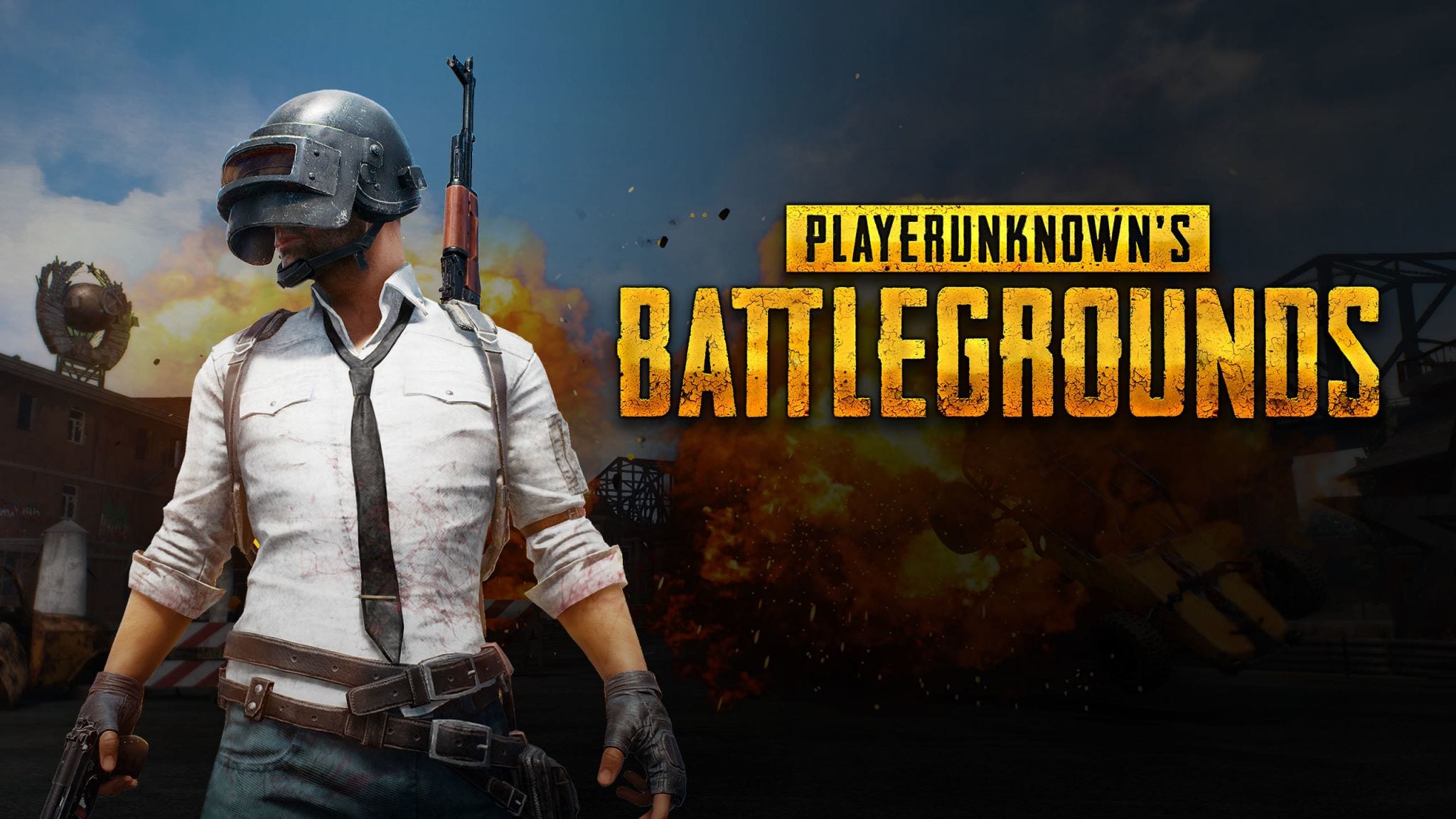 Players are becoming increasingly frustrated with the top-selling game and are demanding action.