This time of year always seems to bring with it survival horror game announcements. Who doesn't want to stay inside where it's cool during this sometimes brutal summer heat? Silver Chains does just that as it prepares for launch on Aug. 6, also arriving in time to offer some padding if you're looking to plow through some horror titles leading into Halloween. I can't be the only one who does this, right?
Telling ghost stories
There are many layers to building out an atmospheric horror title. In the case of Silver Chains, it looks like developer Cracked Heads Games is going to drop you right in the middle of the mayhem. The story starts to unfold as you wake up in, you guessed it, an abandoned mansion.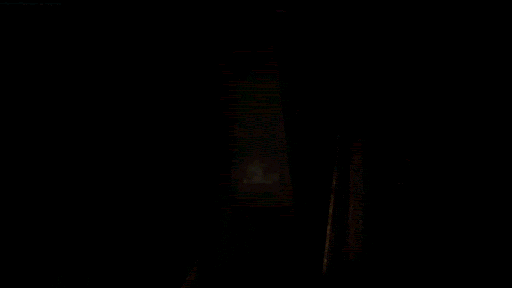 To give some variance in the current landscape of horror titles, this mansion in particular sits on the outskirts of rural England. There isn't any indication as to just what has brought you to this location other than a "mysterious accident" that has now tasked you with wandering the halls of this dark place.
Perspective is everything
Resident Evil 7 was one of few games in the horror genre at the time adopting a first-person view. Similar games are often third-person view, which one could argue influences how you perceive the events of the game, specifically, in how immersed you become. Silver Chains takes this same approach, offering a first-person survival perspective. Looking at the trailer (see below) you might want to play with a light or seven on.
Silver Chains releases Aug. 6, 2019 on PC. The game will come first to PC via Steam and GOG, having other digital storefronts as a possible release. Cracked Heads Games notes that a console release will also come sometime in Q4 of 2019, arriving on PlayStation 4, Xbox One, and the Nintendo Switch.