Veteran artists, designers, and programmers formerly of Lab Zero Games have banded together to form a new studio that goes by the name Future Club. The creation of the new studio comes on the back of allegations of sexual misconduct at Lab Zero Games that resulted in multiple employees resigning in protest and, eventually, the whole studio being laid off. Future Club clearly wants to put the past behind it and get back to creating games like the smash-hit Skullgirls and Indivisible.
Future Club is an independent studio with a cooperative structure that aims to create responsive gameplay and unique, memorable game worlds. The games created by Future Club will be made with handcrafted art and traditional 2D animation.
"We want to make games that inspire kids and adults as much as our old favorites inspired us. 2D hand drawn animation has a long future ahead of it, and we want to see how far we can push the medium," says Jonathan Kim, the senior animator at Future Club. "Like the games that influenced us, our goal is to create games that are compelling and beautiful enough to be remembered long after their time."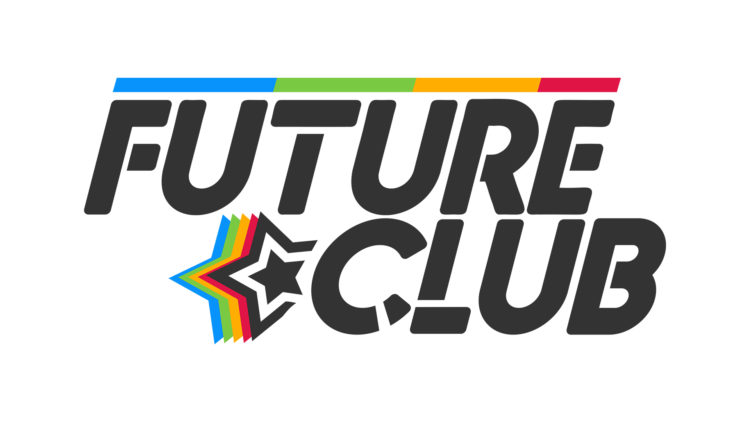 A new beginning
To prevent any chance of the misconduct that plagued Lab Zero Games filtering into Future Club, its founding members have created a company structure that is cooperative, worker-owned and gives everyone a say in the future of the organization.
"Future Club is an employee-owned cooperative game development studio, established with the belief that strong teams are greater than the sum of their parts," says Francesca Esquenazi, CEO and Producer. "We value open, honest communication with peers, partners and players, and take pride in our strength as a team."
Earl Gertwagen, a Designer at Future Club, revealed that the new studio is a diverse team boasting 15 developers. This includes artists, animators, programmers, and designers. The team is eager to move on from the Lab Zero debacle and get back to making games. It's looking to the future, where it will develop its own IPs.
You can check out Future Club's website or follow them on Twitter if you'd like to stay up to date with what's happening in the studio.