As we approach the return of sports worldwide, many leading sports organizations have a difficult issue to address. How can they replicate the iconic crowd atmosphere when current COVID restrictions don't permit public gatherings? Television network Sky might have the answer. For its leading sports channel, Sky Sports, Sky intends to use FIFA game audio.
When the English Premier League kicks off again on June 17, spectators won't have to watch in silence thanks to Sky Sports' unique solution. Instead of a real crowd, it intends to use FIFA 20 game audio to replicate the atmosphere of a traditional match.
It's not just Sky Sports
This may sound unusual at first, but others have already proven that it can work well. The German Bundesliga division restarted its season as early as May 16 and took advantage of an artificial crowd atmosphere. Surprisingly, it was received well and left many spectators impressed by how natural it felt. English football legend Gary Lineker took to Twitter to praise the Bundesliga, stating that manufactured crowd noise is miles better than the alternative "eerie silence."
And the European football scene isn't the only one considering this interesting solution. The National Basketball Association may go down a similar path with NBA 2K audio. Unlike Lineker, however, not all professional athletes are sold on the proposal. Current NBA player Montrezl Harrell complained, stating that he hopes the NBA is "not serious" about the proposal.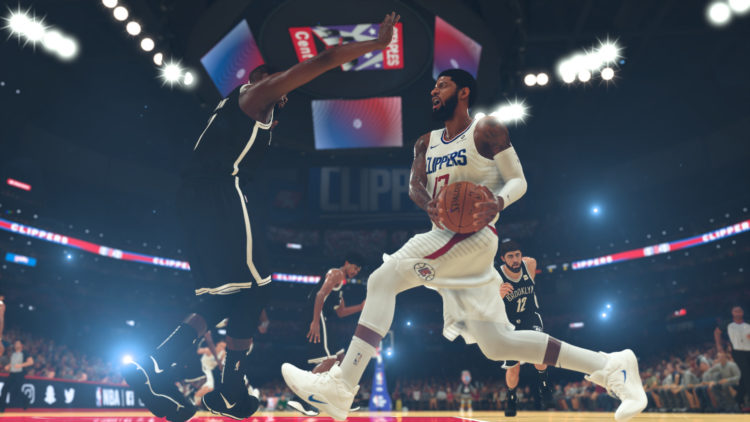 It's a difficult position for both organizations like the NBA and TV networks like Sky Sports. Of course, the priority is to deliver high-quality coverage, but not everyone is on board with this particular idea. If there's not a crowd, is it right to pretend there is one?
Either way, the use of the likes of FIFA 20 and NBA 2K20 makes more sense than many might believe. These games put considerable effort into replicating their real-world counterparts, and that extends to their recreations of crowd atmosphere. If the choice is fake crowd noise or no noise at all, it's possible fans will come around to the idea soon enough.