We've learned some very interesting news from the business side of the video game industry today. Sony has invested a quarter of a billion dollars (that's $250,000,000 for you numbers-only people) to claim a minority stake in Epic Games, of Fortnite fame. Epic Games is also the creator of the Unreal Engine.
This news comes to us from GamesBeat, who first dropped the story. Sony said in a statement that the deal "cements an already close relationship and reinforces their shared goal to advance the state of the art in technology, entertainment, and socially connected online services." We already knew that Sony and Epic were on close terms since the reveal of the new Unreal 5 Engine was made specifically using the PlayStation 5.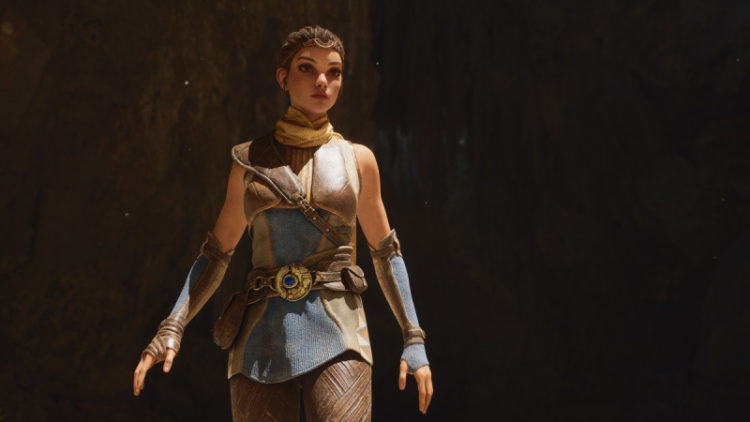 What Sony can gain
Don't worry, this deal won't turn Fortnite into a PlayStation exclusive overnight or anything like that. Epic can still publish on other platforms since Sony only owns a minority share. Chinese mega-corporation Tencent still owns the largest minority share in Epic (40%), after all. It wouldn't let Sony cut its own profits like that.
Sony president and CEO Kenichiro Yoshida went on to say, "Throughout our investment, we will explore opportunities for further collaboration with Epic to delight and bring value to consumers and the industry at large, not only in games but also across the rapidly evolving digital entertainment landscape."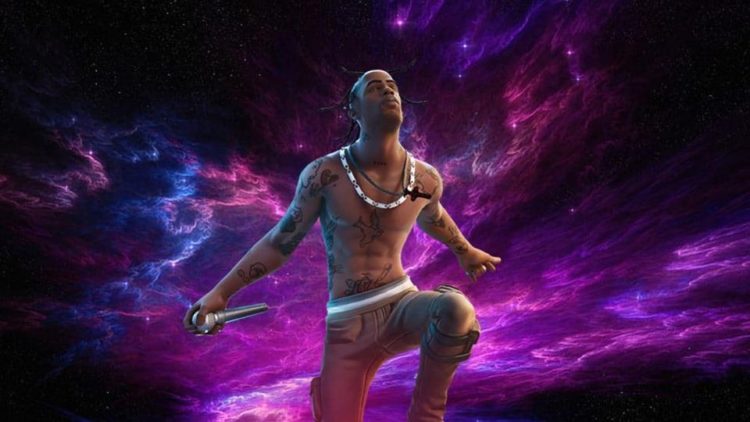 Lots of fingers in lots of pies
It's still too soon to say what exactly Sony gets from this partnership with Epic directly. However, it could very easily use this for much more than just games. Sony is an entertainment conglomerate with hardware, film, and music all under its umbrella. The technology of Epic, combined with their recent partnerships with various musical performers and organizations, could prove very beneficial to Sony. All that said, it's probably no coincidence that this happened right before the start of the next console generation.
Whatever Sony's motivation, it will surely get more than its money's worth for this investment. We'll keep our eyes out for more information if and when it comes to light.