We definitely need more space shooters in gaming. There is just something about flying around different solar systems that brings out the celestial frontiersman in us. Luckily for fans of the genre, Subdivision Infinity DX will be piloting its way over to Steam on August 8 for the steal of a price of $14.99. It will also come to PlayStation 4, Xbox One, and Nintendo Switch the same day.
Originally released on iOS and Google Play for mobile devices, the team at MistFly has completely recreated Subdivision Infinity DX for PC and console in Unreal Engine 4. DX tells the original story of Sgt. Jed Riddle and his team, Subdivision Infinity, through 40 missions. Riddle is said to be a cocky young pilot who falls into the middle of a brewing conflict. A group of mercenaries aims to control the recently discovered Element-122 and are willing to do so through force. Riddle, and the rest of Subdivision Infinity, must stop the mercenaries and protect Element-122 from those who would take advantage of its capabilities.
The journey to PC and beyond
While originally renowned on mobile platforms as a solid 3D space shooter, Subdivision Infinity DX has expanded its gameplay for its PC and console debut. In addition to the 40 story missions in the game, would-be space pilots can take part in bounties, search for rare materials, and explore the ravishing-looking galaxy. Players are said to have "endless ships and upgrades" with which to do this. Combat in the game should also prove quick and exciting. You can get into dogfights with enemy ships, try your luck against heavily armored foes, and take on huge boss vessels.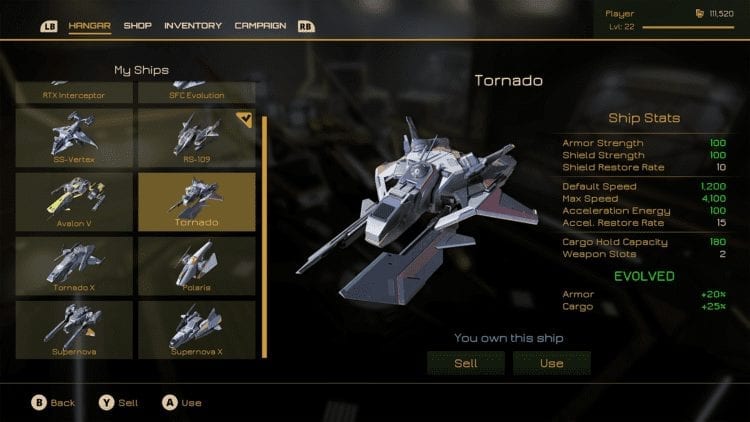 Keep your weapons fixed on Subdivision Infinity DX's Steam page, as it will likely become available for pre-purchase in the coming days. Let us know if you'll jump into the pilot's seat when the game launches August 8!