Who doesn't like rolling around monkeys in balls around complex mazes? Tell you what, we do — and next week, we'll be able to do it all over again, with a new Super Monkey Ball game on Steam. Sega confirmed today that the latest entry in the series, Super Monkey Ball: Banana Blitz HD, will make its way to the Steam platform starting on Dec. 10. It's usually priced to sell for $29.99. However, the Steam page shows that there will be a one-week discount for the game at launch, bringing it down to $23.99.
Will you roll with Super Monkey Ball: Banana Blitz HD?
The game features a single player campaign loaded with dozens of levels, starting off slow but eventually becoming real challenges. What's more, it's up to you to take advantage of shortcuts, collect bananas, and try to shoot for the fastest time possible. Think you're up to the task?
Not only that, but the game's official trailer, highlighted below, features a rather unlikely guest star. None other than Sonic the Hedgehog himself is unlockable in the game. That's right — you can roll through Super Monkey Ball with one of the fastest characters on the planet. Can you keep up?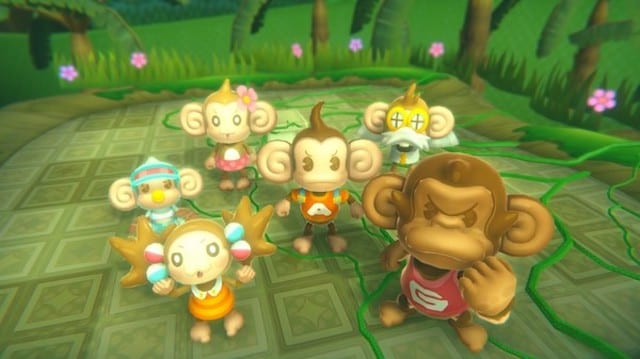 Along with the single player campaign, Banana Blitz HD also comes with 10 fan-favorite party games that you can play with up to four people. There's also a Time Attack mode, for all you out-of-control speedrunners out there. (Oh, and good luck on the later levels — you may just go flying right off the stage.)
Super Monkey Ball: Banana Blitz HD is available for preorder. Since it is launching on sale, now would be a good opportunity to jump on a killer deal. Check out the trailer below and cue the Limp Bizkit "Rollin'" song, just for good measure. Then again, maybe not.