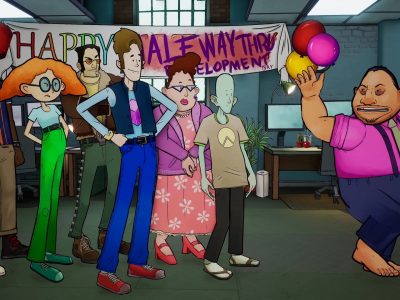 News
3 out of 10 will go from video game TV sitcom to actual TV sitcom.
Reviews
The first season of 3 out of 10 provides a sweet dose of weekly humor.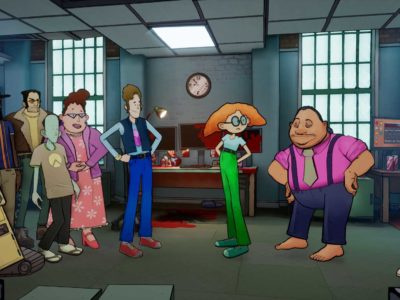 Features
We play the first episode of 3 out of 10 and chat with developers Joe Mirabello and Chris Zukowski.