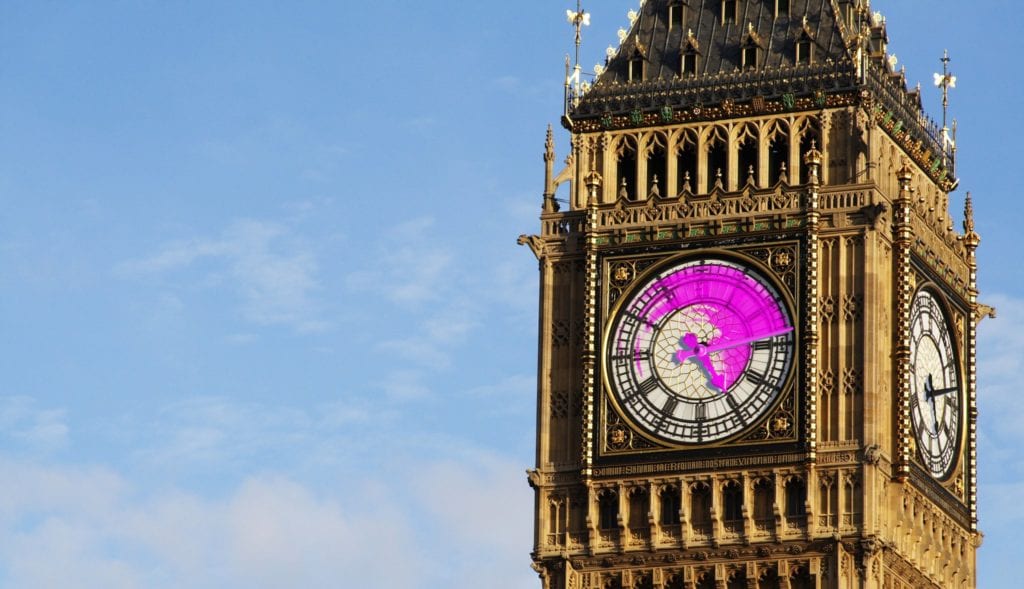 A reveal could be coming from Bethesda as soon as Monday.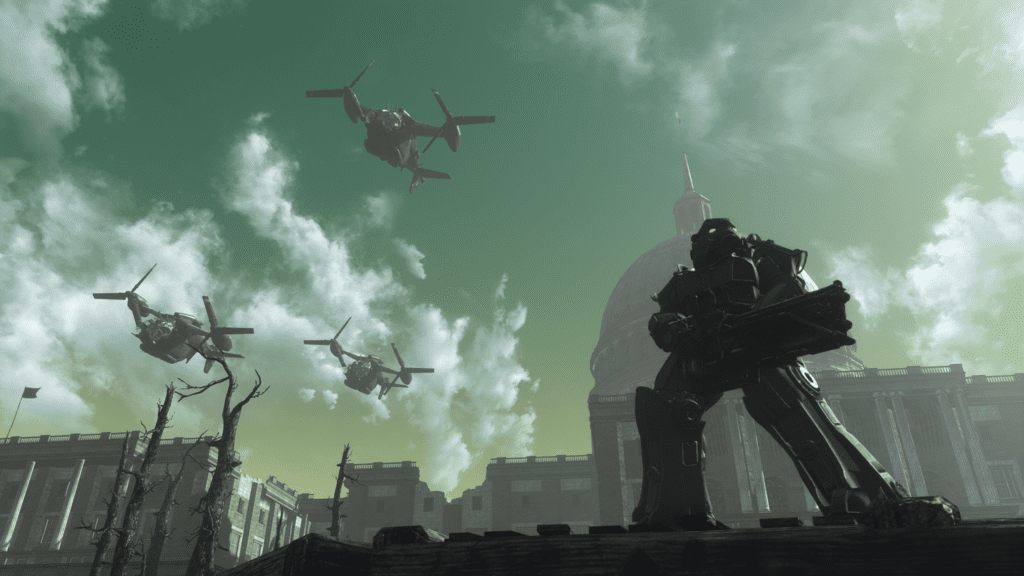 Just when you thought Fallout 3 would be visually upgraded by fans it gets pulled.
Just in case you missed it, I figured this was worth a story of its own: everything Bethesda showed off at their conference is out this year.
You can expect the next few Bethesda published titles to open with a big AMD logo, as the two companies seal a "long-term partnership".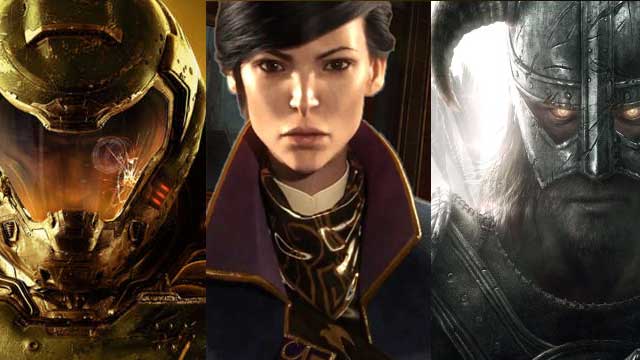 Suppressing pre-launch game reviews is nothing new for publishers, but Bethesda are the first to codify it as official policy.
Both Dishonored 2 and the Skyrim: Special Edition are to be withheld until one day before their respective launches, Bethesda has announced today.
Ahead of the Steam summer sale, Bethesda removed Skyrim: Legendary Edition and replaced it with a more expensive 'bundle' version.
All the PC news highlights from Bethesda's E3 2016 event. Dishonored 2, DOOM, Prey, Fallout 4. The works.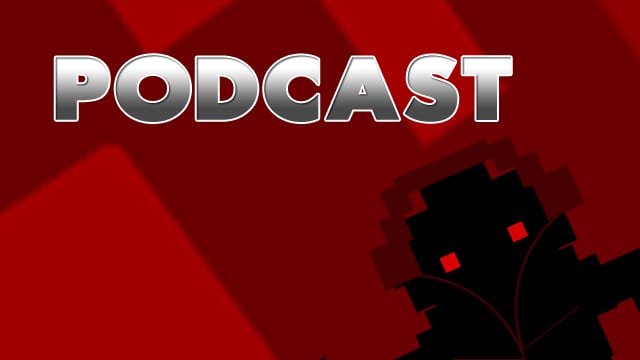 This week: All things E3, as the PC Invasion Podcast team talks through every single* (*well, close to) PC game of the show.
The most exciting E3 story by far (if you like website consolidation stories.)
Watch the stream here as the action unfolds.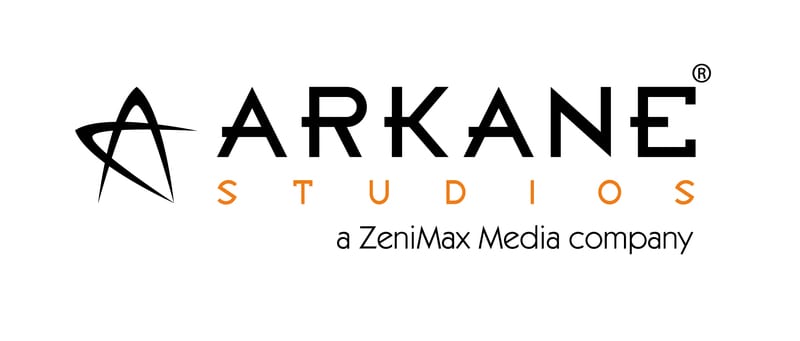 Dishonored remaster, Dishonored 2 or secret mystery project? Probably one of those.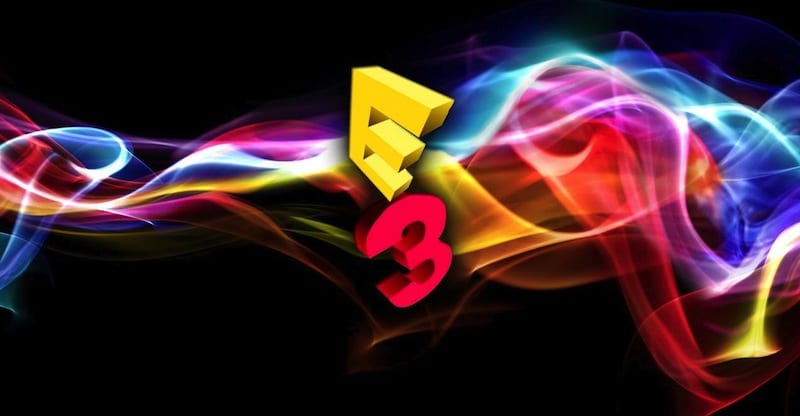 A PC-centric guide to the E3 2015 conference schedule, plus information and speculation on the games to be shown.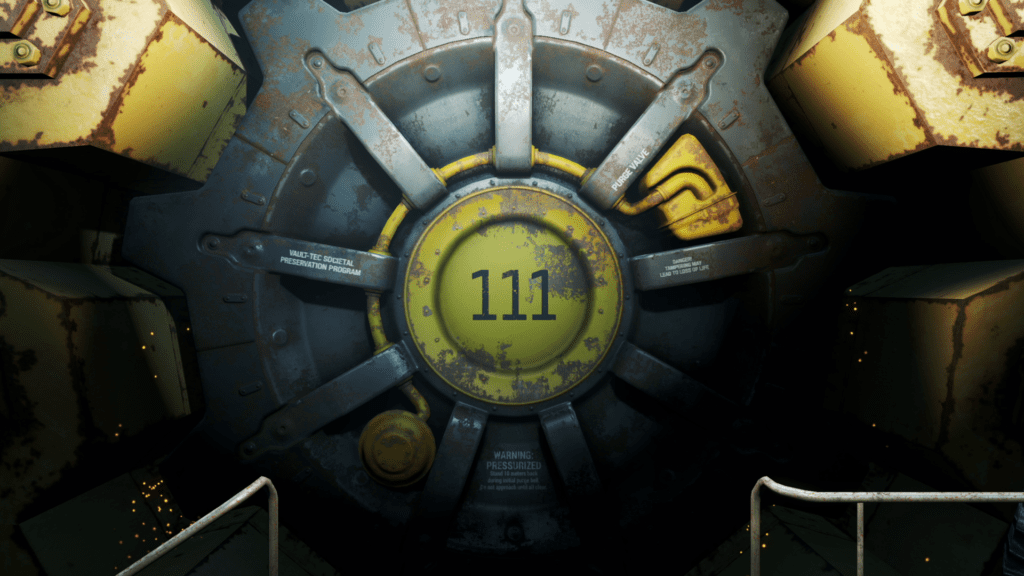 Sharper Fallout 4 visuals to enjoy.
Bethesda finally decide it's time to reveal Fallout 4, with the game's first trailer.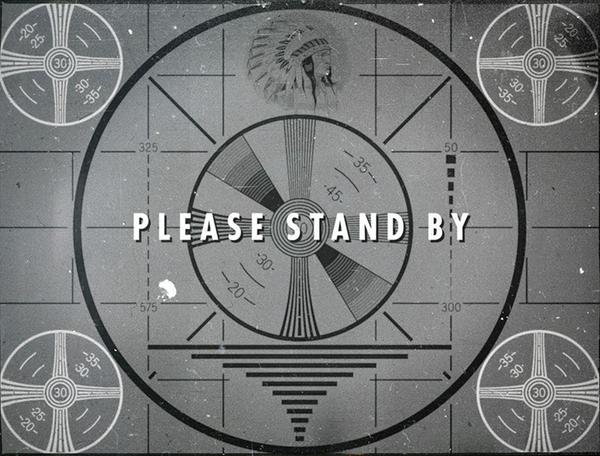 The most concrete official evidence yet for the game's existence. Full announcement likely soon,