Sorry, Fallout fans. You probably shouldn't get your hopes up for a new third-party developed game any time soon.
Fallout 76 and Rage 2 were the big reveals prior to E3 and Bethesda share more on those and a few surprises too.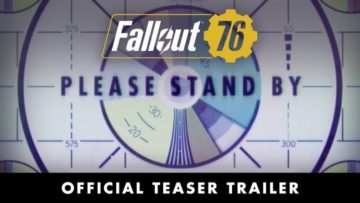 Bethesda continues the Fallout teases with a live stream that is basically Vault Boy with the odd thing happening from time to time.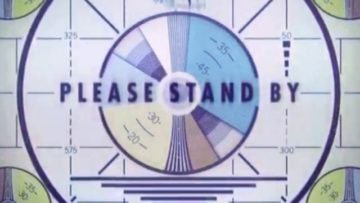 Please stand by! Here we go again. Something is stirring at Bethesda this afternoon.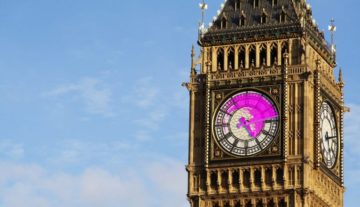 A reveal could be coming from Bethesda as soon as Monday.
Just when you thought Fallout 3 would be visually upgraded by fans it gets pulled.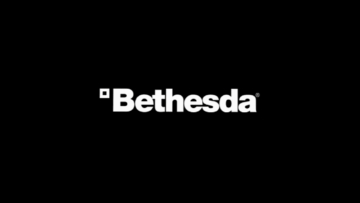 Just in case you missed it, I figured this was worth a story of its own: everything Bethesda showed off at their conference is out this year.
You can expect the next few Bethesda published titles to open with a big AMD logo, as the two companies seal a "long-term partnership".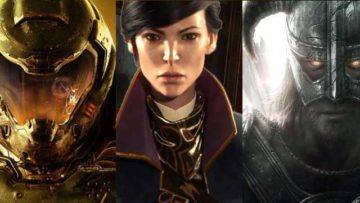 Suppressing pre-launch game reviews is nothing new for publishers, but Bethesda are the first to codify it as official policy.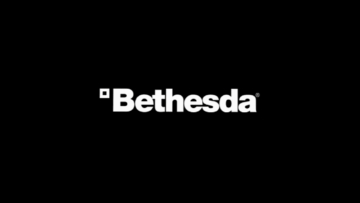 Both Dishonored 2 and the Skyrim: Special Edition are to be withheld until one day before their respective launches, Bethesda has announced today.
Ahead of the Steam summer sale, Bethesda removed Skyrim: Legendary Edition and replaced it with a more expensive 'bundle' version.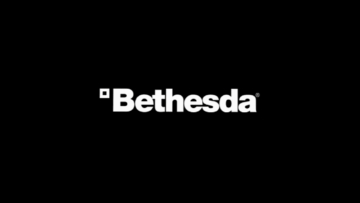 All the PC news highlights from Bethesda's E3 2016 event. Dishonored 2, DOOM, Prey, Fallout 4. The works.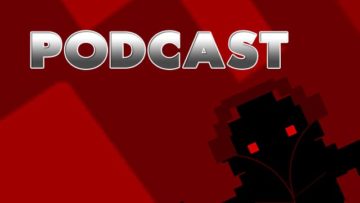 This week: All things E3, as the PC Invasion Podcast team talks through every single* (*well, close to) PC game of the show.
The most exciting E3 story by far (if you like website consolidation stories.)