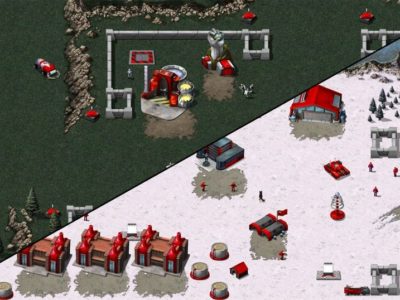 News
The remastered collection will include C&C: Tiberian Dawn and C&C: Red Alert, but Petroglyph isn't ruling out Red Alert 2.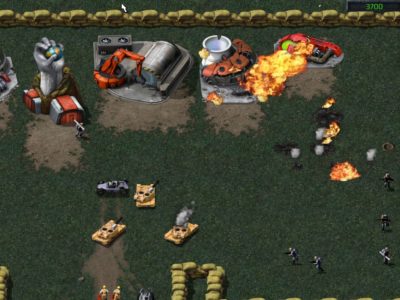 News
You know it's a good sign when the OGs come through.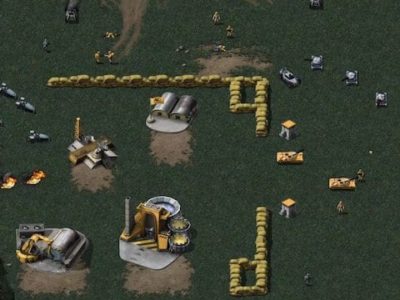 News
Command & Conquer' Remastered is moving along, with new footage showcasing being able to switch between old and new visuals.