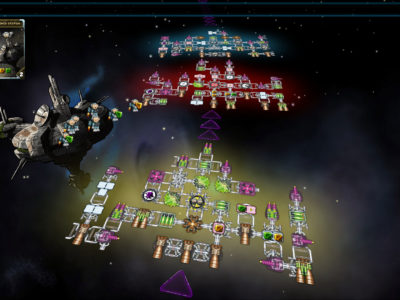 News
Can't play board games in person with your friends? These digital board games are worth a look.
Features
The Humble Monthly for February - March 2019 is here. Late reveals include Sniper Elite 3. Meanwhile, new unlocks include Vermintide 2, Earth ...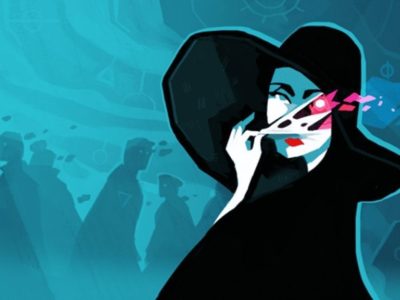 News
Cultist Simulator's New Game+ mode and additional content will reportedly be putting the "Cult" back in "Difficult".